by
posted on February 5, 2014
Support NRA American Hunter
DONATE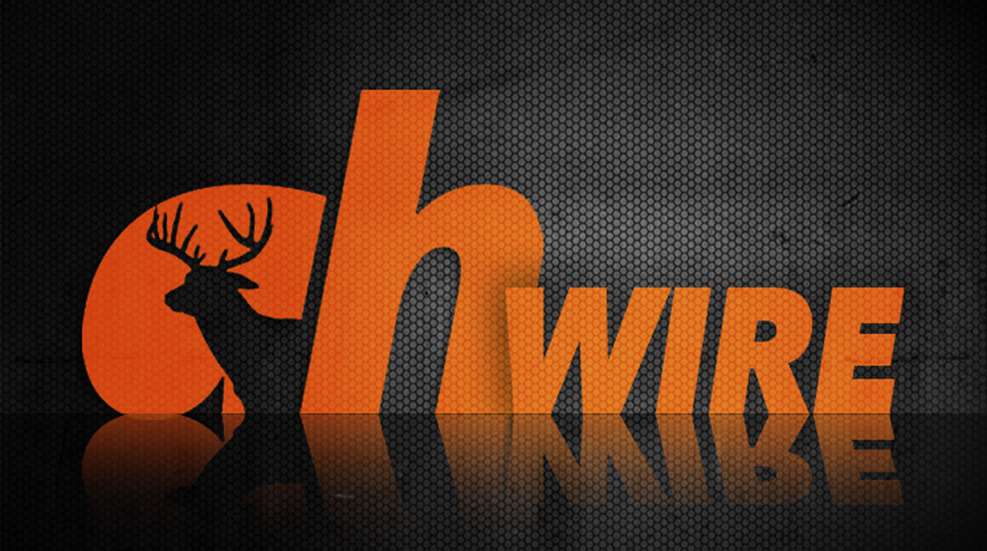 The U.S. Senate voted 68-32 on Feb. 4 to pass the 2014 Farm Bill, which will decide the fate of nearly $1 trillion and how it will be distributed between agriculture, conservation and food aid programs over the next five years. The bipartisan bill will cut $23 billion from various nutritional and agricultural programs to reduce the national deficit, and is now awaiting a signature from the president.
Conservation groups throughout the industry have shown their support for the bill's benefits to America's wildlife habitats. Conservation programs are set to receive $56 million, according to The Washington Post.
"This is a big win for conservation and for working farmers and ranchers," said Ducks Unlimited CEO Dale Hall. "The conservation programs authorized and funded through the farm bill are the backbone of Ducks Unlimited conservation work on private lands, and they have just been strengthened by the inclusion of our top priorities."
"Members of the Boone and Crockett Club have been working on the Farm Bill for over two years," said club president William Dremmer. "We are pleased the bill reduces federal expenditures. It targets conservation to key forest, grassland, wetland and other wildlife habitats."
From a sportsman's perspective, the most effective conservation provisions of the Farm Bill are the Conservation Reserve Program (CRP), the Wetlands Reserve Program (WRP) and the Wildlife Habitat Incentives Program (WHIP). These provisions directly impact wildlife habitat, and therefore healthy upland game birds, waterfowl and big game populations.
"We are going to be celebrating this bill," said Steve Kline, director of government relations for the Theodore Roosevelt Conservation Partnership. "It is the best we can get."