by
posted on February 16, 2011
Support NRA American Hunter
DONATE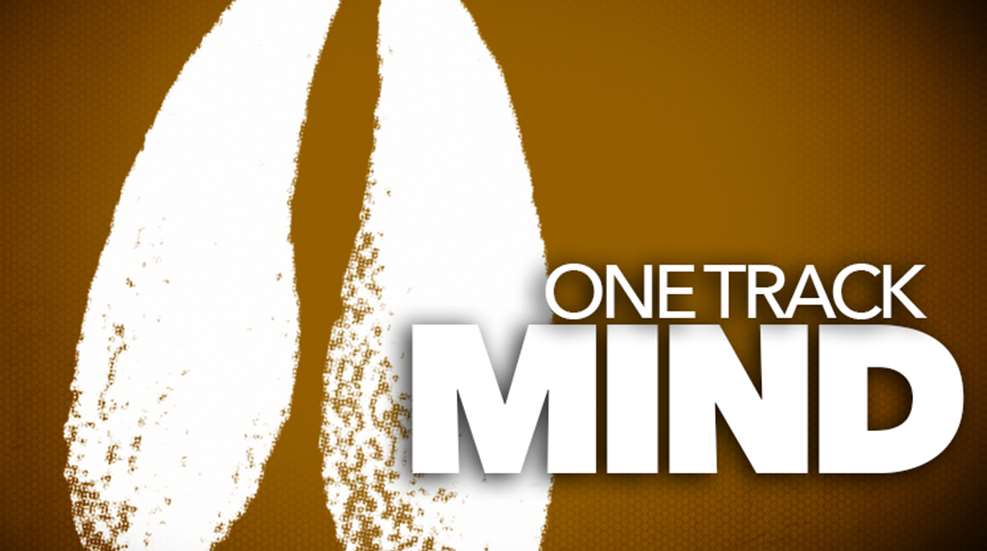 All I want a trail camera to do for me is take a decent picture of critters that walk in front of it. I want to know when they came by, and don't really care about video. If it tells me the barometric pressure and moon phase that's cool, but not essential. I want it to be reliable and, after working with cameras for a while, I know I prefer an infrared camera over those with a white flash because the flash will scare the dickens out of any self-respecting mature buck.
In this day of tight dollars, I'd rather buy several decent cameras I can place all over the property than one or two top-end units. Here are some to consider that cost less than $150—and some, much less.
-Moultrie Game Spy L-50: Shoots 5 meg color pictures, some video, and has a time/date/temperature stamp and 50-foot flash range. The MSRP is $99.99. For another $30, the Moultrie Game Spy D55IR adds a moon phase stamp, shoots color daytime and infrared nighttime pictures and short daytime video clips.
-Primos Truth Cam 35: Shoots 3 meg pix, has some video capability, a 40-foot night range and will accept an 8 GB SD card. The MSRP is $119.95.
-Tasco 119215: You can dial in either 2 or 5 meg photo settings, and it shoots color daytime photos. It has a 30-foot flash range, has some video capabilities and runs on four AA batteries that can last up to 180 days. The MSRP is $59.99.

-Wild Game Innovations D6: Shoots 6 meg photos, has a dual flash infrared and strobe, 32 MB internal memory, and can even take both day and night video. The MSRP is $99.99, and for the same money you can choose the Wild Game Innovations iR4, which takes 4 meg photos, has a very easy-to-read LCD setting display, has a 64 MB on-board memory and takes up to an 8GB SD card. Oh, and it can also shoot up to 30-second videos.
-Wildview EZ Cam: This guy features a three picture burst mode, 30-foot flash range, time and date stamp, external power jack and external image counter, all for a MSRP of just $79.00. For another $40 you can get the Infrared Extreme, which shoots 5 meg photos, some video, has a time, date and moon phase stamp and a wild angle lens.
-Stealth Cam Rogue Digital Camera: Shoots 5 meg photos, with a burst mode that shoots one to nine pictures, captures video from 5-90 seconds, has a 90-foot flash range, time/date/video length stamp, time/date/moon phase/temperature stamp on every image, 32mb built-in memory, auxiliary power jack, expandable SD-memory card slot and accepts up to 2GB cards. The MSRP is $99.99.