by
posted on October 20, 2017
Support NRA American Hunter
DONATE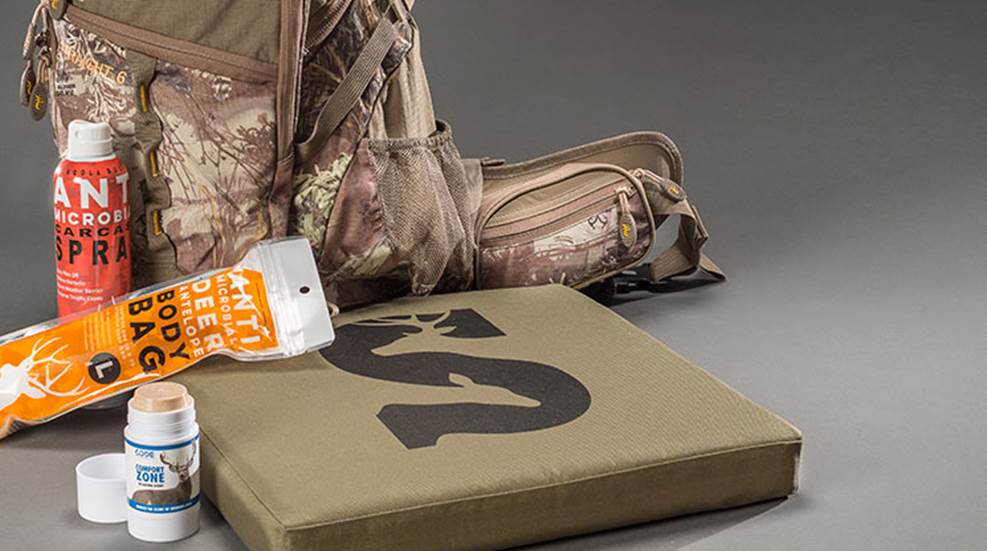 Horn Hunter Straight 6 Day Pack
This pack has 1,800 cubic inches of storage and is made of tear-resistant rip-stop fabric with a breathable mesh backing. Ten compartments are shaped to fit a rangefinder, spotting scope, hydration bladder, binocular and anything else you may need. MSRP: $109.99.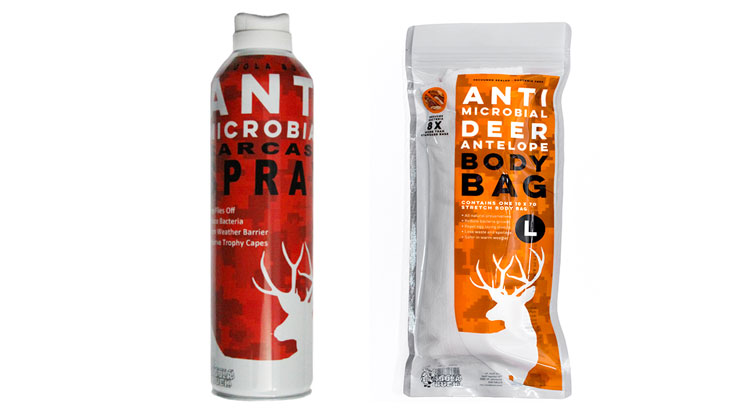 Koola Buck Antimicrobial Bag and Spray
Protect meat from field to freezer by keeping dirt and bacteria away with these game bags permeated with all-natural acids that reduce bacteria growth eight times more than standard bags. Spray your kill with the same lactic and citric acids to keep off flies, reduce bacteria and prevent hair slippage on trophy capes. MSRP: $12.99 (bag or spray).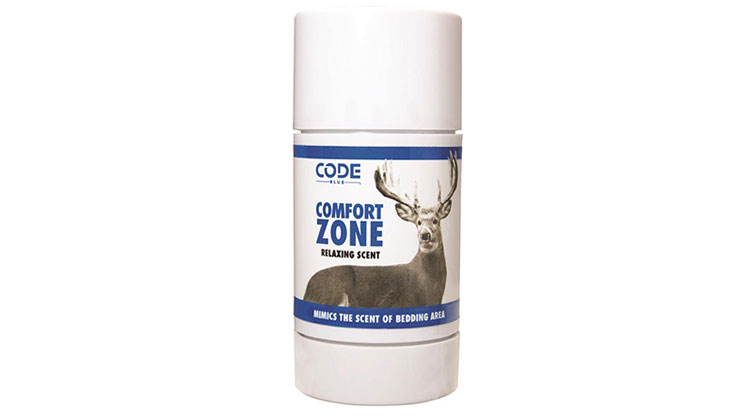 Code Blue Comfort Zone
Get an antsy buck to come in close by turning your stand into a safe bedding area. A great way to cover human odor, this stick-style scent is formulated to smell like a group of deer. It creates the illusion of other deer in the area, which could put a wary buck at ease just long enough for you to put him on the ground. MSRP: $14.99.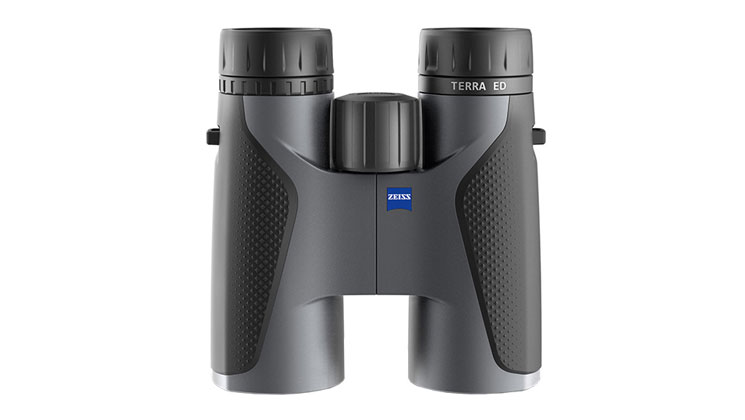 Zeiss Terra ED 8x32mm Binocular
Premium Schott ED glass with water-shedding hydrophobic multi-coatings, a watertight and nitrogen-filled fiberglass-reinforced body, wide field of view, a 5.25-foot minimum focus and a compact lightweight package come together to create the ultimate deer-hunting binocular backed by the Zeiss US Limited Lifetime Transferable Warranty. MSRP: $369.99.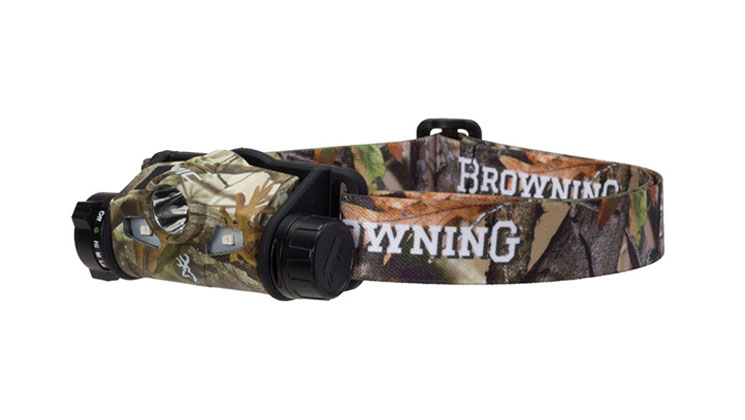 Browning Epic Head Lamp
Two hours of 260 lumens is plenty of light to safely field-dress that big buck. The Browning Epic headlamp includes four- or 10-hour modes provide a longer run-time with less power. Switch to green light for a stealthy walk to and from your stand. Powered by a single standard or rechargeable lithium-ion AA battery. USB battery charger is built in. MSRP: $59.99.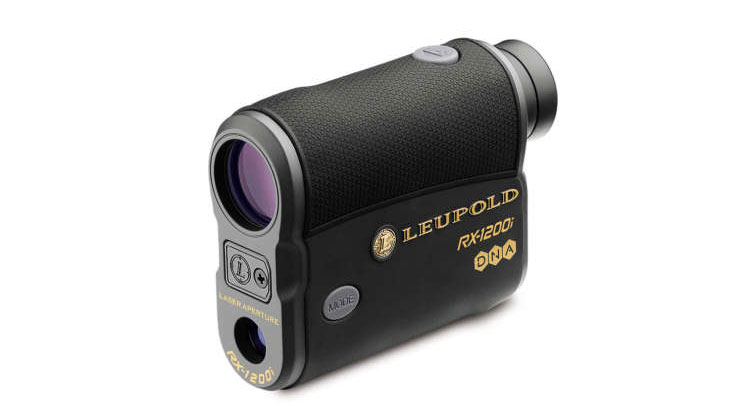 Leupold RX-1200i TBR/w DNA Rangefinder
Leupold's RX-1200i rangefinder includes TBR/W technology that incorporates angle, range, wind and the ballistic information for your specific load to give you an accurate shooting distance with holdover. Bow mode corrects for angle. Round it out with 6X magnification, three reticle choices and the ability to range a deer out to 800 yards. MSRP: $454.99.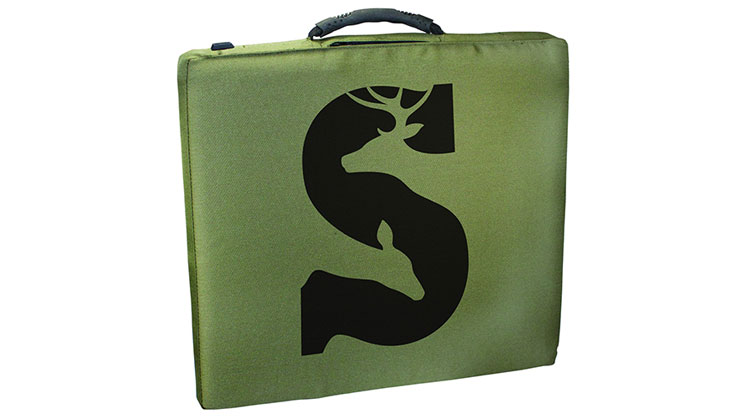 Summit Heated Seat
When the rut calls for all-day sits, the low setting on this tush-cushion provides 13 hours of heat to take off the chill. If your plan is a quick four-hour hunt, the high setting will keep your bum toasty for the duration. A rechargeable lithium-ion battery provides the juice. USB charging cord included. MSRP: $79.99.