by
posted on September 19, 2014
Support NRA American Hunter
DONATE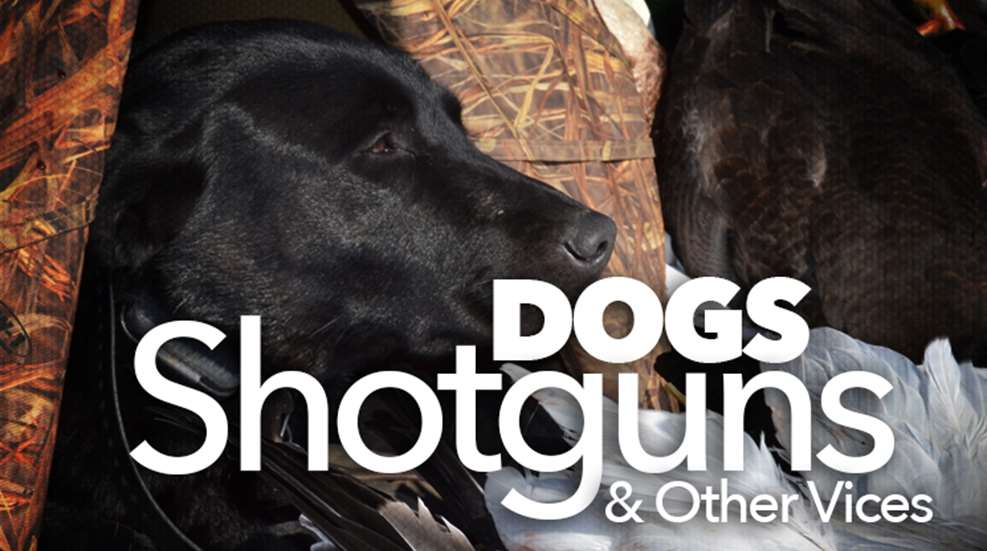 Every year the Veterinary Practice News holds an X-ray contest called "They Ate What?" The rules are simple: Animal hospitals compete to see whose patients swallowed the most bizarre objects of the year, as proven by radiographs. The photo results are priceless.
The winner was an exotic frog that consumed 30 small rocks, filling essentially its entire abdomen. I don't know that any frog is worth the price of the ensuing surgery, but hey, I guess some people really love their frogs.
There were a couple bird dog entries, including a German shorthaired pointer awarded second place for swallowing an entire shish kabob skewer. Now that's talent.
Other dogs on the list include a Great Dane, which sucked down a whopping 43 1/2 socks (apparently it got a little full by sock No. 44); a golden retriever that swallowed an intact light bulb; an unidentified breed that consumed an entire flock of rubber duckies; a Chihuahua that ingested nine sewing needles; a pug that chowed down on a quarter and 104 pennies; and plenty more.
Moral of the story? Keep an eye on your bird dog, as animals will eat just about anything. Prevention of this occurrence is of course ideal, but you should also observe your pet for signs of a blockage. Lack of appetite, persistent vomiting or retching, or difficulty going to the bathroom all warrant an immediate trip to the veterinarian. But, look on the bright side, maybe you'll win next year's "They Ate What?" contest.