by
posted on August 9, 2012
Support NRA American Hunter
DONATE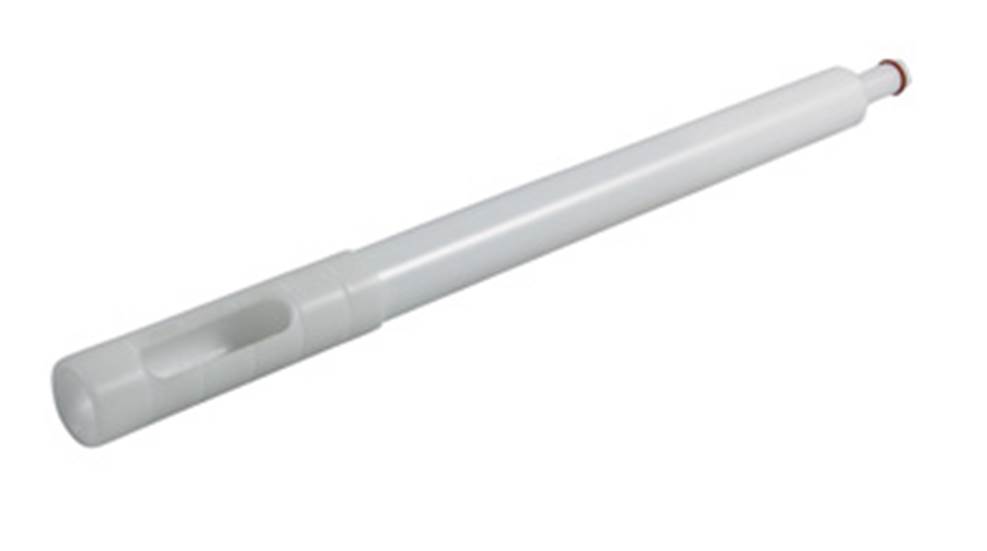 You might think I am scraping the bottom of the barrel to write about a bore guide. Back when I got started in all this hunting and shooting stuff the only folks who used bore guides were the benchrest crowd. The rest of us just slopped bore solvent onto a patch and got after it. Getting bore solvent all over the action and wood was just part of the experience.
Then we got more aggressive solvents, and I bought more expensive rifles with good wood. Bore guides came out, and they had varying levels of satisfaction. Most try to be universal in their application, which in reality means they fit nothing perfectly and everything to some degree. I have a dozen or so laying around here. The ones with multiple parts have lost some of those parts over the years. I can't keep track of all that stuff.
Recently I received an e-mail from Bill Gravatt, President and CEO of Sinclair International, informing me of a new caliber-specific, two-piece bore guide made from Delrin. Since my collection of bore guides was thinning—in terms of completeness of parts—I thought I'd give Bill's new ones a whirl.
The cartridge-specific body slides into the action of any rifle with a .700-inch bolt diameter and seals the chamber with an O-ring to prevent solvent leakage. An insert, designed for use with Dewey and Bore Tech rods, then slides into the body piece to provide a super-tight fit for the cleaning rod.
Well I tried two of them, one for my .270 Winchester Super Grade Model 70 and another in my SuperAmerica-grade Kimber .300 Winchester Magnum. Both have stocks of well-figured walnut that I'd like to kind keep neat. The bore guides worked perfectly. There were no funnels or locking bolts to attach, leak and eventually lose, yet they fit tightly into the chambers and sealed them completely—simple, easy to use and effective. I am not surprised; Bill's fertile mind for problem solving has brought out dozens of high-quality accessories and tools for gunners over the years, and he is one of the nicest guys in this business.
Bore guides may not be all that exciting to write about, but these work as advertised. So if you want to keep your Sweet's 7.62, Ed's Red or other aggressive solvent in the barrel and out of the receiver and off the stock, give these a try. They are available from Sinclair or through Brownells.