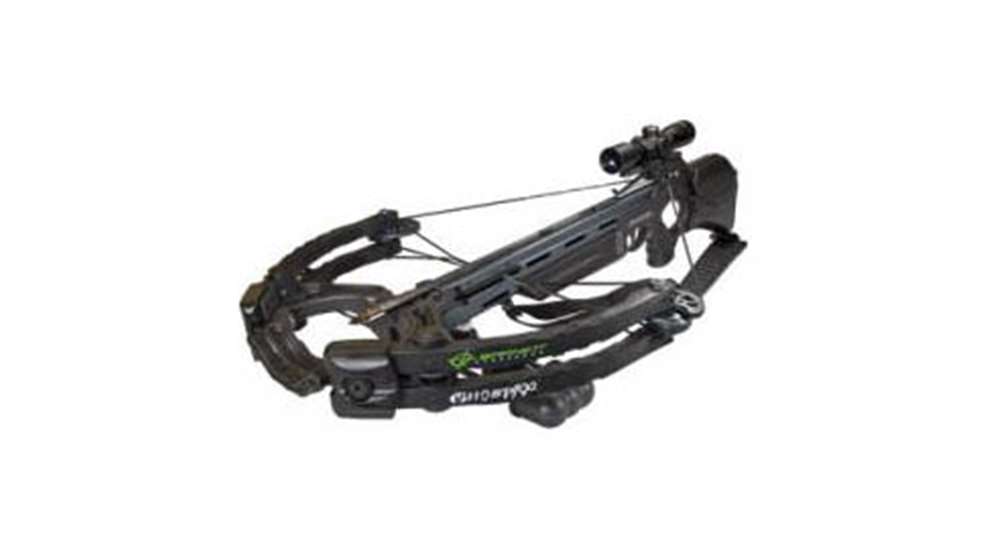 Barnett has added another crossbow to its line with the new Ghost 400.
The Ghost 400 features the CROSSWIRE string and cable system, which blends Barnett's fibers with the industry's toughest serving materials, ensuring the shooter has the most stable and reliable string in the industry.
It's also equipped with custom composite limbs that are encapsulated with Barnett's Anti-Vibration Isolation technology. The process reduces noise levels 20 to 30 percent and decreases overall wear and tear.
The crossbow is available through retailers as a package, which also includes a Barnett illuminated 3x32 multi-reticle scope or premium red dot sit, a quick-detach quiver and three Easton 20" arrows.
Technical Specifications:
- Speed: 400 FPS
- Kinetic Energy: 151 ft. lbs.
- Draw Weight: 185 lbs.
- Power Stroke: 16.75"
For more information, go to BarnettCrossbows.com.