by
posted on July 10, 2015
Support NRA American Hunter
DONATE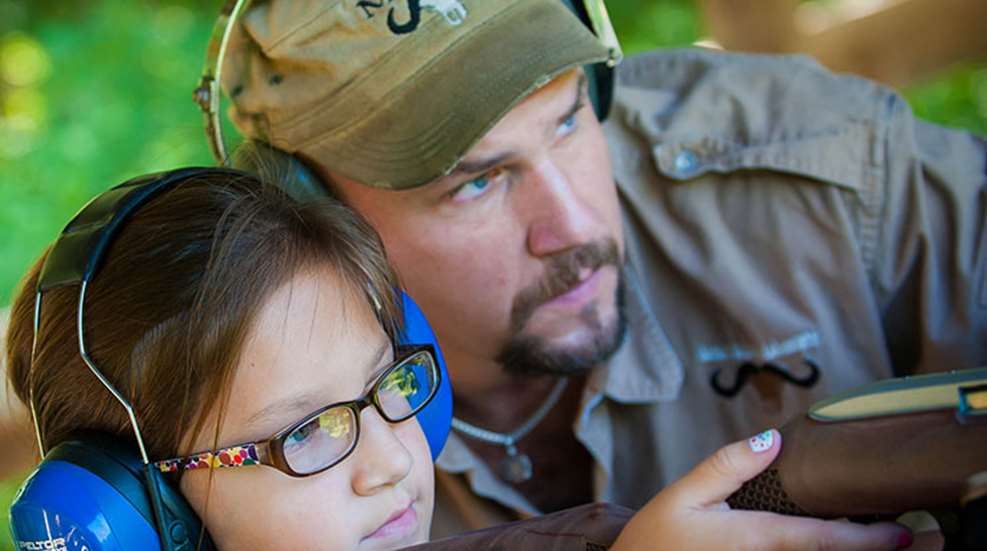 Some folks revel in the idea of summertime; the picnics, barbecues and time spent at the beach are simply the best experiences of the year. For us hunters, it can represent a lull in the action. The turkey guns have been cleaned and stowed away, the waterfowl, upland game and big game seasons are months away, and although the sights at the beach aren't always intolerable, inevitably our minds wander to the time of golden-yellow leaves and chilly air. What can we do to survive the summer?
1. Take a hike.
Gather the kids and your significant other, and hit the woods. It gives you a low-pressure opportunity to share your favorite spots, check on stands and share some of your favorite hunting experiences. Even though your best spots may look different in summer, it beats mowing the lawn. If you have public land in your area, like the Catskill and Adirondack State Parks here in New York, it makes for great fun to take a compass and GPS to have a summertime adventure, and you may just find a new honey hole.
2. Wage war on the varmints.
The prairie dogs and woodchucks make for fine sport, and the small targets that they present will certainly sharpen your eye. Bring the sunblock, and some cold refreshments, but do get out in the field. Heck, the varmint game may even require you to go in search of a new rifle, and wouldn't that be torturous? Woodchucks especially can present a fun game of cat and mouse, and you'll be helping the farmers and ranchers out. You might even gain access to new hunting land for the fall.
3. Bust some clay.
Grab your favorite shotgun and a few boxes of shells and have fun breaking clay birds. It's time well spent, and you can easily bring a new shooter into the fold. Watching the 'birds' smash to pieces in mid air can expose those who are sensitive to the idea of killing game to the fun of shooting sports, and you may gain a new shooting partner.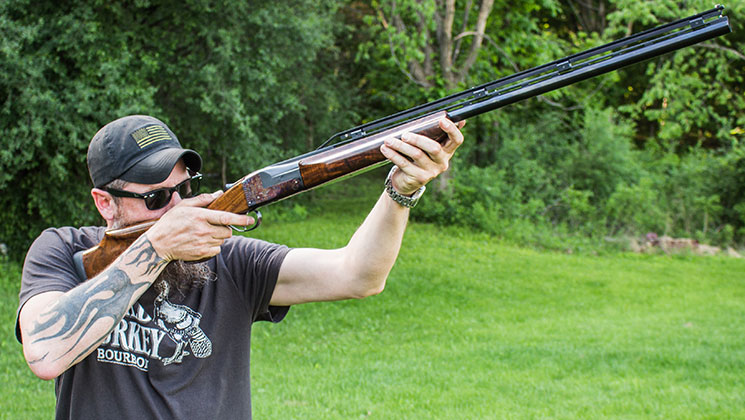 4. Bust some more clay.
I recently had the privilege of shooting many different big bore rifles while on safari with PH Danie Wingard in South Africa. There were six of us, with as many rifles, but instead of punching holes in paper targets, Danie broke out a case of clay birds, and set five or six at the base of the target berm. From field positions, it was great fun to shoot at the orange discs, knowing that a broken disc equaled a definite hit to the vitals. This practice was a bit more interesting than traditional targets, and gave immediate visual confirmation of a hit. It also makes a more dignified fate for those clay birds that were slightly chipped during shotgun practice. I wish I'd thought of this.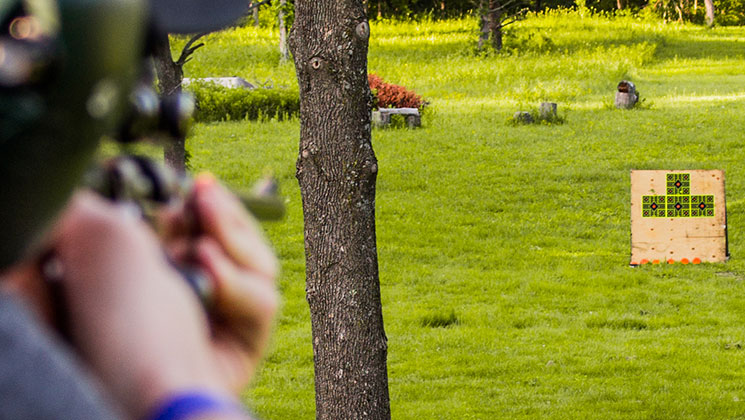 5. Grab the rimfire.
Summer can be a good time for teaching new shooters, and a rimfire makes a good choice for a training tool. Inexpensive (when you can find ammo) to shoot, the mild report and lack of recoil will help a new shooter to develop good skills early on. There are some fun targets available, from zombie hogs to a battleship grid to keep things interesting.
The summer months will pass a bit quicker if you keep a rifle, shotgun or bow in hand. If you absolutely cannot stand the lack of hunting, book an African safari to ward off withdrawals, but that may lead to another addiction!