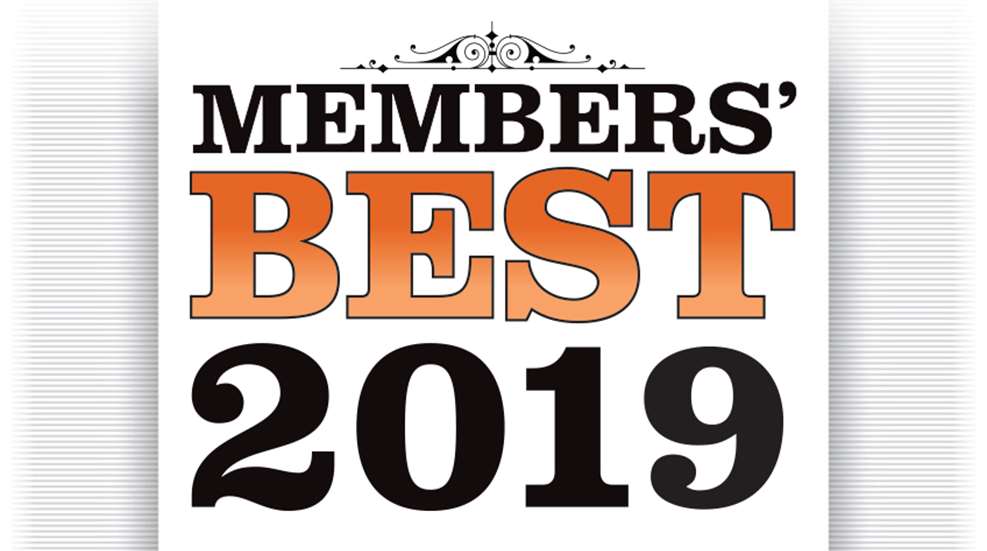 For the past several years, American Hunter has highlighted reader-submitted hunting pictures and stories from around the country in our June issue, and we're doing it again this year. Want to see your trophy shot on the pages of American Hunter magazine? Here's how it's done.
Whether it's a monster bull, a limit of upland birds, a wide, tall buck or any other game animal you're proud of, we want to see and share it. Send us a photo and a 200-word description of when, where and how you filled your tag by March 1, 2019 and we'll run the top entries in the magazine this June—your photo might even make the cover! The more details you provide, the better.
If you email us digital images, please be sure the resolution is as high as possible. Send entries to: American Hunter, Members' Best, 11250 Waples Mill Road, Fairfax, VA 22030, or email them to [email protected] Please note that photos won't be returned. Whether you choose to submit your stories and photos digitally or as a hardcopy, please include your name, address, phone number and NRA membership number with all entries.
Previous Members' Best:
• Members' Best 2018
• Members' Best 2017
• Members' Best 2016
• Members' Best 2015
• Members' Best 2014: Whitetail Edition