by
posted on June 3, 2014
Support NRA American Hunter
DONATE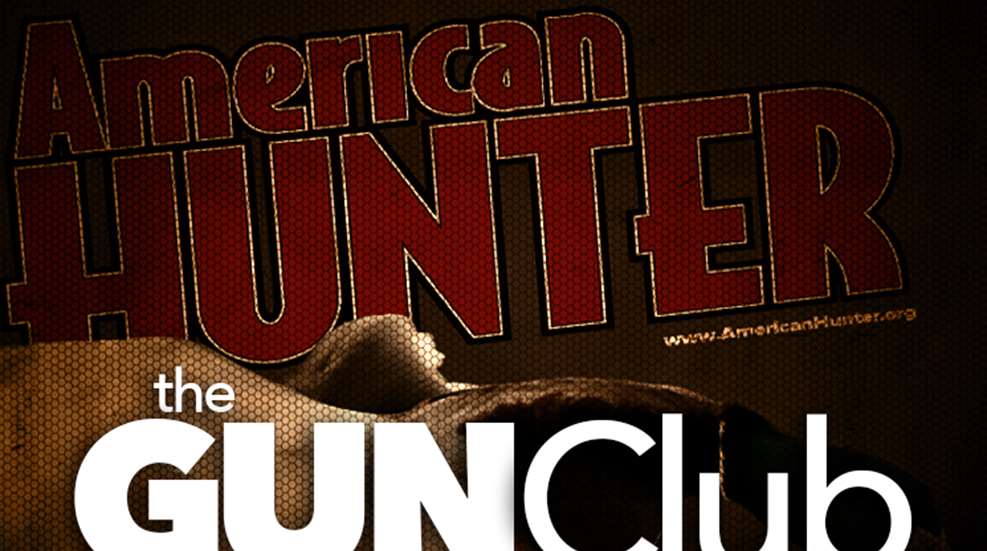 I'm learning that hunting leopard requires a great deal of patience mixed with a healthy dose of optimism. PH Jamy Traut and I checked the bait in the creek bottom this morning, and even though the cat's activity at the site two nights ago showed great promise, there was no further sign this morning. Still, says Jamy, there is a good chance the leopard will feed and give me a shot before my safari comes to an end in a mere few days.
To improve our odds at bagging a cat, Jamy and another PH hung baits on a farm in the Great Escarpment, a rocky region just to the east of the Namib Desert and about a two-and-a-half-hour drive from base camp at Panorama. We checked three of the six baits this afternoon. There were leopard tracks at two of them, yet neither of the cats fed on the zebra meat hanging from the trees. Jamy says leopard living in this area have plenty of food--rock hyrax, steenbok, assorted birds, etc.--and are "spoiled." In other words, they aren't going hungry and view the bait with skepticism.
We remain hopeful. A lot can happen in three days in Namibia.