by
posted on June 9, 2014
Support NRA American Hunter
DONATE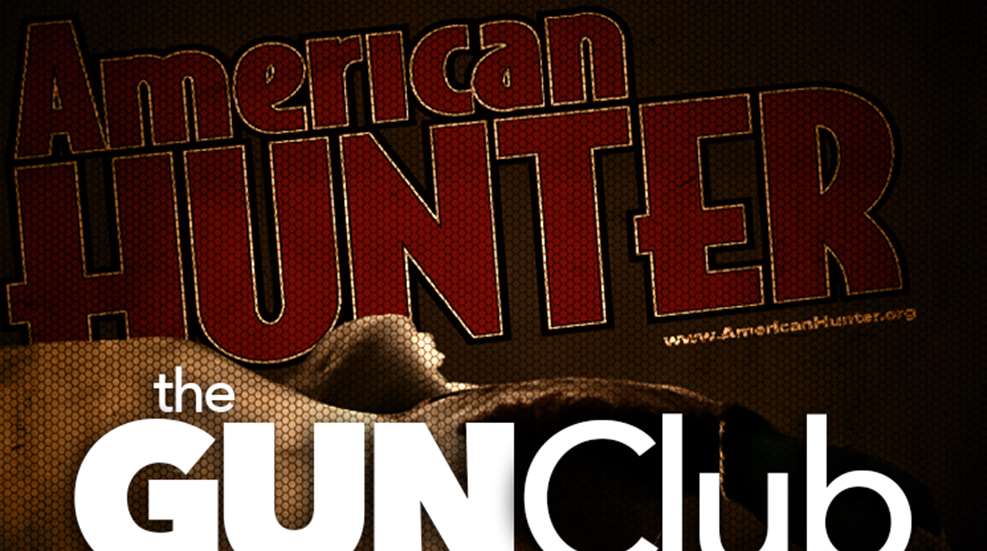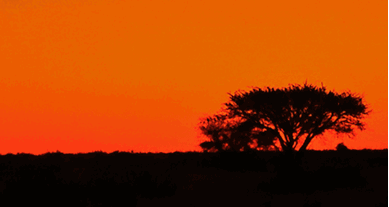 "No leopard." I texted those two words to Editor in Chief Scott Olmsted by the light of a half moon on my last night in Namibia. Cell phone service being intermittent at best, I kept the message brief, but I could write a novel on the efforts PH Jamy Traut, his staff and I put into hunting the great cats. The two-week safari was a roller coaster ride of emotion, with the highest highs followed quickly by the lowest lows.
Like the time we followed the tracks of a big tom to within 10 feet of the bait hanging in a thorn tree—but found no sign of the cat feeding.
Or the time we approached a bait to discover it had been ravaged—by a honey badger.
Or finding fresh leopard tracks in a secluded creek bottom, hanging a bait and planning a blind setup—only to have the bait ignored for a week.
In all, we courted at least three leopard during the safari. None wanted to play. That's hunting, even in wild Africa. It is never a sure thing, nor should it be.
Somebody, I believe it was Capstick, once wrote, "You hunt leopard with your mind." To kill a leopard you have to outsmart a supreme predator and trick it into doing something that it normally wouldn't consider, mainly feeding during daylight on a hunk of meat unnaturally placed in a tree. We weren't able to get into the leopard's head this time, but the leopard sure got into mine.
Wonder what the big cat in the creek bottom will be up to tonight?