by
posted on April 24, 2016
Support NRA American Hunter
DONATE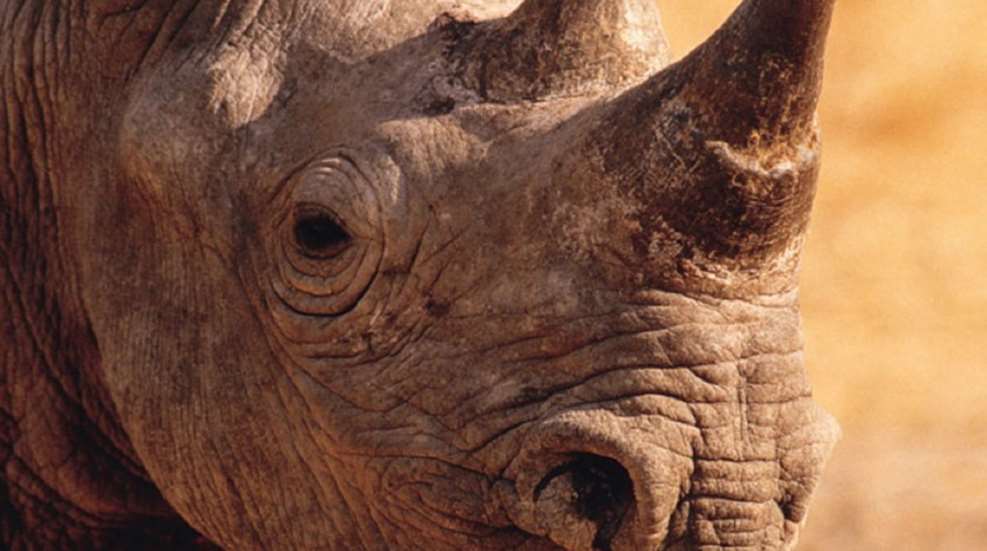 Hunters and conservationists have seen it proven over and over: When you take away the value of an animal, you take away the landowner's incentive to protect it. Yet a story circulating on Facebook and LinkedIn this weekend cites that the government of South Africa will not be ending the ban on international rhino-horn trade at the 67th meeting of the Convention on International Trade in Endangered Species of Wild Fauna and Flora (CITES) in Johannesburg in September. The story, titled "South Africa's Missed Opportunity to Save the Remaining Rhino in the World," says the government views the ban as a means to end rhino poaching and illegal trade while rhino owners contend it does opposite.
According to Pelham Jones, chairman of the Private Rhino Owners' Association, the ban—in place since 1977—has not saved a single rhino, fearing poachers will step up efforts to compete for the last remaining rhinos. Similarly, my friend Wiaan van der Linde, South African outfitter, PH and president of Wildlife Ranching South Africa (WRSA), says the decision sends the message that illegal trading is okay but legal trading is not. "We have just supported poaching syndicates because horn is now going to get more expensive and living rhinos will be less expensive. This is the worst day I have experienced since I started ranching."
Jane Wiltshire, project manager of the RhinoAlive Campaign, says, "We have deprived our parks of a sustainable source of funds from stockpiled horn and natural mortalities," she said. "In addition, private rhino owners, who now own 33 percent of South Africa's rhino—and receive little help from NGOs and none from government—will rethink whether it is worthwhile to put their lives on the line to own rhino."
Clearly, there is a lack of awareness that Africa's government-run protected areas are under-funded and under-staffed. "Unless there is a massive injection of new funding, rhino poaching will not stop," reported Dr John Hanks, who has worked with international NGOs and government departments on rhino projects in Zambia, Zimbabwe and South Africa.
The sad fact is that despite trade bans, rhinos have become extinct in 20 African countries over the past 25 years. And considering the recent decision by some countries to burn confiscated rhino horn, horn prices and poaching will increase. Dr. Hanks is one of many who support the legal trade alternative, under strictly controlled conditions. Rhinos could pay for their own protection without one animal being killed. Otherwise, one must wonder: What happens to the rhino once private rhino owners abandon their commitment to its conservation?