by
posted on March 3, 2018
Support NRA American Hunter
DONATE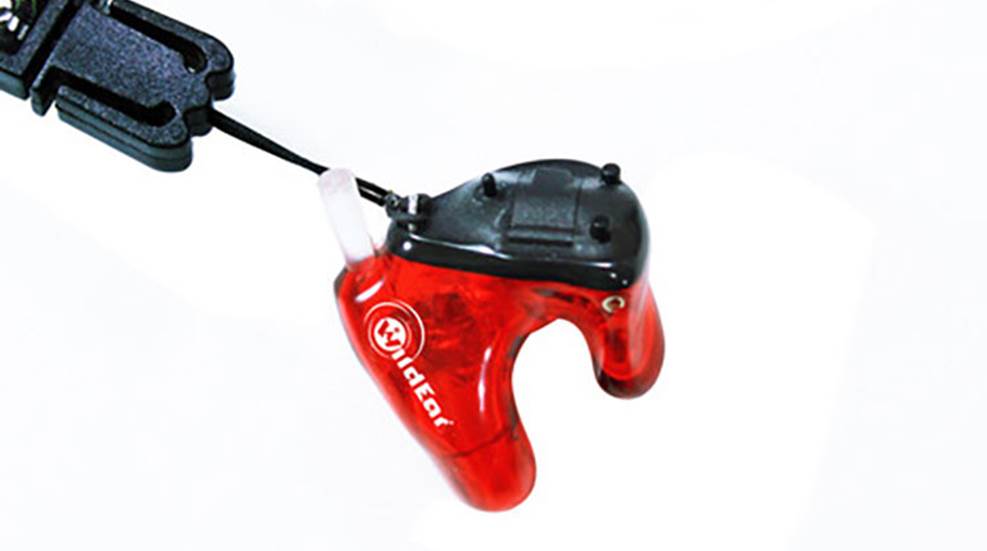 As hunters, we know that protecting your hearing is an essential aspect of any shooting sport. At SHOT Show 2018, we talked with some of the top ear protection companies to get the inside scoop on the best ear protection on the market today.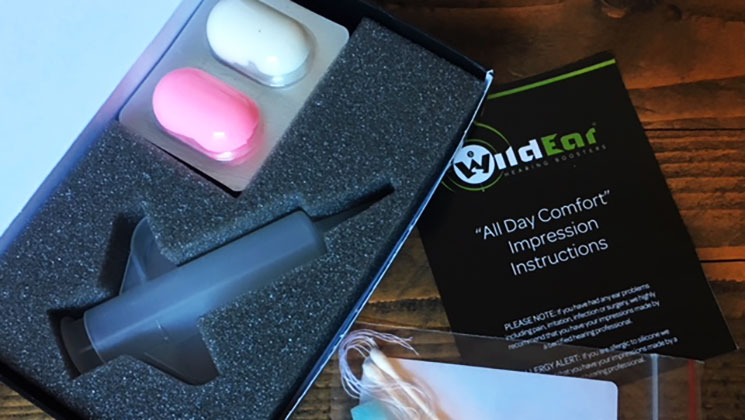 WildEar Master Series
If you're looking for top-of-the line fit and functionality, WildEar has you covered with its Master Series. Yes, the price tag is a little daunting—although I assure you, this product offers high-quality performance and technology that delivers value for every penny spent. Built for the serious sportsman, all WildEar products are custom fit for maximum comfort, providing protection that conforms perfectly to your uniquely shaped ear canals. The Master Series comes with four digital hearing enhancement programs, all of which provide a Max Noise Reduction Rating (NRR) of 23 – 26 dB. This product is 100 percent digital, run by a #13 battery that offers 500 hours of life and it's available in three color patterns.
Program #1: This is the default channel when the device is initially turned on.  It overcomes initial hearing loss due to initial insertion of WildEars.  It is a natural sound enhancement setting, designed to offer a natural sound experience across a broad frequency range for all shooting activities. 
Program #2: A reduced frequency setting, designed to maintain tone balance while enhancing high pitched sounds.
Program #3: Provides further reduction of low frequency sounds, while offering greater awareness of the higher pitched sounds made by wild game. 
Program #4: Provides maximum increase in high frequency pitches, offering top-of-the-line enhancement for hearing of game.  This program allows provides a best-in-class hunting experience, while still protecting your ears from low frequency sounds like gun blasts. 

The fitting process is easy, although it does require following detailed instructions to produce silicone molds, sending impressions back to WildEar and waiting for your finished custom ear protection to arrive. The first time you pop your new custom-fit ear protection in, play with the four high-tech programs and wear them comfortably all day, you'll realize the significant difference that high-quality, best-in-class ear protection can have on your enjoyment of all of your shooting adventures. MSRP: $1,099.00; wildear.com.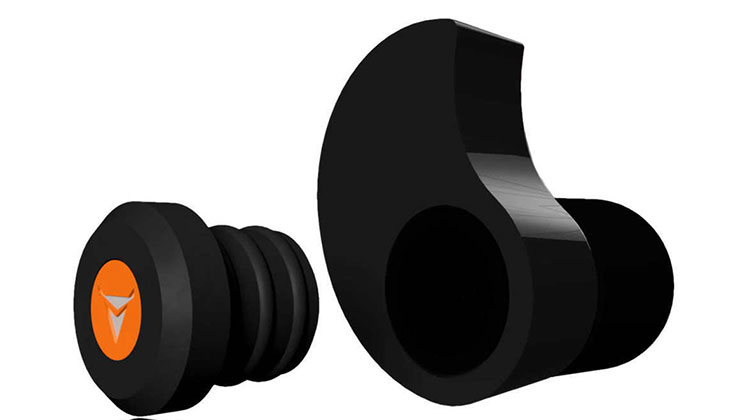 Decibullz Custom Molded Percussive Shooting Filters
If you're looking for an affordable custom-fit, non-electronic product, the Decibullz Percussive Shooting Filters are perfect for you. This ear protection system provides maximum ear protection at NRR 31 dB, while still allowing higher pitched frequencies through for situational awareness. The molded filters are made to be custom-fit at home using warm water, meaning you can use them the same day they arrive in the mail. They're also built to be re-molded if needed—so not to worry if you get it wrong the first time. The Percussive Filters are available in black, and come with a carrying case; small, medium and large Max Isolation Foam Tips; small, medium, and large Triple Flange Silicone Tips, and molding instructions. I also recommend getting the Filter Lanyard for $5.99 for easy on-the-go carrying and accessibility. MSRP: $74.99; decibullz.com.
After only using those cheap, standard roll and shove foam ear plugs for several years, I learned that making the switch to custom-fit hearing protection can actually enhance my capabilities, along with my enjoyment of all my favorite shooting activities. It's a big investment, but preserving your hearing is well-worth the cost, and these products are top-of-the-line items that offer the best possible protection.