Support NRA American Hunter
DONATE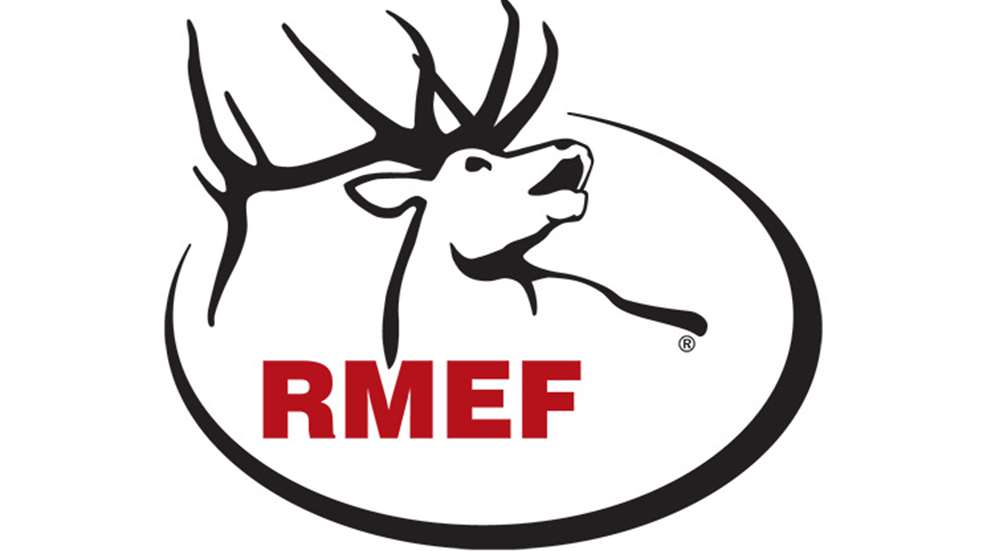 The Rocky Mountain Elk Foundation has reached its 10,000th lifetime conservation project. An ongoing aspen restoration effort in Oregon pushed the organization over the hump earlier this summer.

"This is an incredible conservation milestone," said David Allen, RMEF president and CEO. "It speaks volumes to the positive, beneficial impact the RMEF has on elk and elk country from coast to coast."
Earlier this year, RMEF contributed $30,000 in grant funding to the Fremont-Winema National Forest as part of the seventh and final year of a landscape aspen treatment in south-central Oregon. The organization funded similar efforts in 2014 and 2015.

"We are grateful to our many partners who stand shoulder-to-shoulder with us in making meaningful conservation work a reality. We vow to accelerate our conservation mission of ensuring the future of elk, other wildlife, their habitat and our hunting heritage," added Allen.

To date, RMEF completed 10,198 lifetime conservation and hunting heritage outreach projects in 49 states.
For more information, go to RMEF.org.