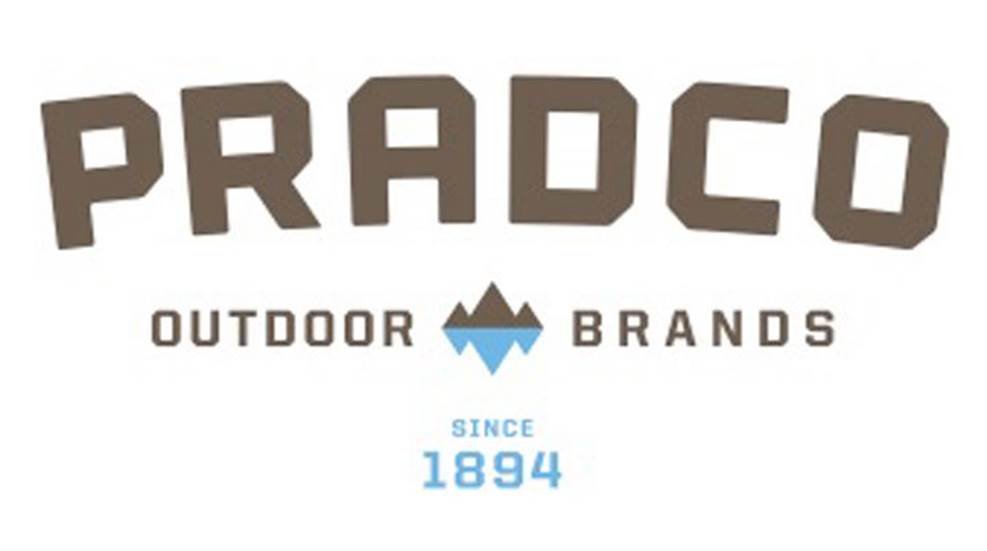 Seeking ways to help during these strange times,
Pradco Outdoor Brands
has stepped up, helping to locate personal protective equipment (PPE). The company had initially transitioned its fishing lure manufacturing facility in Fort Smith, Arkansas to produce face shields and hand sanitizer for local hospitals, while its 
hunting division in Birmingham Alabama began searching for PPE across their supply chain network.
 Fortunately, both endeavors were successful.
According to Pradco vice president Bart Stephens, 
"We were all watching in March as the healthcare situation escalated quickly. It is tough to watch healthcare and other essential workers in Birmingham fight on the front lines, while many of us hang back, work remotely, and feel powerless to help. One day we were notified that one of our major, overseas suppliers had begun producing face masks." 

"This unexpected discovery of a trusted, steady source for high-quality face masks came at an ideal time and gave us an opportunity to help. Our logistic capabilities made it easy for us to get masks delivered and distributed quickly. That is what we do every day with hunting and fishing products," continued Stephens. However, at that same time, the market was being flooded with poorly manufactured products and purchasing scams. "We have long-standing partnerships that we knew could be beneficial in sourcing the PPE our frontline healthcare workers needed."

As of May 31, Pradco, as part of EBSCO Industries' charitable giving efforts, ordered, received and distributed over 350,000 masks to be donated to local hospitals and healthcare facilities in Birmingham, Alabama, and Ipswich, Massachusetts, as well as to family members of EBSCO employees who are working on the front lines of this crisis. Local recipients of these PPE donations have included UAB, Brookwood Medical Systems, St. Vincent's, Grandview Medical, Birmingham Children's Hospital, and Shelby Baptist. 


For more information on Pradco, their products, and how they've managed to help in the current crisis, please visit
pradcooutdoorbrands.com
.