Support NRA American Hunter
DONATE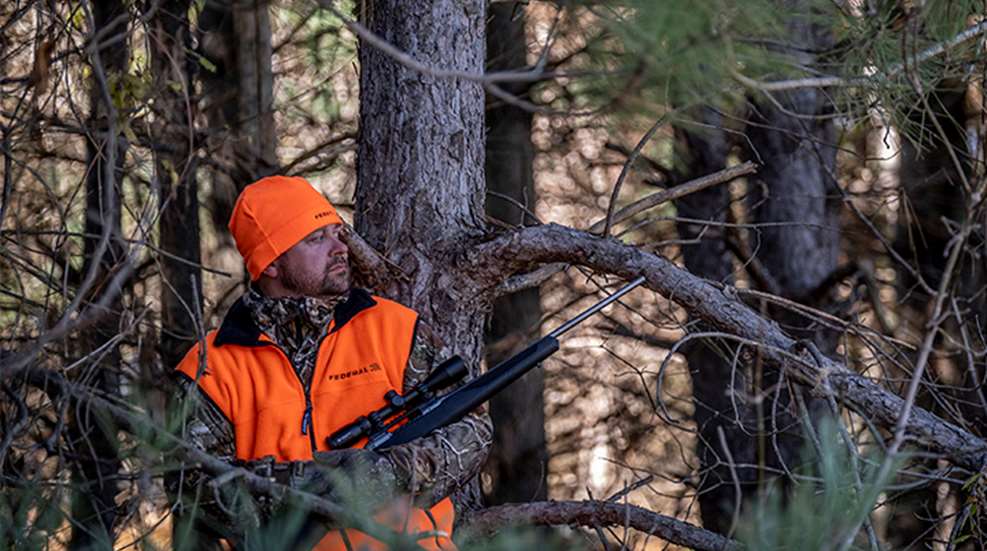 After more than three centuries of proscription, Keystone State hunters this year will take to the field on Sunday—three of them, to be exact. Last week, Pennsylvania officials picked the first Sundays that may be hunted there since 1682, when a British blue law outlawed the activity. As reported by WNEP-TV, the Pennsylvania Game Commission made its decision Tuesday, April 7.
The commission selected Nov. 15 for archery deer hunting, Nov. 22 for bear hunting and Nov. 29 for rifle deer season.
In an alert to NRA members last Friday, the NRA Institute for Legislative Action reported, "Sunday hunting is a huge victory for sportsmen and women in Pennsylvania and will increase hunters' ability to enjoy America's hunting heritage."
Thanks to the bipartisan efforts of three Pennsylvania state lawmakers, Sen. Dan Laughlin (R-49th), Sen. Jim Brewster (D-45th) and Rep. Bill Kortz (D-38th), Senate Bill 147 was signed into law by Gov. Tom Wolf Nov. 27, 2019. On behalf of hunters everywhere, the legislators were honored with the NRA's first-ever "NRA-ILA Defender of Hunting" award.