Support NRA American Hunter
DONATE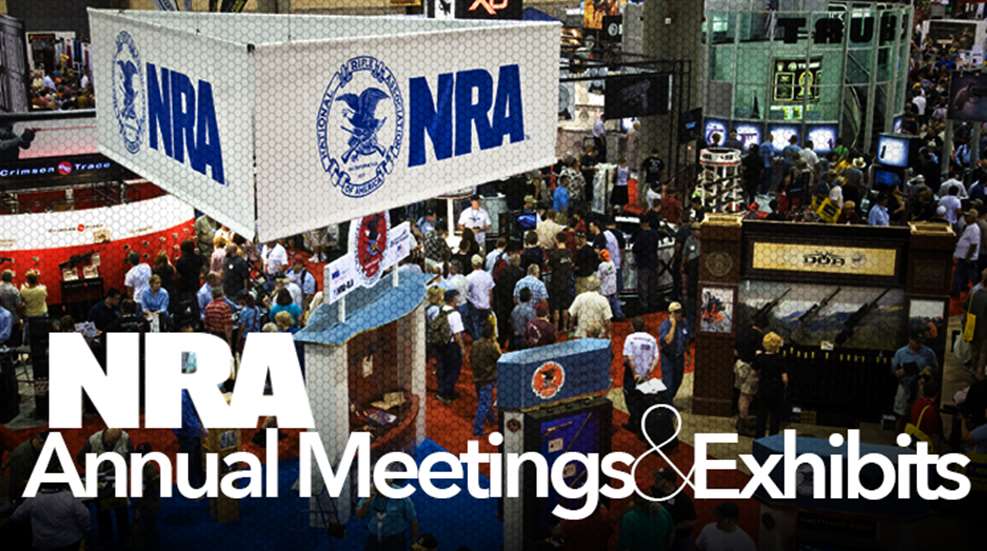 The 141st NRA Annual Meetings and Exhibits made a triumphant return to St. Louis this past weekend, and the NRA Publications staff combed the floor of America's Center to bring you the newest guns and gear for 2012.
1.) Two Classics from Remington: Versa Max Tactical & 50th Anniversary Model 700
Assistant Product Manager for Remington Arms Eric Lundgren walked us through the very versatile Versa Max shotgun, now available in the Versa Max Tactical model.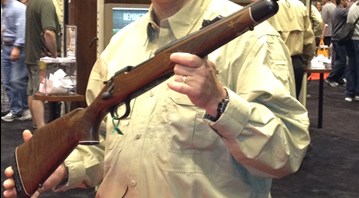 It's the 50th anniversary of one of the most popular and iconic rifles of modern times, the Remington Model 700. Remington Senior Product Manager John R. Fink reminded us why this firearm has stood the test of time. Check out the video below.
For more information, go to remington.com.
2.) Stoeger Model 3000 Shotgun
Stoeger's new Model 3000 is a 3-inch, 12-gauge, Inertia Driven semi-automatic shotgun that handles loads up to 3-inch Magnums without adjustment.
Drilled and tapped to accommodate Weaver-style scope bases, the shotgun is available in Realtree Max 4.
Learn more by watching the video below or go to Stoeger Industries.
3.) Norma USA Professional Hunter American Ammo
Launched in early 2012, the momentum continues for Norma USA's line of premium component ammunition. Long favored by European and African hunters, Americans now enjoy the same high quality of the Norma brass with the lighter weight and higher velocity American hunters seek.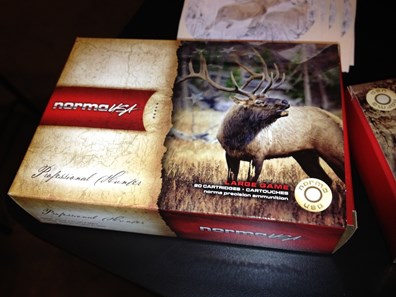 Watch the video to learn more about the new American PH line of ammo, its component and much more from Norma's Ron Petty.
For more information, go to norma-usa.com.
4.) Rock River Arms Fred Eichler Series Varmint Rifle
New for 2012 from Rock River Arms is the Fred Eichler Series Varmint Rifle featuring a chrome two-stage trigger, a free-floating handguard with full-length top rail and a cryogenically treated bead-blasted stainless steel barrel. The MSRP is $1,395.
For more information, go to rockriverarms.com.
5.) Montana Rifle Company
Known for crafting beautiful, high-quality custom rifles for more than 20 years, Montana Rifle Co. had plenty to talk about on the show floor at the NRA Annual Meetings—including the company's plans to amp up production and bring Montana Rifles to more shooters at an affordable price. Get a look at some of the company's latest designs in the video below.
For more information, go to MontanaRifleCo.com.
Look for full reviews of these products in the coming months right here on AmericanHunter.org.