by
posted on May 10, 2016
Support NRA American Hunter
DONATE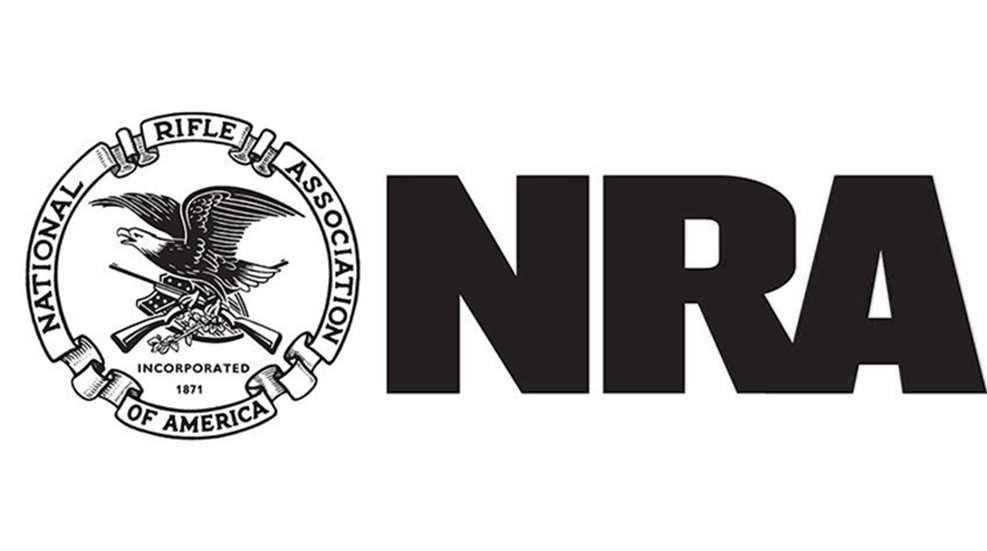 Registration is now open for the National Rifle Association's Precision Long Range School, with classes available July 2-3, Aug. 13-14, and Sept. 3-4, 2016, at Peacemaker National Training Center in Gerrardstown, West Virginia.
The NRA Precision Long Range School is the ultimate long range shooting experience available. This school has been specifically designed to provide the world's absolute best equipment, ranges, and instructors to teach students how to hit very small targets out to and beyond 1,100 yards, and how to make hits on the first shot.
This unique school covers a spectrum of long range shooting disciplines. Further, it allows students to incorporate best practices from all types of long-range competition disciplines, tactical long-range methods, and long-range hunting techniques.
The NRA Precision Long Range School provides the absolute best equipment to including Surgeon Rifles with Modular Driven Technology Chassis, chambered in the low-recoiling, very high-ballistic coefficient .260 Remington cartridge, Nightforce Optics ATACR MIL-R optics, AWC Silencers suppressors, Swarovski range-finding binoculars and spotting scopes, Nexus ammunition and Kestrel wind meters with applied ballistics software.
To register, or obtain more information about the NRA Precision Long Range School, click here or call (844) 672-6883.