by
posted on September 26, 2013
Support NRA American Hunter
DONATE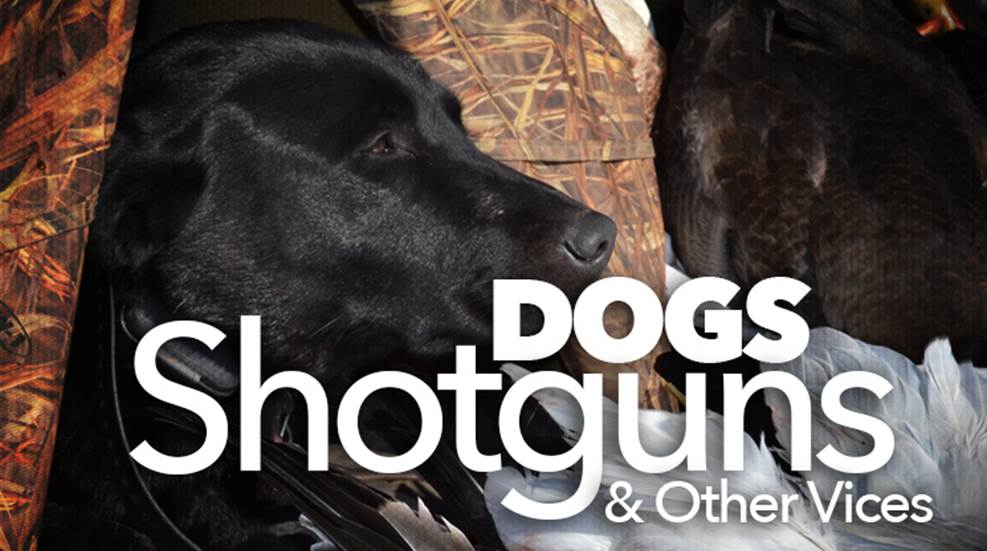 Four dogs died last month and others have fallen ill after the emergence of a mystery virus in Ohio. Of the four that perished, three were staying at the same kennel in Cincinnati, while a fourth was in the Akron-Canton area.
The disease is likely canine circovirus, a recently isolated virus identified by the University of California-Davis Veterinary Medical Teaching Hospital when sick dogs showed up there last year. The virus is common in birds, but the only mammals known to transmit it—until now—were pigs.
Samples from the Ohio dogs have been sent to UC-Davis to confirm the presence of circovirus. However, even if that proves the case, an element of the unknown remains. Namely we don't know where circovirus comes from or even how it's spread.
And that's what has dog owners concerned. I've seen plenty of rumblings on social media and directly from friends regarding the Ohio dog deaths. Most ask a similar question: With autumn upon us, is it safe to hunt, compete in sporting dog events or even travel through the state of Ohio right now?
Given our love for and investment in our dogs, the sentiment is understandable. But let's keep the events in Ohio in perspective.
"We're not in a place where we need to panic right now," Dr. Laurie Millward, chief veterinarian for the Capital Area Humane Society, told the Columbus Dispatch. "I think it's way too early to be changing our habits."
Indeed, the affected dogs represent but a fraction of those in Ohio. And, according to Ohio's Department of Agriculture, the prognosis for dogs whose symptoms are caught early enough appears to be pretty good.
Key symptoms to watch for include excessive vomiting, bloody diarrhea, weight loss and lethargy. Even if you don't suspect circovirus, a dog exhibiting any of these ailments should always visit a veterinarian as soon as possible.