by
posted on July 27, 2020
Support NRA American Hunter
DONATE
It's time for an archery upgrade. Here's the gear you need.

1. Easton 6.5 Acu-Carbon Arrows
The "Hunter Classic" arrows are manufactured with incredibly tight tolerances delivering unmatched spine and weight consistency from lot to lot, providing you with superior accuracy. New 6.5mm inserts sport a much larger shoulder for increased strength where your arrow and broadhead meet. Microlight nocks are lighter and increase velocity and front-of-center weight to improve arrow flight. Spine sizes of 300, 340, 400 and 500 available. MSRP: $49.99/6-pack; eastonarchery.com.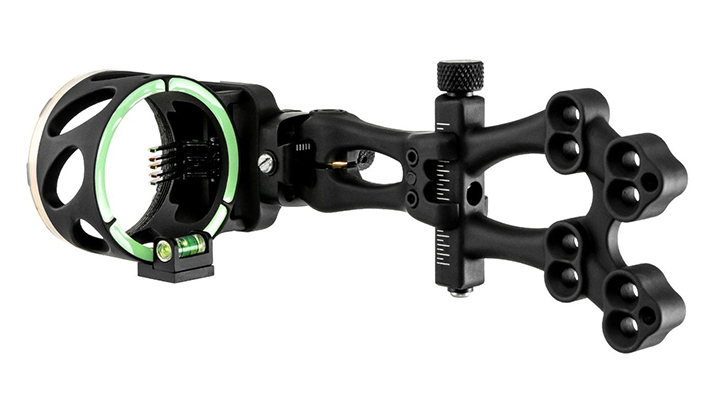 2. TruGlo Veros 5-Pin Bow Sight
Adjustable for right- and left-handed bows, the new Veros sight contains all the top-end features of the day in a lightweight and strong package. Light-grabbing fiber-optic pins decrease in size allowing for precision shooting at extended ranges, and the included LED sight light makes pins visible even in dark ground blinds. Adjustable on the second and third axis with micro adjustments for fine-tuning windage and elevation. Accepts sunshade (sold separately). MSRP: $94.99; truglo.com.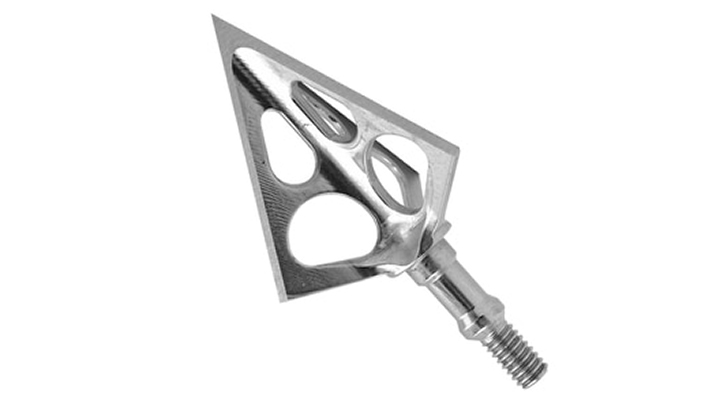 3. Muzzy One 3-Blade Broadhead
If you're a fan of fixed-blade broadheads, the new one-piece design of the Muzzy One should make you salivate. Not only do you get the strength and assurance of a fixed-blade, but with the Muzzy One, any of the three stainless-steel blades can be sharpened on a flat stone in minutes, saving you the cost of replacement blades. Available in 85-, 100- and 125-grain weights. MSRP: $45.99/3-pack; feradyne.com.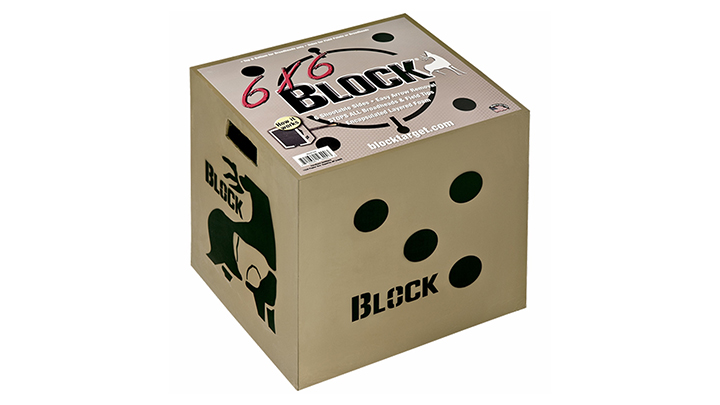 4. Block 6x6 Target
Able to stop field points and broadheads from even the fastest bows, the new 6x6 Block sports built-in handles allowing you to shoot all six sides without damaging arrows. Poly fusion layered technology extends target life and makes pulling arrows a breeze. Measures 18x18x16 inches. MSRP: $99.99; feradyne.com.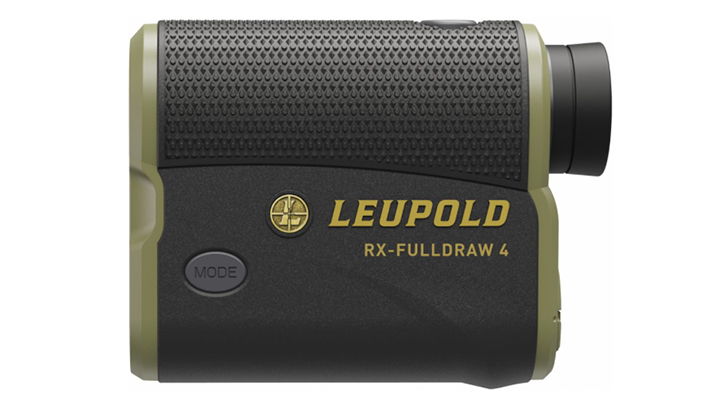 5. Leupold RX-Fulldraw 4 Rangefinder
While its 6X zoom and 1,200-yard reflective target ranging ability is ideal for rifle hunters, it's archery hunters who benefit most from this new rangefinder. The Archer's Advantage built-in software allows you to customize the unit to provide ultra-accurate ranging solutions based on your arrow's exact weight and velocity and the height of your peep sight. The unit also compensates for angle, and Flightpath technology ensures your arrow will clear obstructions. Waterproof with a bright OLED display. MSRP: $714.99; leupold.com.