Support NRA American Hunter
DONATE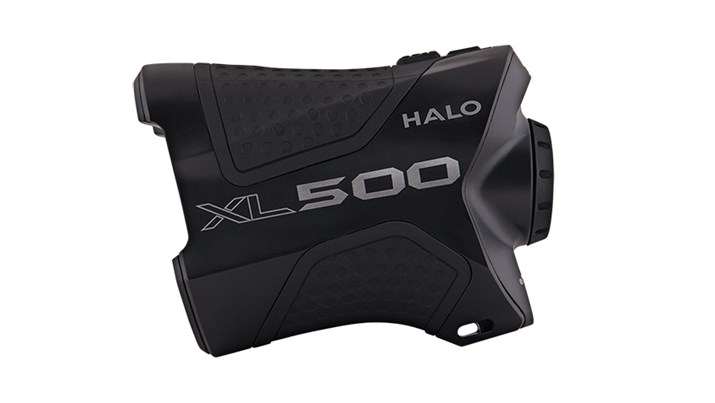 Halo XL500 Rangefinder
Bowhunters looking for a budget-friendly rangefinder that's still packed with features, look no further than the Halo XL500. Providing 6X magnification out to 500 yards in a water-resistant package, the XL500 is accurate down to plus-or-minus 1 yard, and includes a scan mode allowing users to lock in multiple targets at various distances. Unit comes with a one-year warranty. MSRP: $112.29; halooptics.com.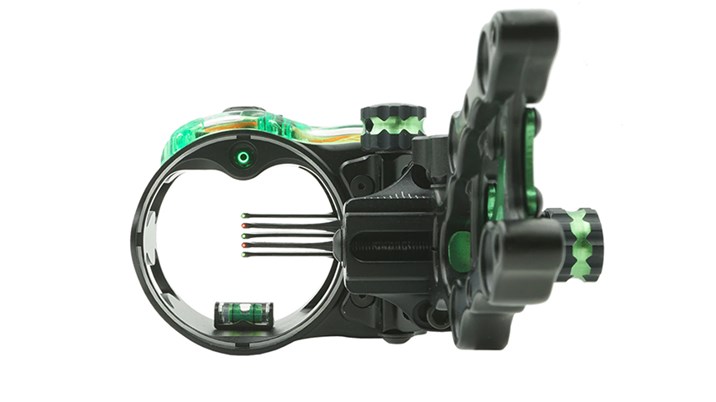 IQ Micro Bow Sight
The new aluminum Micro 5-pin bow sight from IQ uses proprietary retina lock technology to give shooters instant indications of any torque or anchor-point change. The sight includes a built-in level, five fully captured .019-inch fiber-optic pins and an integral light adapter. Micro-adjustable without tools on both the second and third axes, with laser-etched windage and elevation markers. Available in right- or left-hand models. MSRP: $159.99; feradyne.com/iq-bowsights.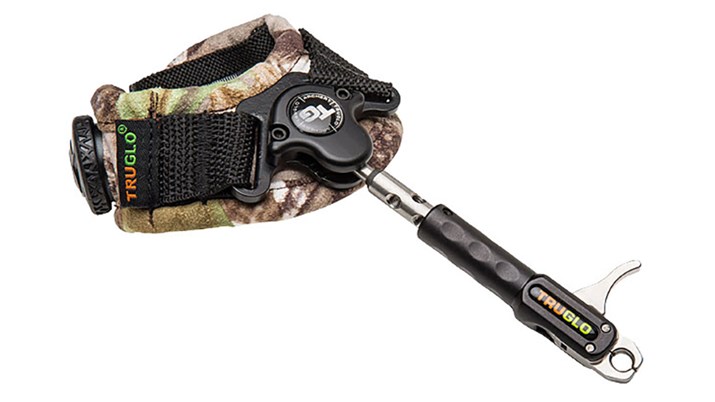 TruGlo Nitrus Release
The TruGlo Nitrus release sports a stainless-steel, wear-free dual jaw attached to a fully rotating head (to eliminate torque) and a crisp-breaking trigger that's micro-adjustable for sensitivity and travel. A side-lock connector lets you fold the trigger out of the way when not in use, and the wrist strap utilizes the quick and easy BOA closure system ensuring a perfect fit on any wrist. Adjustable for length. MSRP: $96.99; truglo.com.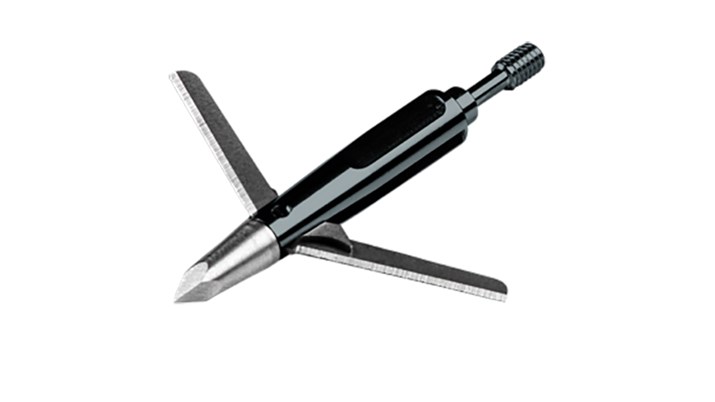 Bloodsport Deadline Crossbow Broadheads
Bloodsport's Deadline crossbow broadheads were built to maximize aerodynamics to deliver the most range and accuracy at high speed. The chisel-tip broadheads' low-profile design reduces drag by almost 40 percent. The .040-inch, 420 stainless steel blades provide a 2-inch-wide cutting surface. Because the broadheads also lack rubber bands or O-rings, the blades open with minimal energy upon impact. MSRP: 3 broadheads, $49.99; bloodsportarchery.com.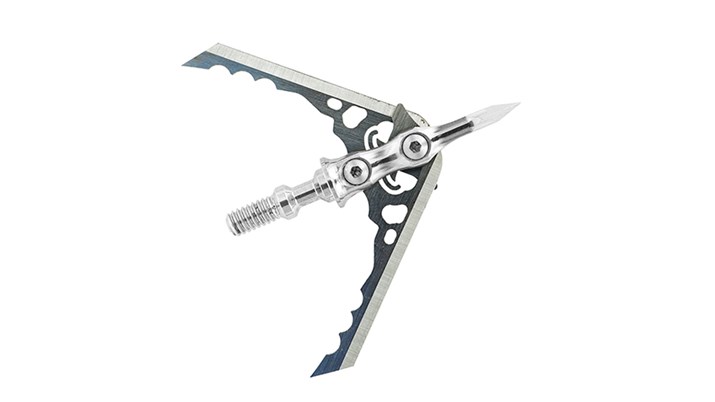 Rage Hypodermic NC Compound-Bow Broadheads
Simply slide the stainless steel blades of the new Hypodermic NC (No Collar) 100-grain, two-blade broadhead up the slip cam into the closed position and apply pressure to lock them in place. The rear-deploying blades deliver a 2-inch-wide cutting edge. Combined with Rage's hypodermic hybrid tip and a streamlined stainless-steel ferrule, you've got a mechanical broadhead that's as deadly as they come. MSRP: 3 broadheads per pack, $49.99; feradyne.com/hypodermic-nc.