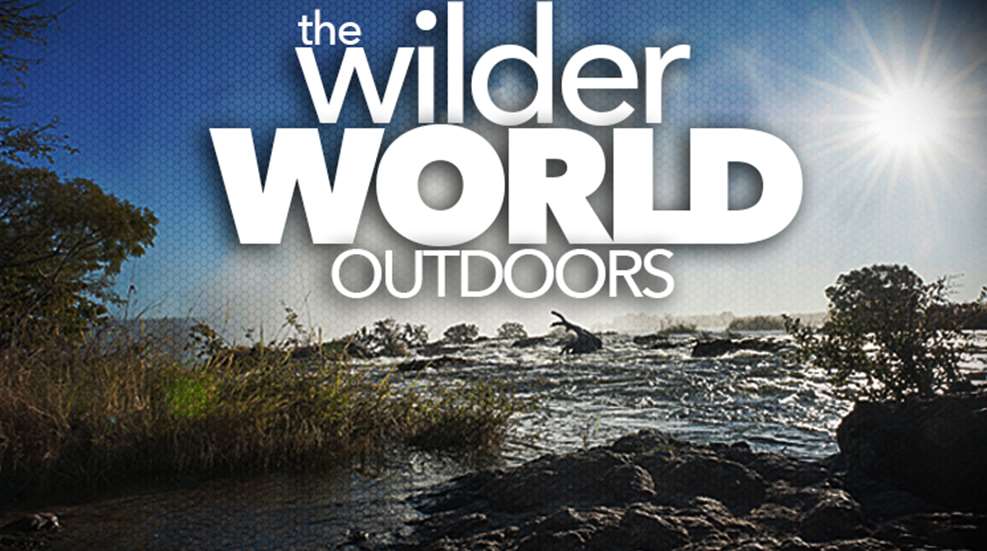 The joke nowadays is that everyone has—or is seeking—a college degree. I'm pretty sure that schools haven't started admitting moose, yet, though. Hence the brief moment of confusion and chaos on the campus of Amherst College earlier this week.
According to reports, a moose that had spent much of this past Thursday roaming the downtown area of Amherst was finally tranquilized just outside of the home of the Amherst College president. The cow, which some reports listed as weighing 800 pounds, had been spotted by numerous locals throughout the day, prompting a series of Tweets. After the animal determinedly hung around the school and refused to return to wherever it came from, local officials decided to get involved.
After tranquilizing the animal, officials loaded it into the back of a truck and transported it west of the region, to a more suitable habitat. So, much like at least a few of the school's students on any given weekend, the cow's about to wake up miles from home and have no idea how it got there.
Catch a local news report on the incident with the video embedded below. Props to the station for not being afraid to go with the good ol' "Moose on the Loose" headline.