Support NRA American Hunter
DONATE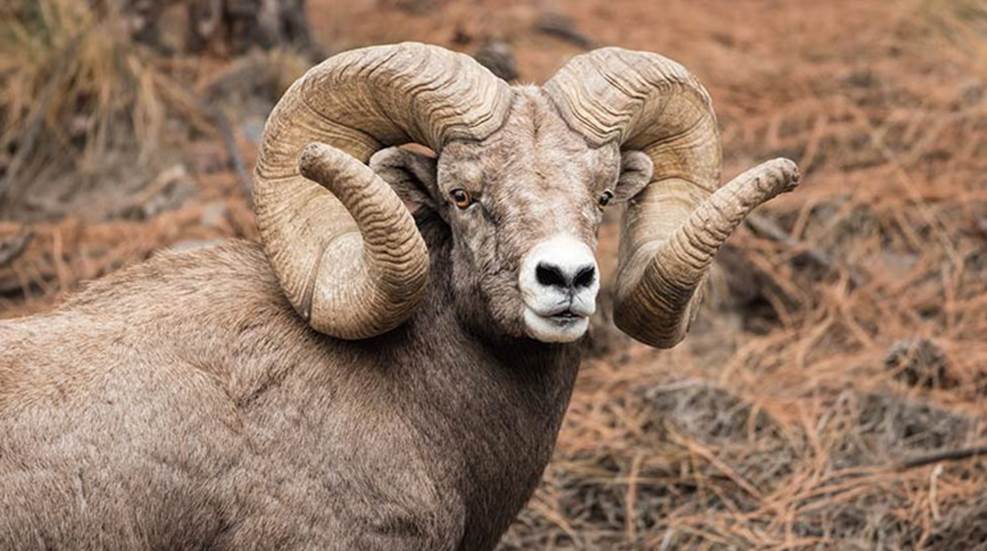 On Feb. 28, a special Boone and Crockett Club judges panel declared a bighorn sheep from Montana as the new world's record with a final score of 216-3/8 inches, surpassing the previous 209-4/8-inch world-record ram by nearly 7 inches.
According to B&C, the nine-year-old ram lived its entire life on Wild Horse Island, a state park located in Northwest Montana's Flathead Lake, and was found dead of natural causes in 2016 by Montana Fish, Wildlife & Parks officials. Since the ram was not taken by a hunter, the department entered it into B&C records on behalf of the citizens of Montana.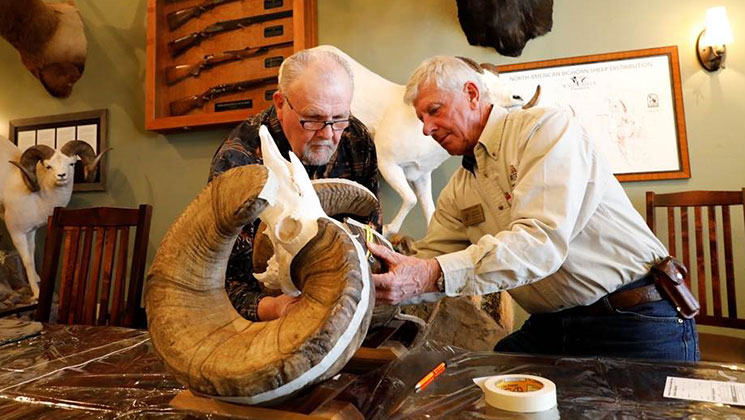 Photo courtesy of Boone and Crockett Club
"This ram is significant for many reasons," said Justin Spring, Boone & Crockett Director of Big Game Records. "One of many things worth noting is that since the Club's current scoring system was adopted in 1950, this is only the fifth World's Record bighorn, and three of these have been declared since just 2001. If anything, we're now seeing what nature and sound wildlife management are capable of producing in the wild."
The measurements that contributed to the ram's final B&C score include horn lengths of 48-3/8 and 49-6/8, circumferences at the bases of 16-3/8 and 16-4/8, and fourth quarter circumferences of 11-2/8 and 11-4/8.
"The last three World's Record rams have been 208-1/8, 208-3/8, 209-4/8 and now 216-3/8. That's a jump we just never expected to see," said Spring.
For more information, go to boone-crockett.org.