Support NRA American Hunter
DONATE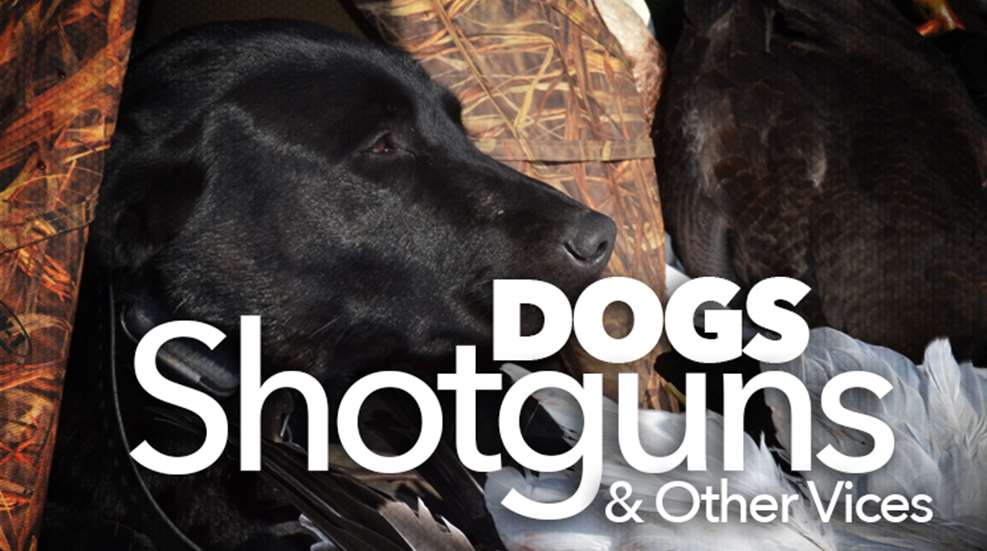 My dad didn't shoot a pheasant for five seasons when I came of age to hunt; he only cared about getting birds for me. In fact, one day I asked why he even bothered carrying a shotgun anymore.
"In case a bear attacks Rambler [our springer]," he said. He was joking, mostly, but to a degree I think we both felt safer knowing my dad had a 12-gauge. Just in case.
And, as a recent bear vs. dog attack in a Florida backyard demonstrates, wildlife conflicts can be intensely unpredictable.
"It was really chaotic," Sheri Easom told the NWF Daily News. "There was no thought there, no thought in grabbing a gun. [My husband, Rick] was just thinking, 'This bear has my dog around the neck.'"
The incident began when Rick heard a rustling in his backyard, which he presumed to be a fox or small rodent. He opened the door to investigate and, as usual, his 10-year-old Brittany, Beemer, darted outside. The next thing he knew, a large, adult black bear clutched Beemer in its jowls. With no time to retrieve a firearm, Rick's instincts kicked in and he grabbed the nearest weapon he could find: a baseball bat.
"Rick slammed the bat down on the bear's head, and he seemed so stunned he released Beemer. But then [the bear] started chasing my husband," Sheri said.
Fortunately for Rick, he'd so dazed the bear that it stumbled and fell into the swimming pool. The couple quickly grabbed Beemer and fled inside their home. They watched from the window as the bear crawled out of the pool, climbed over their fence and scampered up a tree. Officers with the Florida Fish and Wildlife Conservation Commission responded to the scene and relocated the bear.
Beemer was taken to an emergency veterinary clinic and treated for 14 puncture wounds. He's expected to make a full recovery. Presumably so too is the bear once the lump on his head subsides.