by
posted on April 8, 2010
Support NRA American Hunter
DONATE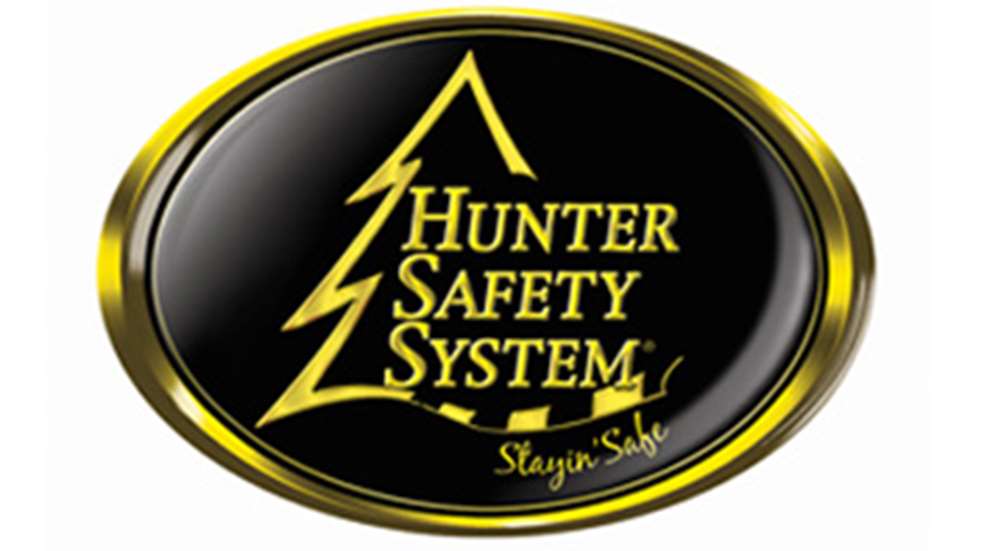 Hunter Safety System, the company that has built a reputation around developing innovative products to make hunting both safer and more enjoyable, has introduced the new Lineman's Climbing Strap (LCS) as an accessory to its award-winning safety harness systems. HSS engineers designed the LCS for easier movement up the tree and quicker adjustment than with the original rope-style belt.
The LCS boasts durable, heavy-duty nylon webbing that can be repositioned quickly; dual carabineers that quickly attach to a HSS harness; and a steel friction adapter that provides easy one-handed adjustment to strap length yet automatically cinches securely with the addition of weight. Once locked in place, the LCS provides hands-free operating ability during the dangerous time of installing ladder sections, screw-in tree steps and treestand platforms. The LCS is 7-feet long to accommodate a wide range of tree diameters, and it was designed to work in conjunction with the standard Tree Strap as an additional measure of security and for times when the belt must be detached to clear an obstacle such as a branch or your stand. Using the LCS, weight distribution is integrally spread through the HSS harness, providing more support and comfort and less fatigue than other products on the market.
"Here at Hunter Safety System, we're all about 'Safety First,'" said Jerry Wydner, HSS president and co-founder. "When you're hanging those treestands, putting up tree steps or hanging ladders, you want to make sure you're connected to the tree at all times. You're going to need hands-free stability to be able to lean back, attach those straps, screw in those steps, and tighten that treestand. Whether you're putting it up or taking it down, you need to make sure of 'Safety First' and ensure you're always attached to the tree. And that's why we're including the Lineman's Climbing Strap with every new HSS harness."
The LCS will be available for existing HSS harness owners at a suggested retail of $39.99. The LCS will be included with each new HSS harness system. (Does not apply to existing stock.) A video showing the LCS in use can be found online at www.huntersafetysystem.com.