by
posted on May 10, 2023
Support NRA American Hunter
DONATE
Liemke has introduced the Luchs line of thermal clip-on monoculars. Made in Wetzlar, Germany, the Liemke Luchs (or Lynx as translated in English) are fast and quiet, with a startup time of five seconds for both models. Further, a standby mode allows hunters to save battery with immediate activation, and the Luchs-1 has a 35mm lens with heat signature detection range of up to 1,750 meters, while the Luchs-2 has a 50mm lens with heat detection up to 2,500 meters.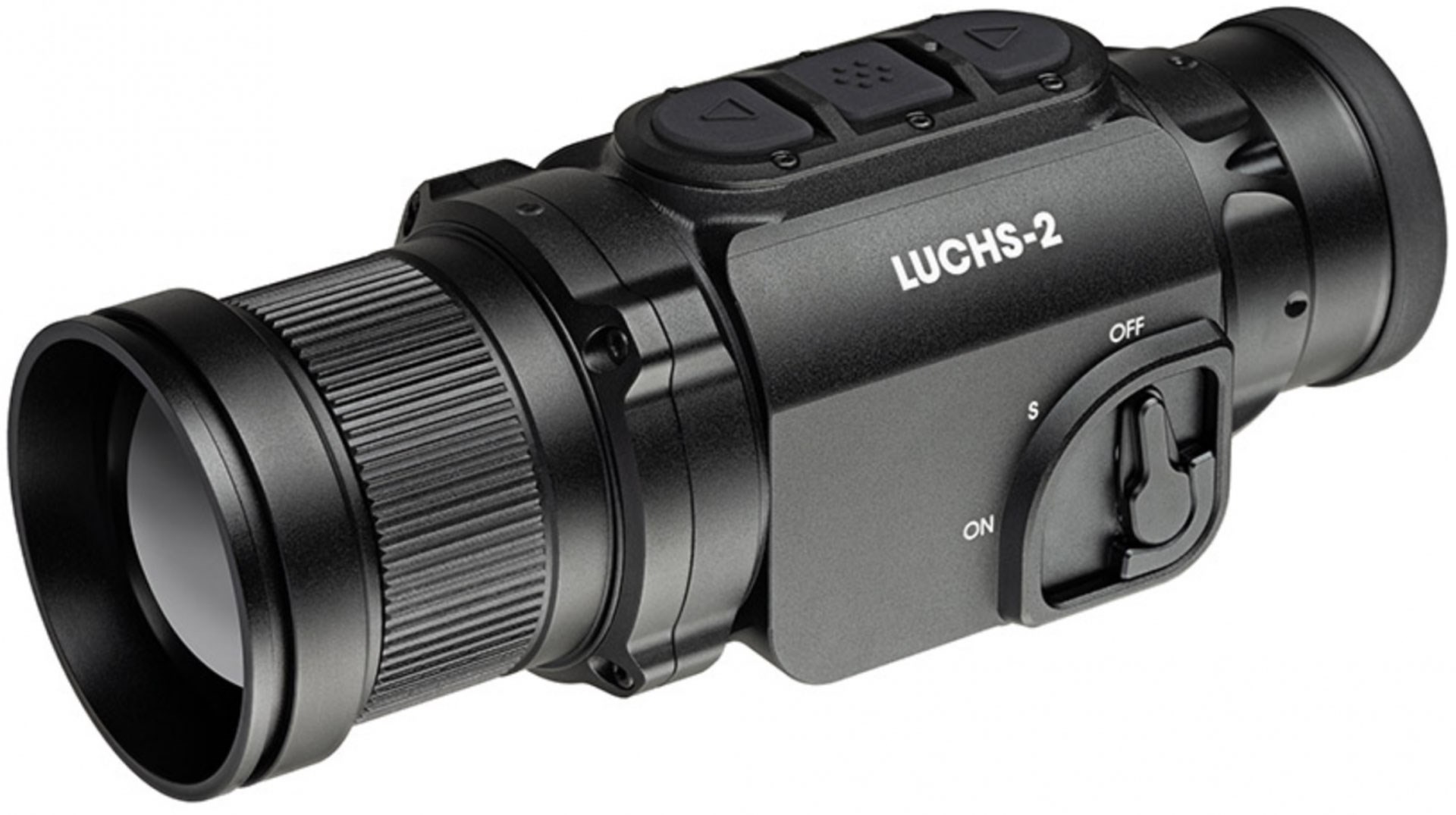 Luchs thermals have a quiet calibration procedure with a rapid refresh rate of 50 Hz. Both models feature a 1024x768 OLED color display and a 640x512 12 µm Vox sensor for high-contrast and detailed images. The Luchs-1 delivers a field of view of 22 meters at 100 meters and an image that completely fills within the daytime riflescope at 2x magnification. The Luchs-2 has a field of view of 15.4 meters at 100 meters. Two image modes provide detail rendition in varying weather conditions and there are five color modes, including an Extra Dark mode setting for glare-free images at night.

Easy and intuitive to operate, the Luchs thermal units have internal memory of 32 GB and a Wi-Fi function for live streaming via an app. Users can capture photos and videos of their hunt on the internal memory even while streaming live, and these can be transferred later via USB-C . The built-in rechargeable battery has a run time of up to 9 hours, and the three-position switch—On/Standby/Off—can be used to extend battery life in the field.
"Liemke is the top thermal optics brand in Germany, and the new German-made Luchs line raises the bar even higher when it comes to quality and performance," said Jason Evans, CEO of Blaser Group USA. "American hunters will recognize and appreciate the premium Made in Germany construction, advanced thermal technology, and high-definition performance the Luchs thermal optics deliver. Aptly named after the lynx, the Luchs-1 and 2 models deliver outstanding thermal night vision for hunters."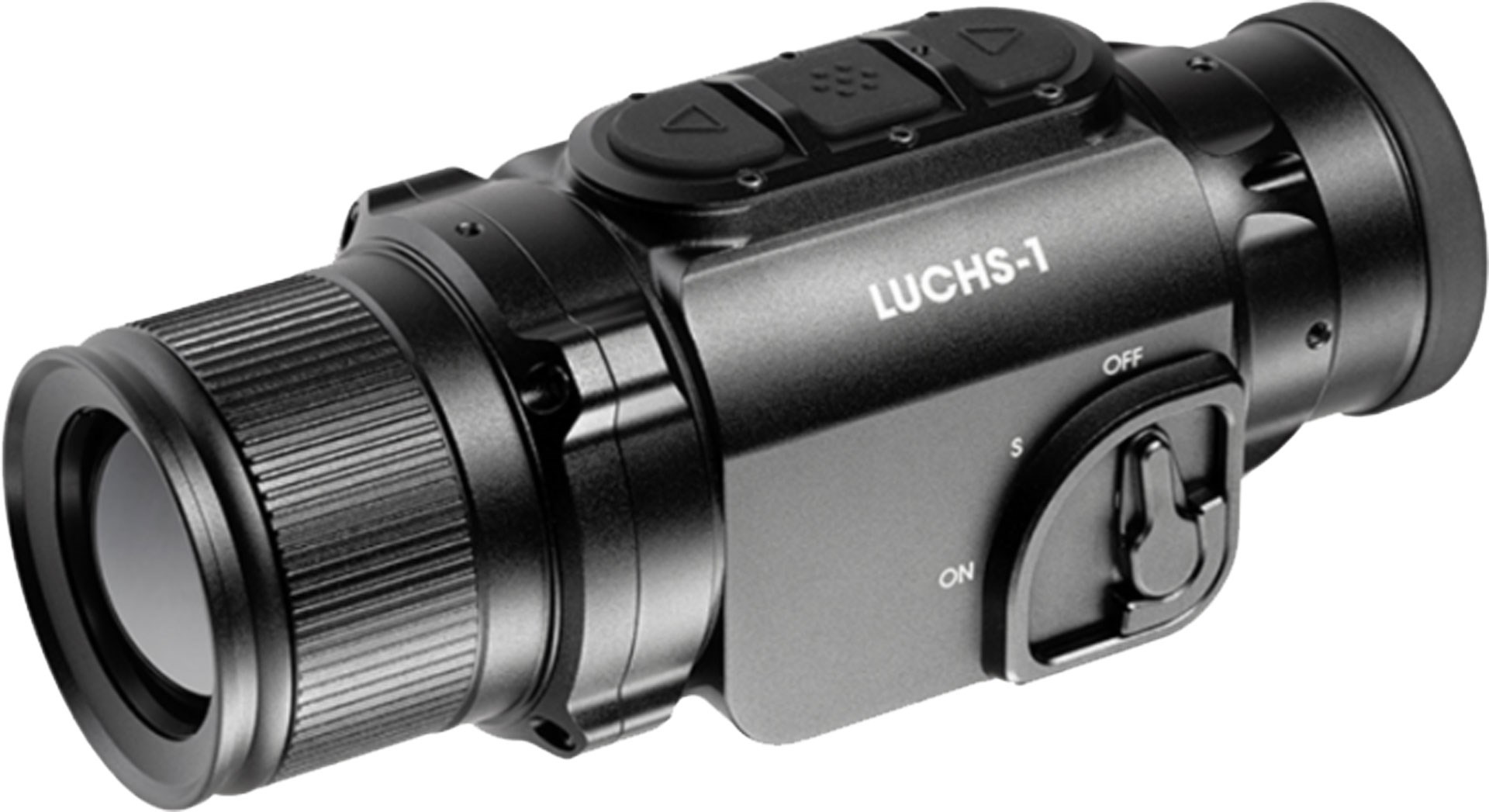 Hunters' preferences are saved when the device is turned off, and is available every time the device is restarted. The tough, shock-resistant aluminum housing is rain and dust protected in accordance with IP67, and the objective lens is protected by a scratch-resistant Diamond Like Carbon (DLC) coating for extra protection in the field. The Luchs-1 weighs 20.5 ounces and Luchs-2 weighs 22.4 ounces.
For more information, visit liemke.com. MSRP: Luchs-1 $5,554.00; Luchs-2 $6110.00