by
posted on October 7, 2021
Support NRA American Hunter
DONATE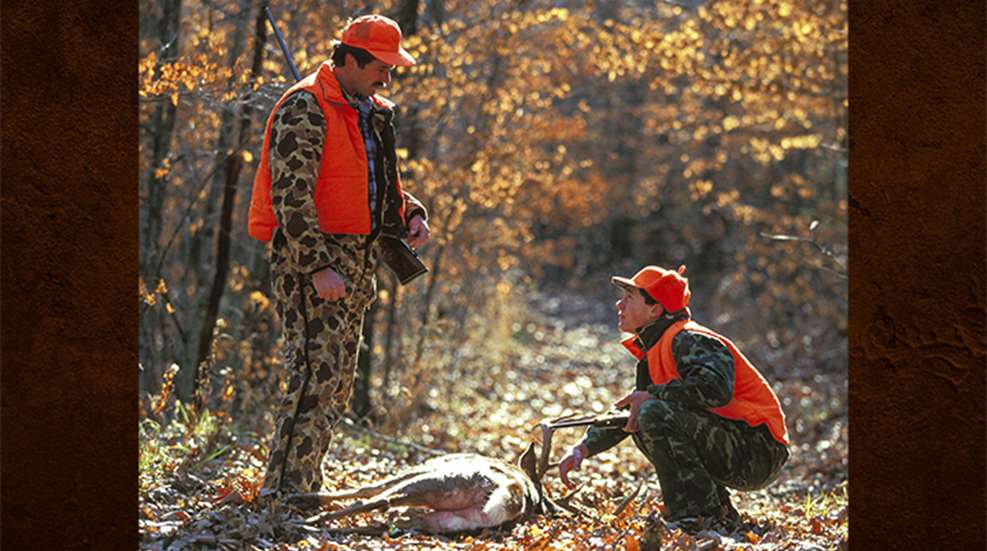 A friend once asked me: "What is it you feel when you kill an animal?"
"It's a quickening," I replied.
"That's a very precise word," she said.
"Yes it is," I said.
In fact I'd considered the question before, if only privately. When I speak of "a quickening," I have in mind: adrenalizing, arousing, enlivening, gripping, provocative or stirring. Sometimes little actually washes over me but there are times … . Not everyone will agree with me. How would you articulate such a moment? It's not so easy, when you think about it.
Hunting can be especially personal, particularly as one thinks about what he is about to do, his finger resting lightly on the trigger, or as he approaches game he has just killed. And make no mistake it is killing, as opposed to murder. The fact is life is based on predation, the taking of one life so that another may live. Predators including humans take life for sustenance; prey animals do it when they eat green life, which is, albeit, not sentient life; even bugs do it when they eat green life (among other things) in order to survive. This is something most hunters understand intrinsically.
However, many new hunters have not thought about this. They've seen the movies, read the books, heard the stories—by gosh they simply must belong. But reality strikes sooner or later. The instant a new hunter realizes what his rifle hath wrought can be a different feeling than he expected. Many of us have experienced it firsthand; some of us flew right by the moment in our hunting careers … only to be hit right between the eyes by it later.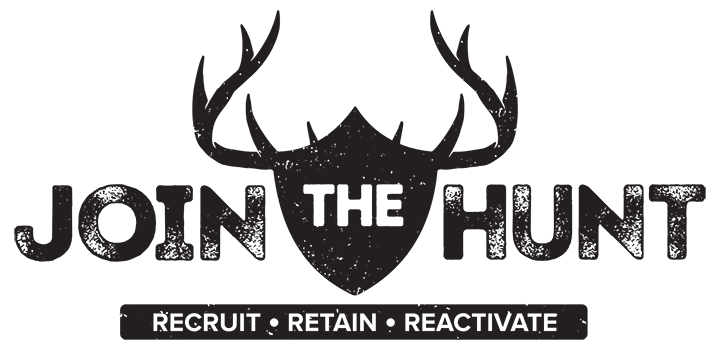 Many parents who have taught their children to hunt have seen if firsthand. I am one of them. My son celebrated his 14th birthday and the taking of his first head of game in South Africa. The latter, well, it wasn't picture-perfect.
"I wounded it," he whispered as I approached him after the shot. I'd hung back because four of us had played cat-and-mouse with a springbok long enough. Speeding and slowing to match the ram's pace had pushed my young hunter into a tempo he hadn't expected. Cutting by half the predators in pursuit of the ram allowed Haden and his professional hunter to stalk the game more easily.
"It's okay," I replied. "It happens sometimes. It happens to me. You'll finish him with the next shot. Remember what we talked about."
The PH heard us and agreed with me: "Yes … it's okay … now you must finish him. You will finish him. Come."
Off they went, hunter and guide. When the rifle barked again, the thump indicated an end. Haden didn't show much emotion over the ram, but it was there. He was pensive. In retrospect, it was the first shot that rattled him. After all, who likes living with the knowledge that he has caused suffering? Any hunter who has wounded his prey (all of us?) can attest to the burning desire to end said suffering just as fast as possible. But as the photo session wore on, Haden loosened up. He seemed to savor the fact he was the star, the reason we took so much care documenting the moment. I could also note he appreciated the ram, as he breathed in the sweet scent of its dorsal hairs and gazed at the trophy horns atop its head.
My other son, now my former stepson, was in high school when he took his first head of game, a whitetail doe. We were sitting quietly high on a hill in the forest one November when I spotted two deer across the cut from us. "There," I whispered as I pointed.
The world seemed to shift into slow motion. It took me forever to get Anthony lined up on one of the deer. Then we had to get him into a comfortable sitting position. Then I helped him track the deer, he while looking through his scope, me while looking through my binocular. I reminded him of shooting fundamentals: "Concentrate on the crosshairs. The shot will be a surprise." Then he lost the deer. We found it again, and he started the squeeze again. It seemed to take forever for the rifle to bark. Anthony did not show much emotion over the kill. But as I look at the photographs today, I see a certain amount of pride. There is a slight smile tinged with self-satisfaction, a look on his face that suggests, "I belong."
These are two kills, two slightly different experiences that by no means run the gamut. Who has seen tears of joy or anger or sadness? Who has witnessed rejection?—"That's not the deer I shot!" Who has seen utterly shameful displays of hubris? Regardless what you note, be supportive of your pupil. Provide privacy if you think it's needed. Always provide some perspective. Remind your hunter that not everyone gets to experience this moment.
It's a good time to talk about the animal's natural life; what it did to get to this moment; how it walked and ran and stood; how it watched and heard and smelled the world; how it ate and drank and slept and reproduced. Did it fly from northern breeding grounds? Did it live its whole life within earshot of your cabin? Imagine the resilience to live outdoors year-round. The game we pursue is incredibly tough. Celebrate that life—because it's a helluva thing and it's worth celebrating.
This advice is by no means the end-all but merely a primer. Now, as the fall lies before us, is a good time to explain to your charge that if she hunts well and is blessed she will be successful … and she may "have a moment." Now is a good time to deal with death. Find at least a few words to explain what your charge may think and feel when she takes the life of the game she pursues.
Remember this lesson, and add any personal anecdotes from your own toolbox. If we are to be good stewards of the ethos of hunting, we must shepherd a new hunter through such events as well as we teach her how to dress and hike and stalk and wait patiently and shoot well and field-dress game. Now is a good time to explain these moments-to-come may be hard to fathom but they will be utterly memorable, she can be assured of that.