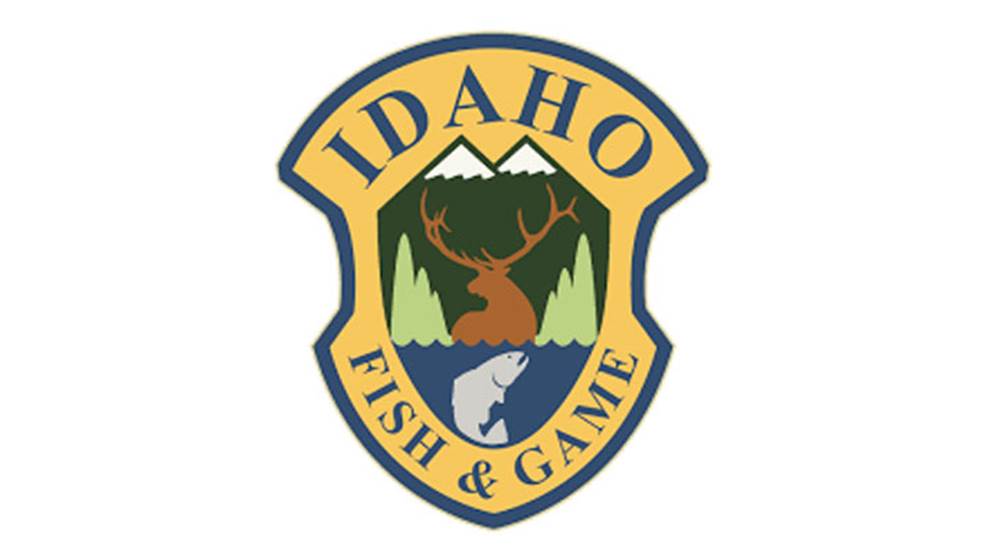 Per a press release from
Idaho Fish and Game
, some nonresident licenses, permits and tag sales are temporarily suspended by the Idaho Fish and Game Commission (IFGC).
At an IFGC meeting on April 4, the IFGC temporarily suspended the sale of several types of nonresident fishing and hunting licenses, tags and permits. This suspension was implemented immediately and will only be repealed per Idaho public-health orders. The regulation was instituted as a supportive measure to the
Idaho Department of Health and Welfare
order to self-quarantine, in response to COVID-19.
According to the release, any licenses, tags and permits purchased by nonresident hunters before the April 4 IFGC regulation are still valid, as no changes were made to any of the current or planned hunting seasons in the state. Nonresidents who buy 2020 hunting licenses can still apply for controlled hunts occurring this fall. For a full list of suspended nonresident items, click
here
.
The above stipulations only apply to nonresidents; Idaho residents face no new regulations and may purchase licenses, tags and permits, and can hunt as they've planned. Outfitters and guides are also cleared to continue working, provided they follow the state's outdoor recreation guidelines.