by
posted on August 26, 2020
Support NRA American Hunter
DONATE
For many American hunters with a goodly amount of adventure within them, Africa is the bucket-list destination. If you're like me you've spent countless hours reading and dreaming about hunting this continent's menagerie of beasts. But if there's something way more satisfying that reading about it, it's living it. 
The good news is, parts of Africa are surprisingly affordable when compared to other big-game hunts in the States. Still, for many of us such an endeavor is once-in-a-lifetime, and there are a few things you should know before booking your first safari.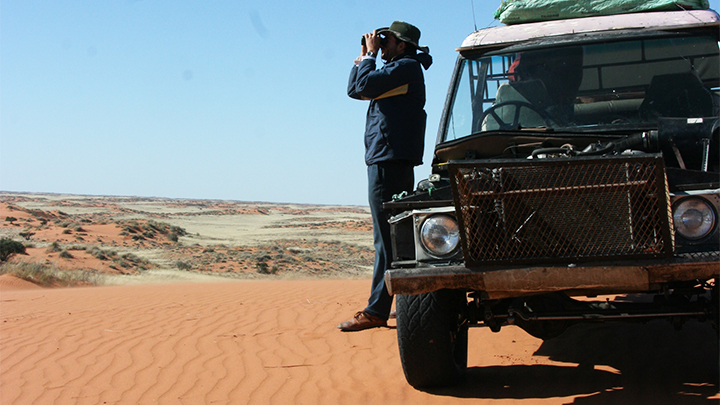 1. Africa is Earth's largest continent. Its 11-million square miles of land mass comprises 20 percent of the world's total. It's home to about a billion people in over 54 countries, plenty of which are politically opposed to hunting. Therefore, when someone talks about "hunting Africa," they're typically speaking of one of a handful of southern countries whose economies thrive on the safari industry and therefore are welcoming. These include South Africa, Namibia, Botswana, Zimbabwe, Tanzania, Zambia and Mozambique. Regions in these countries offer many of the same animals but also various other species. (Think of it like this: There are whitetails in Montana and Georgia, but Georgia also offers bobwhite quail whereas Montana offers elk. So if you want to hunt whitetails and quail, you'd choose Georgia.) Furthermore, some regions are known for their record book-sized animals, much like Arizona is known for its huge elk. The first thing you should determine is the animal or animals you most wish to hunt then go from there. If you don't know, I'd start with a classic plains game safari—a mixed bag possibly including kudu, impala, warthog, oryx, zebra and whatever else your professional hunter recommends on his home turf.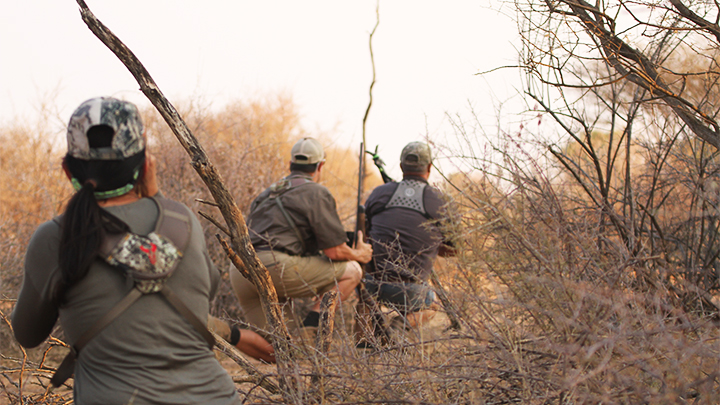 2. Ask yourself how serious you are about the actual hunting. Your answer can greatly factor into the safari you choose. If, for example, your spouse and kids are coming along—and they don't want to hunt all of the time—then a tent camp in a remote jungle of Mozambique probably isn't the right play. For this, a permanent lodge-style safari with myriad photo opportunities and Wi-Fi in South Africa or Namibia is a good bet. If, however, it's your life goal to take a 40-inch buffalo and you're prepared to hunt all day every day, there are operations geared toward that. Or you can choose the best of both; a semi-remote camp where you can hunt as hard as your heart desires but one that's also very comfortable. Just discuss your safari goals—and ask plenty of questions—before plunking down a deposit. Just remember, the more remote and exclusive the camp, the more expensive the safari.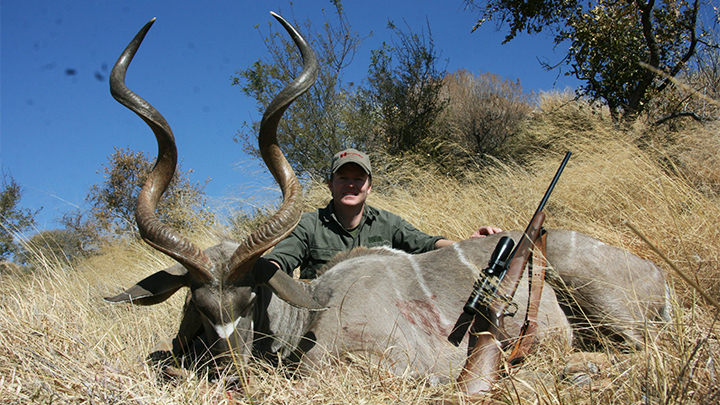 3. Temper your expectations. Just as it'd be laughable for a foreign hunter to arrive in Kentucky and declare, "I want a huge whitetail, a cougar, a moose and a Merriam's turkey" you shouldn't expect to arrive in one portion of Africa hunt every species you desire. Realize fair-chase hunting there is just like it is here; you might not even see the animal you desire. So be willing to "take what the bush provides" rather than getting so fixated on one trophy you overlook the opportunities at hand.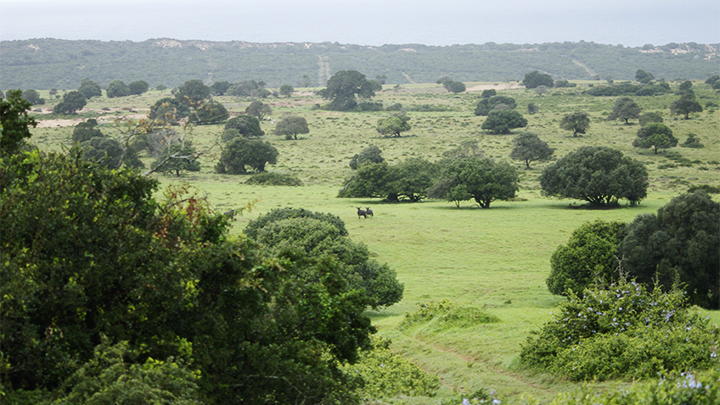 4. You get what you pay for. Sure, there are great deals to be found at charity auctions; just beware that plenty of the super-cheap safaris at auction are designed to get you over there knowing you'll likely opt to hunt more animals while there. This isn't so much a dupe as an upsale, and it can work out for both the hunter and the safari operator provided you know the deal going in. Just check some references on the outfitter first if you can, even if it means Googling or Facebooking the operation before the auction begins.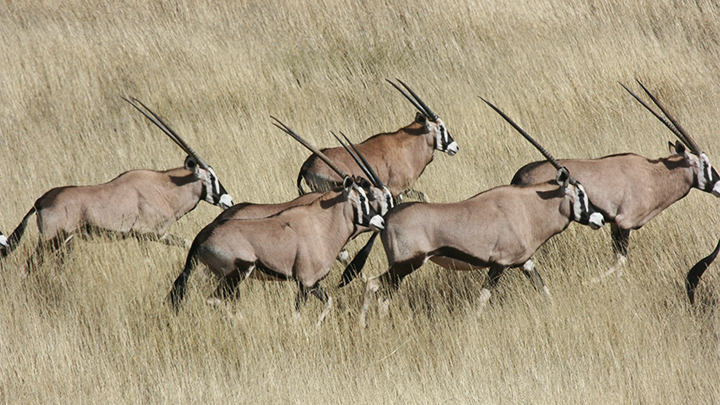 5. Whatever the price quoted for the actual safari, expect to spend substantially more. Bear in mind that the cost of most safari packages don't include airfare (anywhere from $1,500-$2500 per person roundtrip), connecting transportation, hotels during connections or tips (you should factor in a 15-20 percent tip for the cost of the safari).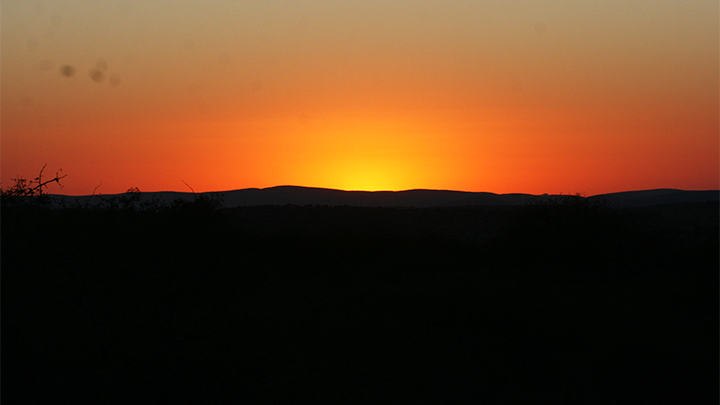 Advice from a Professional Hunter/Safari Operator
Joe Coogan moved to Kenya when he was a teen where he professionally guided big-game hunters for nearly 30 years. Now living in Florida, he still he books and guides African safaris.
"The first thing I recommend," advises Coogan, "is to plan as far ahead as you can—even two or three years out. This way you'll get the best hunting areas an outfitter has. Secondly, when you've narrowed your choices to several outfits, get personal references from the outfitter and call them. Most hunters are eager to talk about their experience."
And finally, Coogan urges booking through an agent who works stateside to bring outfitters their clients. This person's commission is paid by the outfitter—not the client—so it's a win/win. "Having someone in the States whom you can talk to anytime is huge. It's an agent's job to deliver quality hunting experiences, or else they wouldn't last long in the business."
If you'd like to talk to Coogan personally to book your hunt, first email him at [email protected] or visit his website at africaallways.com.