Support NRA American Hunter
DONATE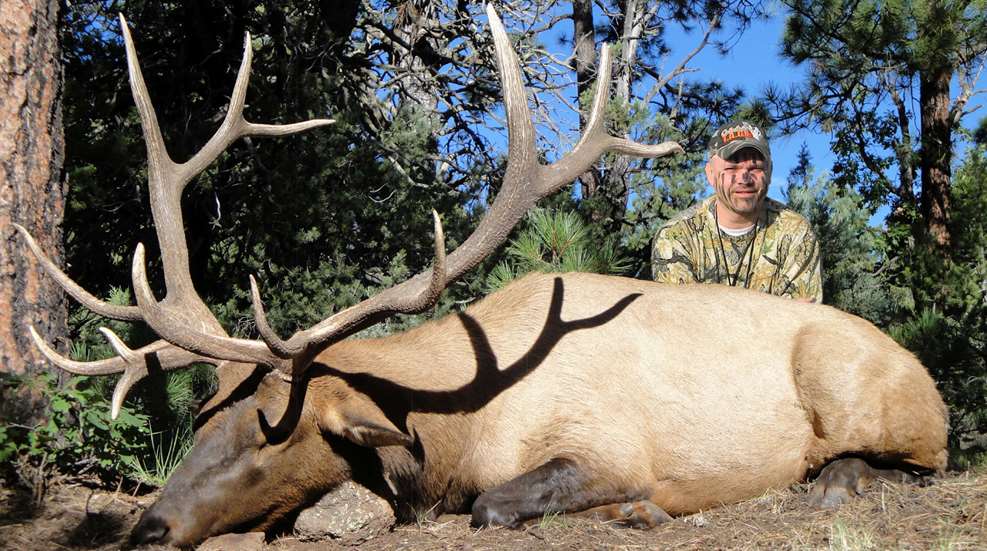 In my home state of Ohio, obtaining a deer tag is simply a matter of passing your hunter education course and purchasing a statewide permit. Understandably, when I learned some years ago that many western states offered limited draws for premium tags, and that those tags were only good in certain game management units (GMUs), I was a little confounded. What's more, I soon realized that I'd have to apply in the winter and spring months for these tags, and learn the difference between bonus points and preference points; it all seemed a little too complicated. It would be easier, I decided, to simply book through an outfitter and obtain a guaranteed tag for the animal I wished to hunt.
Booking a fully guided big-game hunt in the western United States certainly is an option, but it's a costly one. In today's market, a guided elk hunt with a guaranteed tag and a real chance to shoot a bull over 320-inches costs between $10,000 and $15,000, and perhaps even more than that. Guaranteed tag hunts for really big, record-class mule deer hunts might cost upwards of $15,000. Sheep hunts? Forget about getting a quality Albertan Rocky Mountain bighorn for less than $30,000 or a Mexican desert bighorn for less than $50,000.
Another option is a DIY hunt in areas where over-the-counter (OTC) tags are available. If you're willing to spend time scouting; if you're in shape to hike several miles in search of game; and if you have the tools and skills to remove the animal from the field when it's down, then DIY hunts are an option. But public-land hunts with OTC tags can be very challenging and the odds of taking a really big bull or buck are relatively low—especially for non-residents.
So, your options as a non-resident hunter, it seems, are to spend five figures for a fully guided hunt or fight the crowds in an OTC area. The well-heeled may have no problem spending lots of cash for a guided hunt and the very woods-savvy hunter with years of experience and plenty of spare time might pull a big buck or bull off an OTC public hunting area, but where does that leave everyone else? It turns out there's a third option that every traveling hunter needs to know about: applying for limited entry tags using a professional licensing service.
How It Works
"Drawing a limited entry tag improves your odds of taking a really good animal, and you have the option of using an outfitter or doing a DIY hunt on your own," says Eric Pawlak, director of Worldwide Trophy Adventures TAGS services. The service was formerly known as Cabela's TAGS until it was purchased by WTA in 2015, and Eric and his team serve as consultants to help hunters—both residents and non-residents—develop an application strategy that maximizes their chances of drawing a limited entry tag in an area where there is good trophy potential and fewer competing hunters than on OTC public hunting areas. The best part? Play your cards right you can expect a great hunt at a bargain price.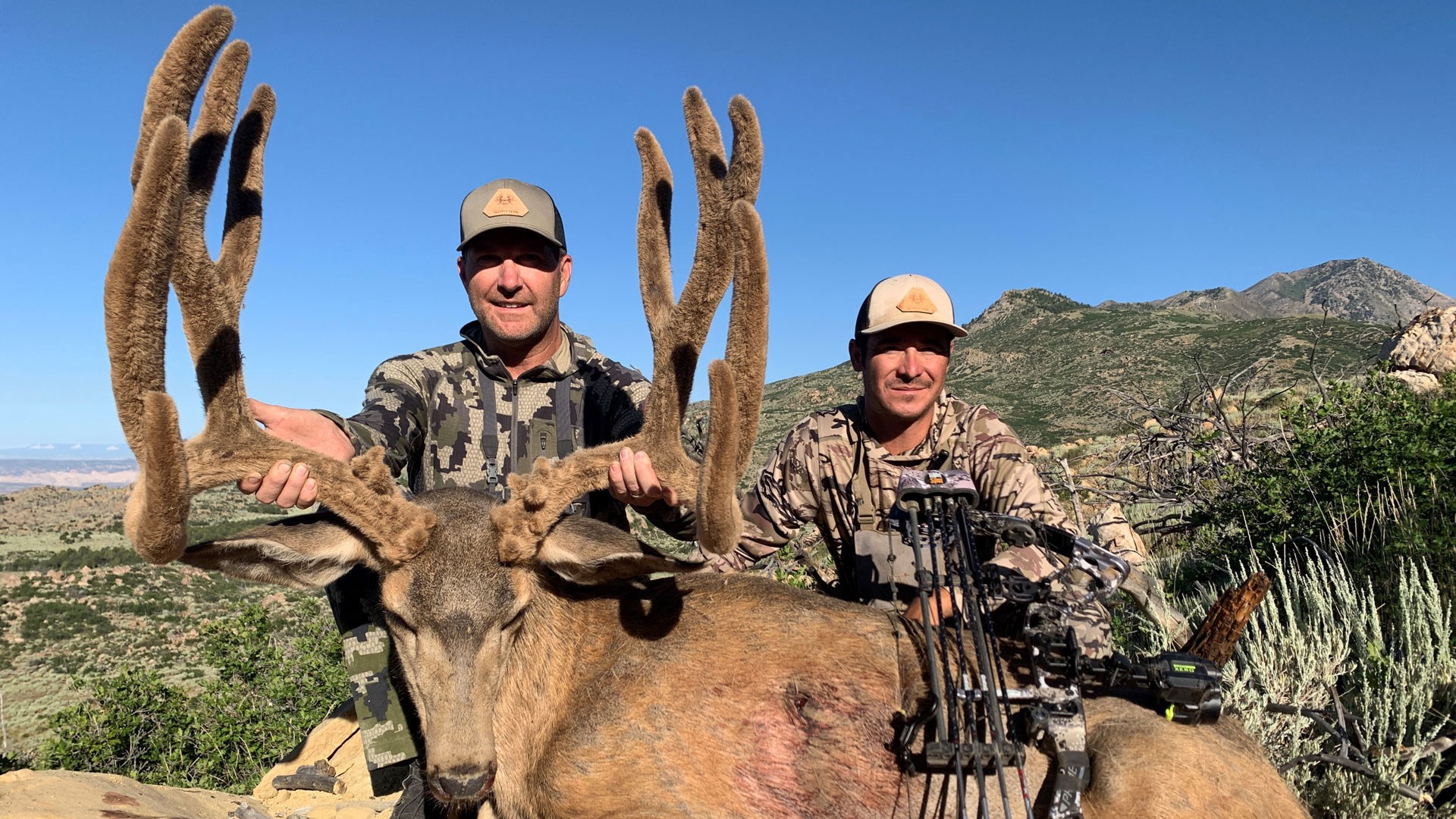 "The benefit of the service is having the opportunity for a high-quality hunt at a much more reasonable outfitting cost," Pawlak says. He says that while guaranteed tag elk hunts may cost $10,000 to $12,000 in top areas if you draw a tag you can expect to pay $6,000 to $7,000 for an outfitted hunt with an equal chance of taking an animal. What's more, if you elect not to pay an outfitter and choose to hunt on your own, you can do so at even greater cost savings.
License application services know which states and which GMUs offer the best trophy potential and draw odds. If you're looking for a big mule deer and you'd like to hunt the famed Arizona Strip you can apply on your own, but the odds of drawing that unit are very slim and it may take a lifetime for your name to be called. A consultant can help you spend your time, money, and efforts in other areas that might result in drawing a tag in the next few years.
One other benefit of using a consulting service like WTA TAGS is that you won't miss deadlines because the paperwork is handled for you and the consultant submits your application to the state before the deadline. Deadlines have already passed in some states, so it's important to work with a team of professionals that can help you get your application in prior to the cutoff. Hunters who apply through the TAGS service will have their tag fees floated, which is a major benefit. For those unfamiliar with applying for tags in western states, tag fees are often required upfront when you apply for a draw. For example, Wyoming offers the best chance to draw a free-range bison tag (odds of being drawn are about 1 in 15, Pawlak says), but in order to apply you'll have to pay the entire non-resident tag fee—more than$4,000—upfront. If you don't draw that money is refunded, and if you do draw then the money pays for your tag. Other states have similar tag fees: In Idaho if you want to apply for moose, sheep, or goat tags as a non-resident you'll have to fork over more than $2,000 when you submit your paperwork. WTA TAGS actually floats those fees and you only have to pay if you draw. The total cost for their services ranges from $30 to about $350.
Understanding the Points System
Different states have different point systems for drawing tags. Colorado, Iowa and a handful of other states use preference point systems, which means a point is awarded for each year that you apply and are not drawn. Say, for example, Colorado requires seven points to draw a particular area. I know that on my first year applying I stand no chance of drawing, but afterwards I'll have accumulated a preference point. As I keep applying (and not drawing) I'll collect more points until, eventually, I reach the seven-point minimum to be drawn.
"With preference points you have a good idea of when you'll draw," Pawlak says. There's always the possibility of "point creep," though, which occurs when more applicants with the minimum number of points required to draw apply than there are tags, so an area that required seven points to draw last year may require eight this year. But for most deer, elk, and antelope hunts, Pawlak says, preference points remain a good indicator of when you're likely to draw a tag and you can plan accordingly.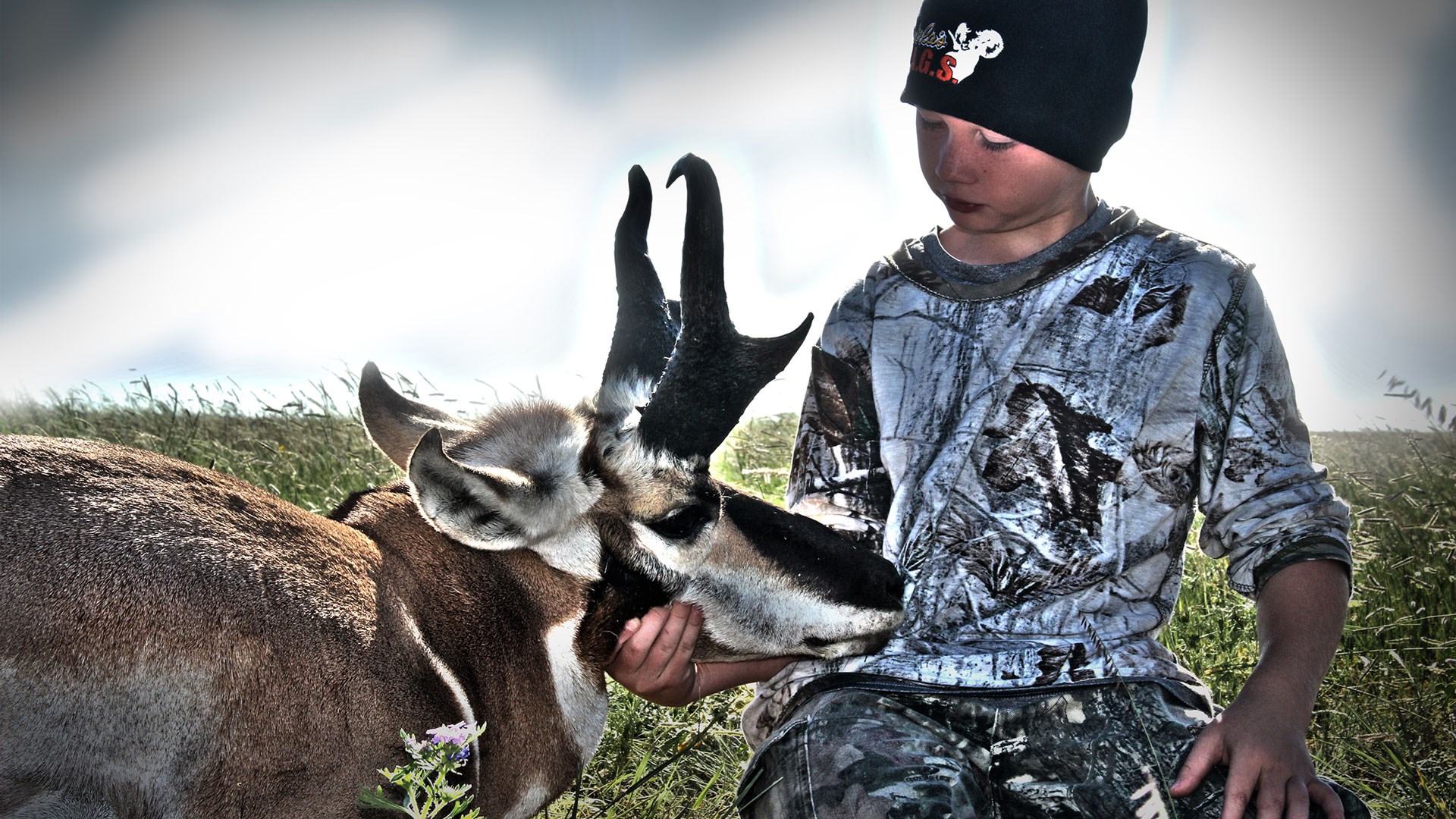 Bonus points are used in states like Arizona. The system is similar to the preference point system, but with one exception: you can be drawn the first year. The longer you apply, though, the more your odds of being drawn increase.
"Think of bonus points like buying raffle tickets at a banquet," Pawlak says. "You may have one ticket for a particular drawing and the person next to you may have purchased ten tickets. Obviously, their odds of being drawn are higher than yours since they have more tickets in the hopper, but there's still a chance you'll win."
Other states like New Mexico and Idaho don't have a point system at all, so your odds of drawing your first year are the same as someone who has been applying for several years. Draw odds can also be impacted by whether you are applying as a resident or a non-resident, since some states allocate a certain number of tags specifically for non-residents.
My Outfitter, Your Outfitter or DIY?
On a sunny day in early summer, you open your computer inbox preparing to sift through spam emails when, to your great surprise, you get word that you have drawn the tag of a lifetime. Time to celebrate! You have a chance to pursue the game animal you most desire in an area you've always dreamed of hunting. Good for you.
Now what?
For starters, you'll need to decide if this is going to be a DIY hunt or an outfitted adventure. If it's an animal and a GMU with which you aren't familiar, then the answer is simple—choose an outfitted hunt. This is especially true for coveted species like sheep where the odds of drawing another tag in your lifetime are slim.
If, however, you have the time and motivation, you can begin scouting your drawn GMU and plan a DIY hunt. The obvious downside of a DIY hunt is that every aspect of the trip—scouting, in-field travel, accommodations, food, packing game—rests on your shoulders. If that suits you, terrific. If not, an outfitter is your best option.
"We provide clients who draw tags with a list of vetted outfitters in the area drawn," Pawlak says. These outfitters are simply suggestions, Pawlak says, and that if you select another outfitter or choose to try a DIY hunt that's your prerogative.
Don't let complicated limited draw regulations foil your dream of hunting the West. Now is the time to start talking with a consultant and taking steps to make the hunt you've been dreaming of become a reality. The easiest way to do that is to hire a professional licensing service with the experience and knowledge to help simplify the application process and assist you in taking the first steps to harvesting the trophy of a lifetime.
For more information on WTA TAGS or to speak with a consultant directly, visit their website at worldwidetrophyadventures.com/tags-service/how-it-works/.
---
Hot Hunts: 4 Tags to Apply for Right Now
New Mexico Elk: Everyone wants a big bull, and New Mexico has them. What's more, non-residents hunters can draw a coveted tag their first year and up to 16 percent of New Mexico elk tags are allocated to non-resident hunters.
Colorado Mule Deer: "The Arizona Strip is known for producing big mule deer, but there are upwards of 20 great mule deer units in Colorado," Pawlak says. "Some of these units don't require a lot of points to draw.
Wyoming Antelope: "Antelope hunts aren't as demanding as other North American big-game hunts, so this is a great option for DIY hunters," Pawlak says. "There are lots of antelope in Wyoming and some really outstanding hunting areas like the Red Desert."
Youth Hunts: "There are some really cool youth hunting opportunities that kids can apply for until they're 18," Pawlak says. "After that, they go into the adult pool of applicants and their odds of drawing go down." WTA TAGS doesn't charge consulting fees for youth applicants, which is a major bonus.