Support NRA American Hunter
DONATE
Mule deer bucks can be called in much like whitetails. The two species share a common ancestry, so despite varying appearances they speak the same language.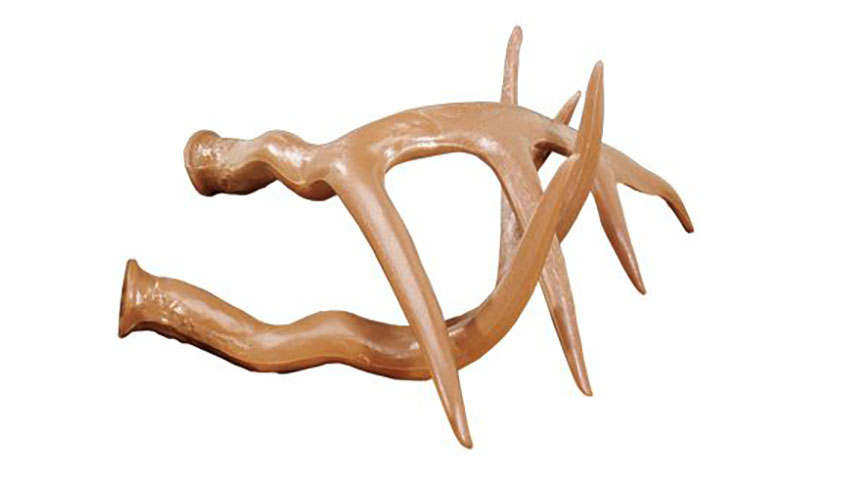 Rattle Their Cage: Mule deer enjoy a good fight as much as any whitetail. They'll go head-to-head during the pre-rut and the rut. Rattle near thick juniper cover or into rugged canyons. Stay out of sight in open country, and you could even call a buck across a broad plain. While still-hunting cottonwood bottoms, I've rattled in whitetails and mule deer on the same set.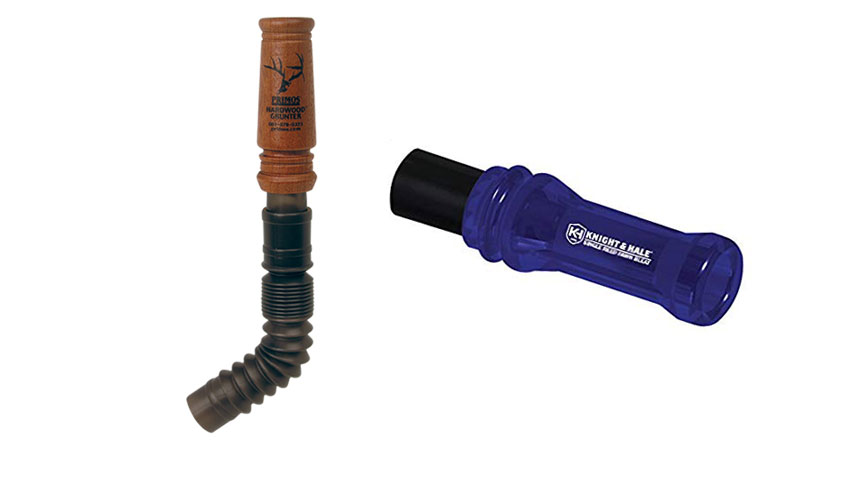 Grunt and Bleat: Whether you need to pull a mule deer buck from behind a spruce or across a fence, two calls to get the job done are the grunt and bleat. Bucks grunt contentedly while trailing does and prowling for willing partners. Does bleat to communicate with their kin and to let bucks know the time is right for romance.
One day while still-hunting a yucca-decorated slope I spied a wide mule deer buck browsing above me. Instead of attempting a low-success stalk in the quiet conditions, I eased out my grunt tube and sent a soft chorus his way. He swiveled his head and came at a steady gait. Had my arrow aim been better I would have received more than just a lesson.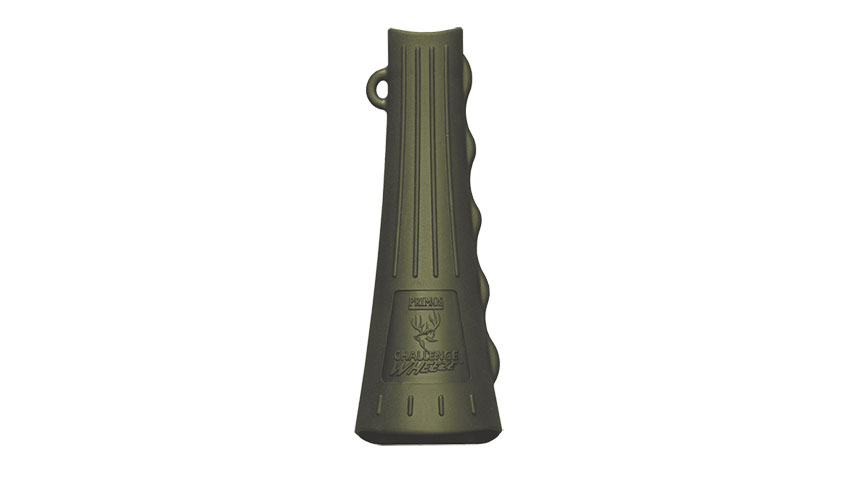 Snort One Up: The first snort-wheeze I ever heard came from a mule deer buck along Colorado's Front Range. I jumped at the sound and the sight of the bristled, stiff-legged buck displaying to another buck. You can employ this call anywhere in mule deer country to make a buck march closer or peek out of cover. With enough lung power you can also command an exiting buck to take a second look. A loud snort-wheeze carries farther than a grunt in open, Western topography.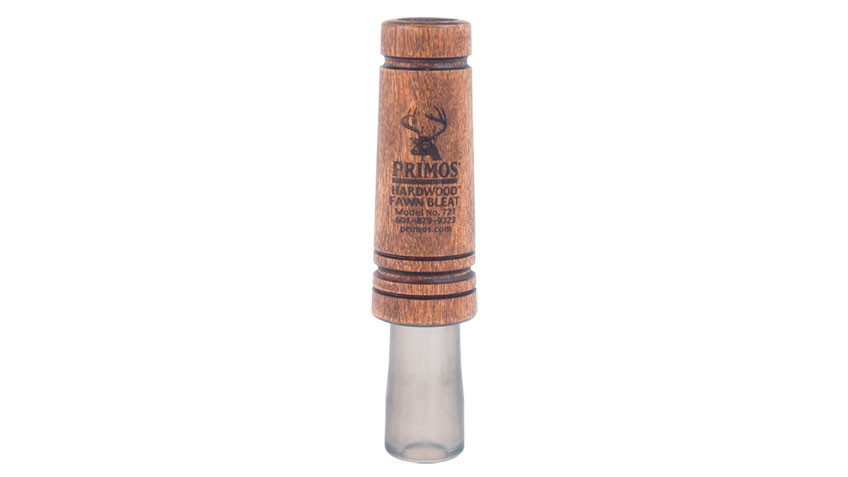 Ring the Alarm: The sounds of a fawn in distress can bring the entire herd running. Western predator hunters have experienced this phenomenon repeatedly as distress calls bring mobs of mama mule deer to the rescue. A buck in the midst of the mob doesn't want to be left in the dust, and oftentimes it will follow the herd into your lap.