Support NRA American Hunter
DONATE
On a dove and hog hunt in west Texas last year, America Hunter field editor Brian McCombie made some new friends, tested out new gear and took the biggest boar hog of his life. The hunt was held at the T-Diamond Ranch, an NRA Outdoors approved outfitter headed by Roy Wilson. McCombie was joined by eight other hunters, all NRA members—including two father-son teams.
Gallery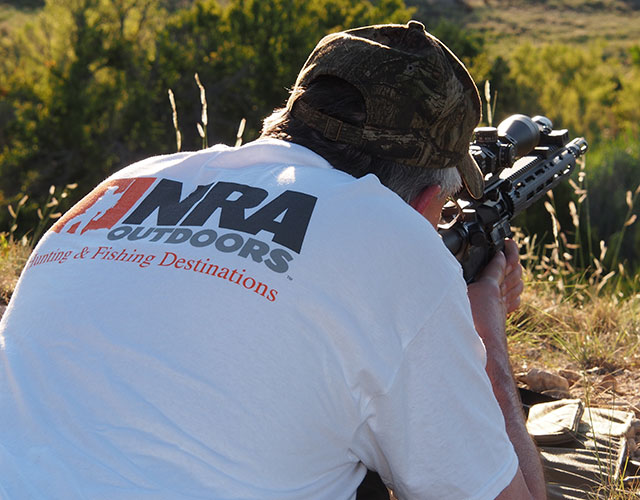 Sighting In
First things first: Making sure my Smith & Wesson VTACII rifle was still sighted in, after the plane ride from Wisconsin to Texas. It was.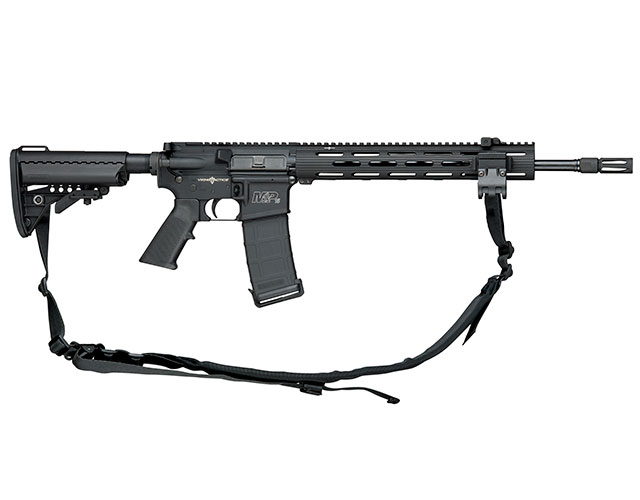 VTACII
The VTACII is light, maneuverable and accurate, at home in the hunting blind or hiking through the mesquite and cactus.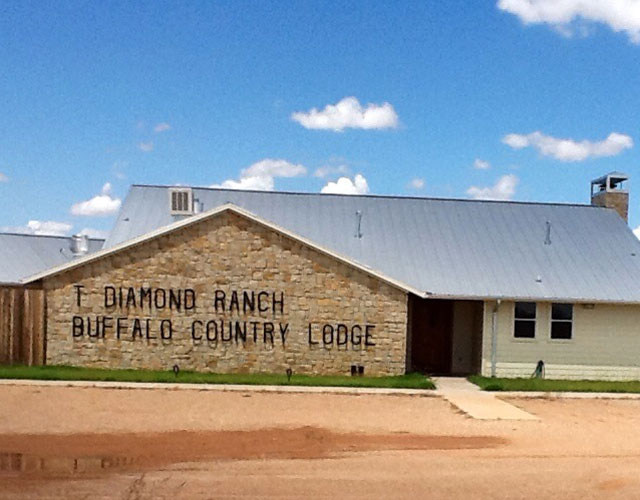 T-Diamond
An NRA Outdoor-approved outfitter, the T-Diamond Ranch has 6,000 acres of fine hog and deer habitats, an hour north of Abilene, Texas.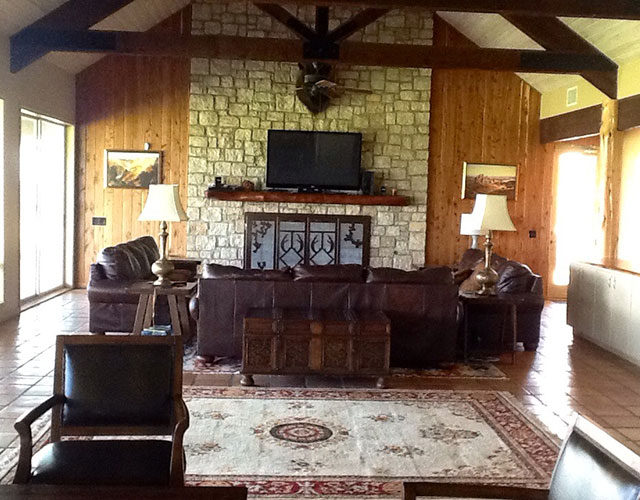 Amenities
T-Diamond offered an array of fantastic amenities—individual bedrooms and bathrooms, awesome home-cooked meals, plus a big screen TV and a fireplace for socializing.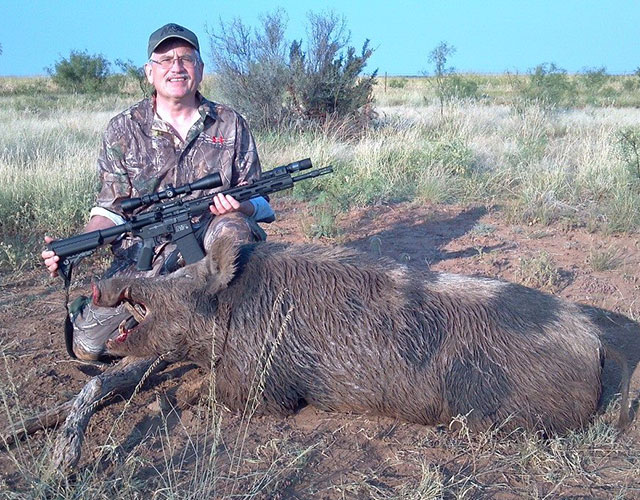 Hog Down
My third morning of hunting I dropped this 310-pound Texas boar at 90 yards with two solid hits as he was trotting broadside.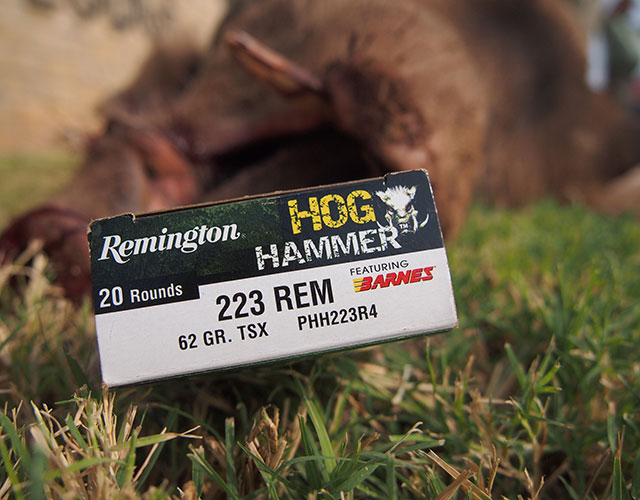 Hog Hammer
I used Remington's new Hog Hammer ammunition, firing a 62-grain bullet in .223 Rem. My first shot drilled through 16 inches of tough boar, taking him right through his heart-lung area.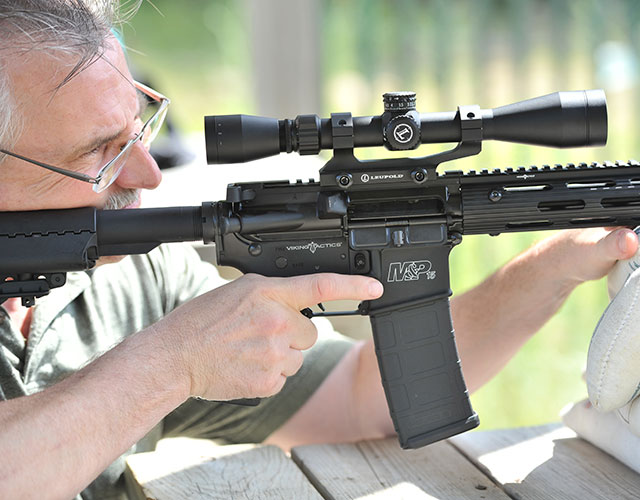 Leupold AR-Mod 1
My scope was a new Leupold AR-Mod 1, 3-9x40 mm, made especially for AR-style .223 caliber rifles. It features great light transmission and an illuminated reticle.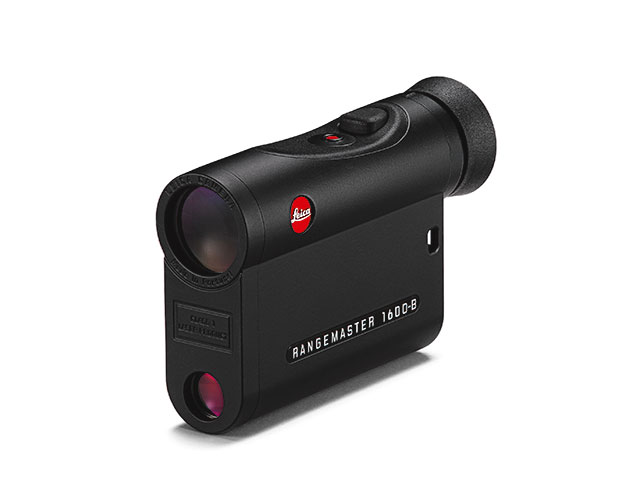 Leica Rangemaster 1600-B
A handy piece of equipment, the Leica Rangemaster 1600-B ranged from 25 to 600 yards for me, and can reach out to 1,600 yards. The 7X magnification also makes it a nifty little spotter scope.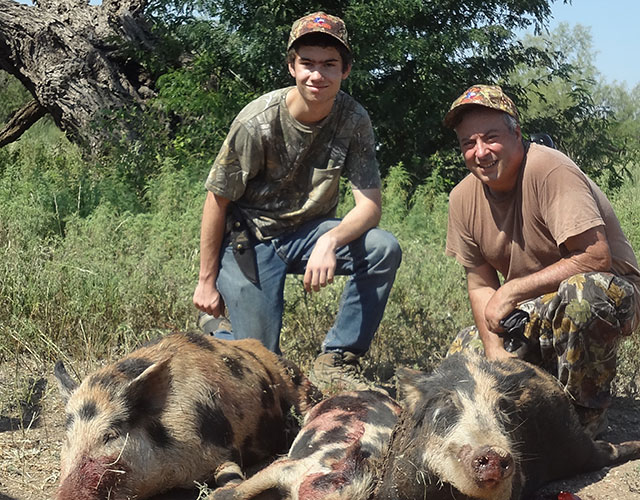 Double Trouble
NRA member George Z., of California, and his son Luke, enjoyed a good morning's hog hunt!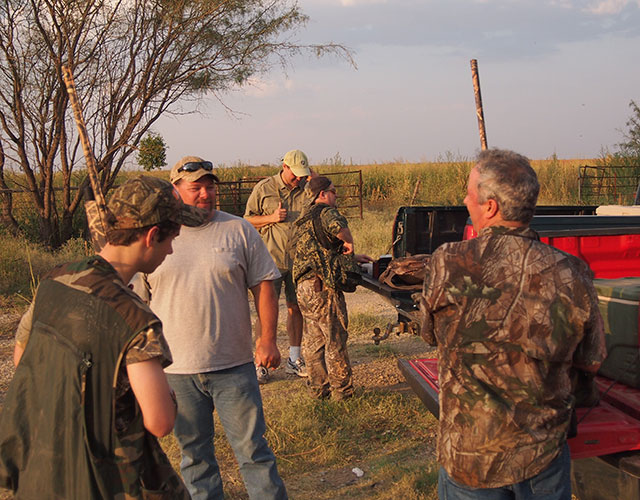 For the Birds
Afternoons were for dove hunting. Here we're loading up to hit the dove fields.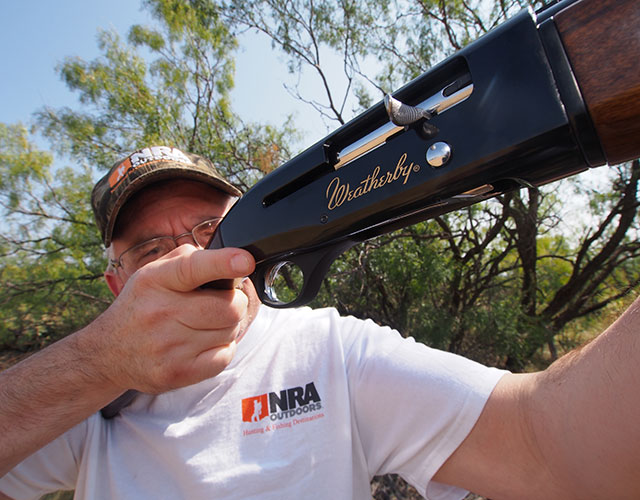 Weatherby SA-08
I shot a new Weatherby SA-08 shotgun, a 28-gauge semi-automatic. It never jammed despite wind, dust and dirt, and the 28-gauge recoil made it a pleasure to shoot.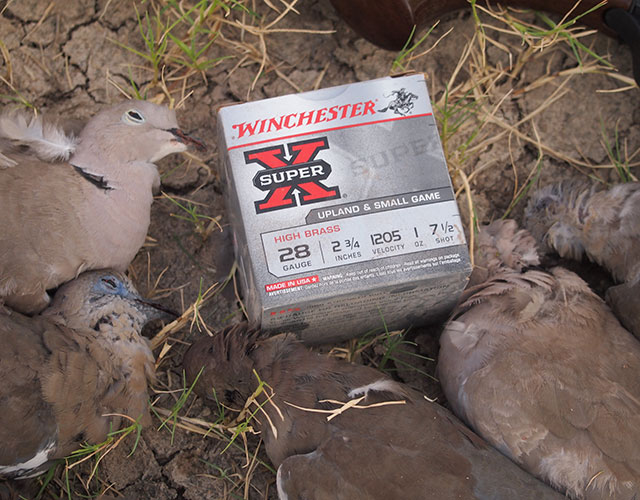 Winchester Super X
I was able to drop doves at up to 35 yards, a tribute to the shotgun and the shotshells, Winchester Super X shells, shooting an ounce of No. 7.5 shot.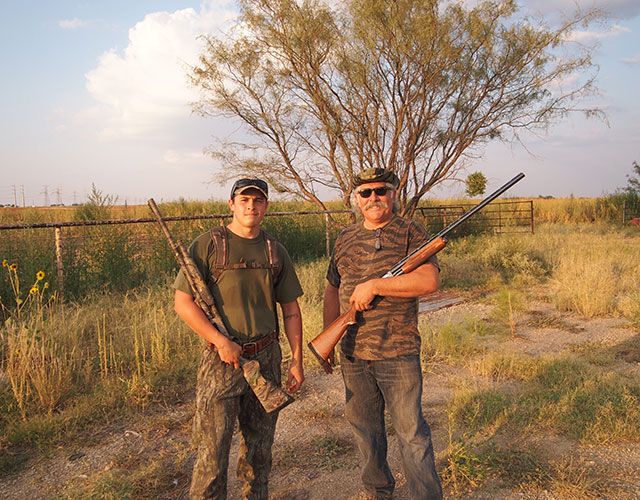 Time Afield
Father-son dove hunters, NRA member George D. ( r ) and his son, James (l) , from California, really enjoyed their time afield together.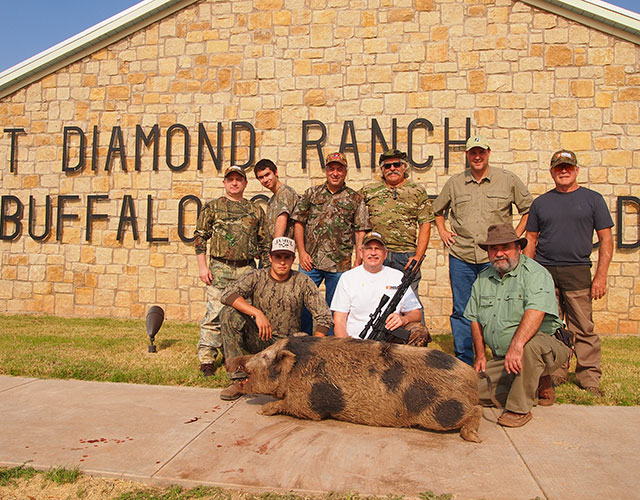 Group Shot
New friendships were made, and new hunting stories created at the T-Diamond Ranch, with a big assist from NRA Outdoors.