by
posted on April 3, 2020
Support NRA American Hunter
DONATE
Here at 
American Hunter, 
we have
reported on the skyrocketing number of gun sales
that occurred this March, as well as the similarly rising number of new gun owners. Wonder what these folks are buying?
Gunbroker.com
, which routinely publishes month-to-month data on top sellers and models, has just released its list of the top-purchased firearms for March 2020. See below for some categories we saw fit to highlight, or click
here
for
gunbroker.com
's full rundown.

Semi-Auto Rifles
1. Ruger AR-556
2. Smith & Wesson M&P Sport II
3. Smith & Wesson M&P15
4. Springfield Saint
5. Kel-Tec Sub-2000

Bolt-Action Rifles

1. CZ-USA 550
2. Remington 700
3. Howa 1500
4. Ruger Precision Rifle
5. Ruger American Rifle

Lever Action Rifles

1. Marlin 1894
2. Marlin 336
3. Rossi R92
4. Henry Repeating Arms Lever Rifle
5. Henry Repeating Arms Big Boy

Semi-Auto Shotguns

1. IWI TS12
2. Benelli M4 Tactical
3. Armscor/Rock Island Armory VR80
4. Franchi Affinity
5. Kalashnikov USA KS-12

Pump-Action Shotguns

1. Mossberg 590
2. Remington 870
3. Kel-Tec KSG
4. Maverick Arms 88
5. Mossberg 500 Tactical

Over/Under Shotguns

1. Standard Manufacturing DP-12
2. Browning Citori
3. Browning Citori 725
4. Mossberg Silver Reserve II
5. Browning Cynergy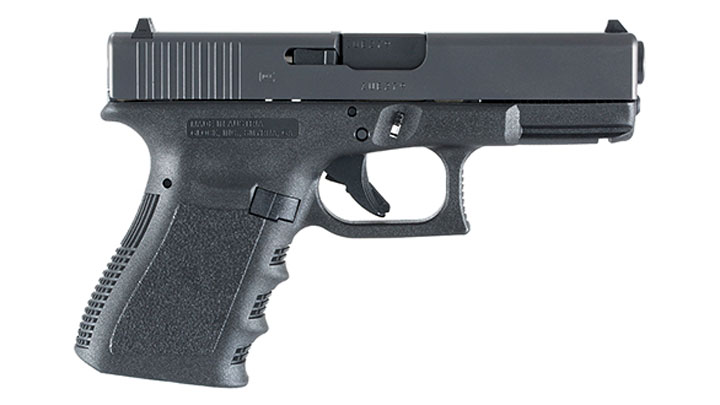 Semi-Auto Handguns

1. Glock G19
2. SIG Sauer P320
3. SIG Sauer P365 Nitron Micro-Compact
4. Springfield Hellcat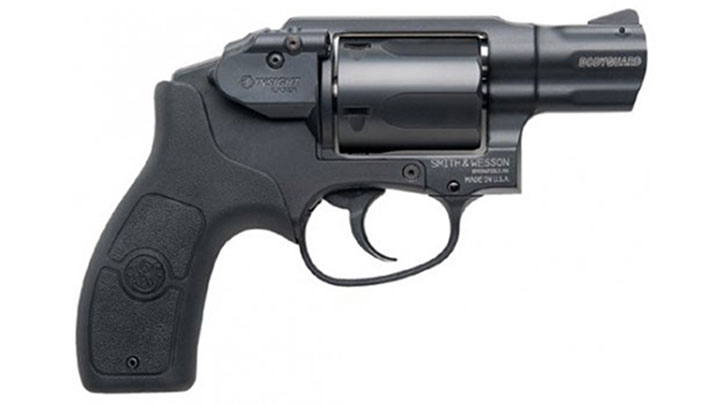 Revolvers

1. Smith & Wesson M&P Bodyguard 38
2. Heritage Arms Rough Rider
3. Smith & Wesson 360PD
4. Taurus Judge
5. Ruger GP100