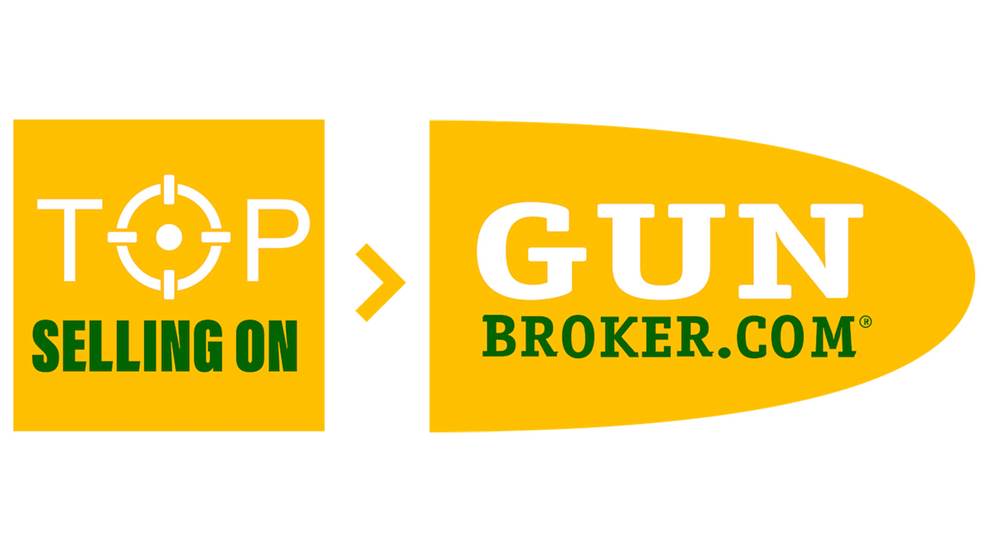 Ever wondered which firearms are the hottest tickets on the market? Here's a look at the top-selling new rifles, shotguns and handguns on GunBroker.com in 2021.

Here at American Hunter, we have reported on the skyrocketing number of gun sales that occurred this March, as well as the similarly rising number of new gun owners. Wonder what these folks are buying?

A one-of-a-kind Weatherby Mark V, hand-engraved in combined recognition of Weatherby's 70th Anniversary, the introduction of the new Model Mark V and the introduction of the new 6.5-300 Weatherby Magnum cartridge, will be featured in the SHOT Show 2017 auction.

Gun sellers and buyers: There's an app for that.