by
posted on January 20, 2022
Support NRA American Hunter
DONATE
Years ago, Leica developed the first rangefinder/binocular combination, beginning a revolutionary change in the way hunters use both tools. In a word, the ability to carry both in one ergonomic package made life simpler and better. Other fine optics companies developed their own line of rangefinding field glasses. In time, along came improvements in technology; angle compensation, weather and atmospheric capability, ballistic computation and solutions. The system just got better. But they were always, how should I put this? ... Large.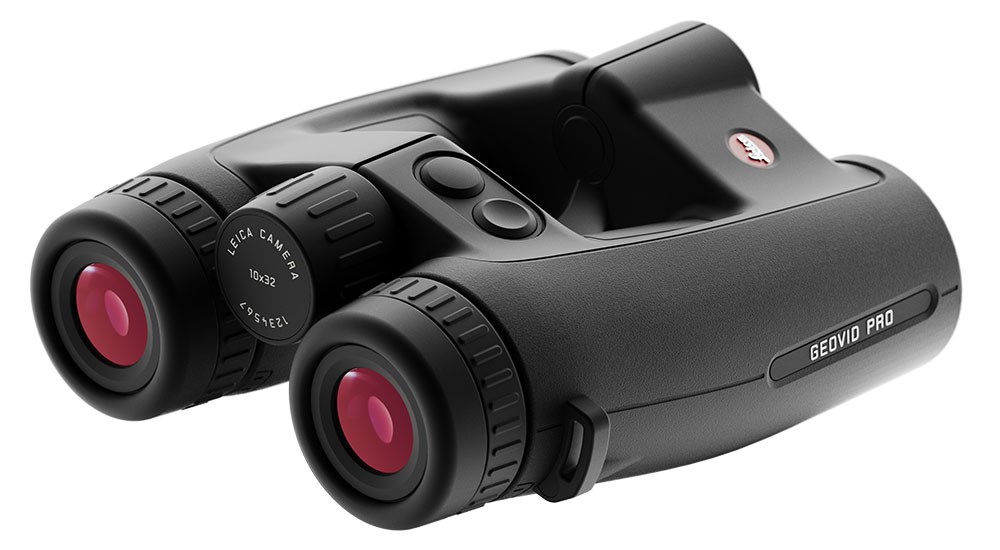 For 2022, Leica has introduced its first-ever rangefinding binocular in a compact 8x32 or 10x32 size. The Geovid Pro 32 is roughly two-thirds the size of previous models, weighing in at just over 30 ounces with an overall height of 6 inches, and width of 5.1 inches.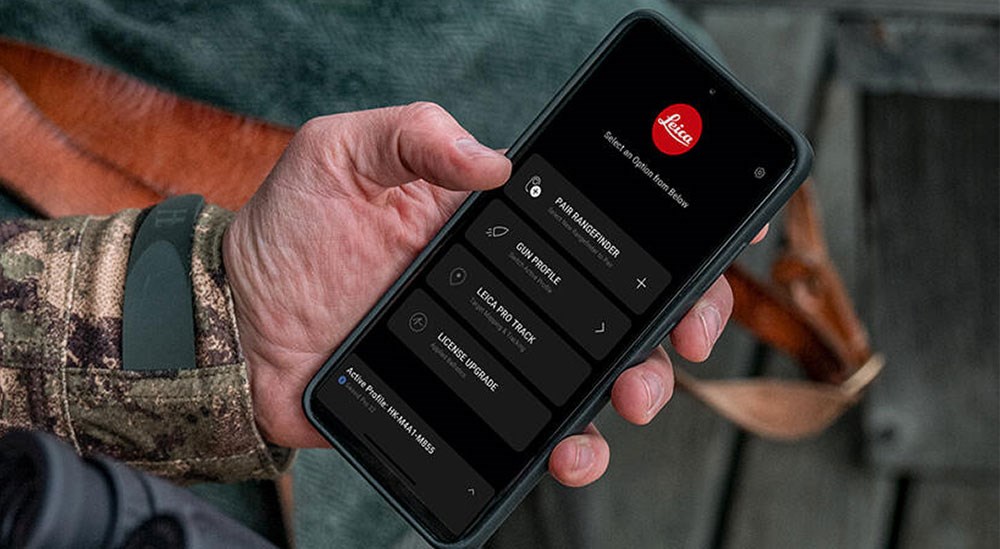 Not only that, but the company incorporated sophisticated technology designed by Applied Ballistics that enables the user to perform magic tricks on the range and in the field via the new Leica Ballistics App. Suffice it to say that this new unit is smart and capable enough that even a technologically challenged fellow like myself can perform wonders with it.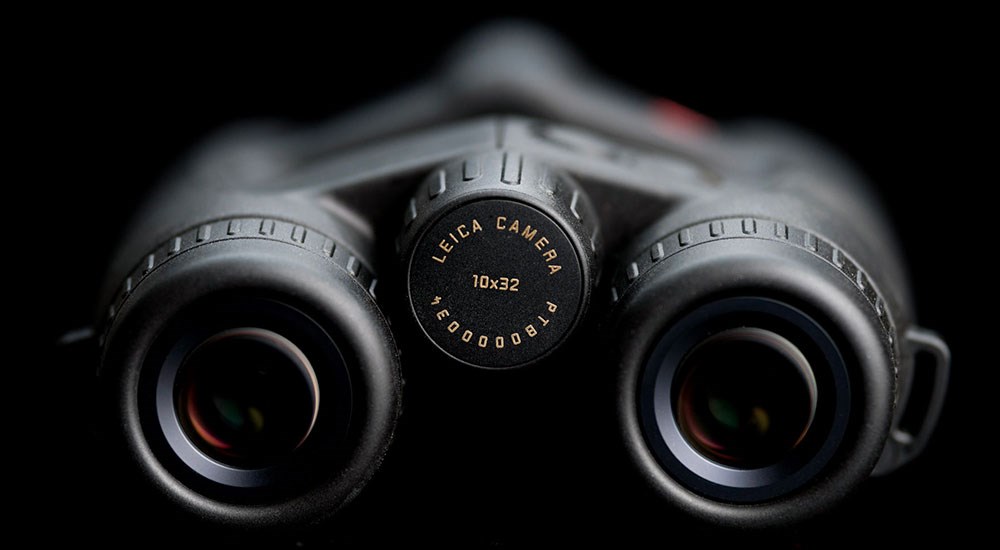 The new Leica Geovid Pro 32 is available in either 8x32 or 10x32 power. It can range real-world targets from 10 to 2,500 yards. It's Bluetooth capable. It can provide windage solutions. (That's another first.) Optical clarity and contrast are superb. In short, this new compact rangefinder/binocular is worth a second look. And a third. MSRP is $2,899 for both models. For more information, visit leicacamerausa.com/sport-optics.