by
posted on August 18, 2023
Support NRA American Hunter
DONATE
GForce Arms has released the GForce One, an affordable hunting shotgun that promises to compete with the features and function of class-winning competitors.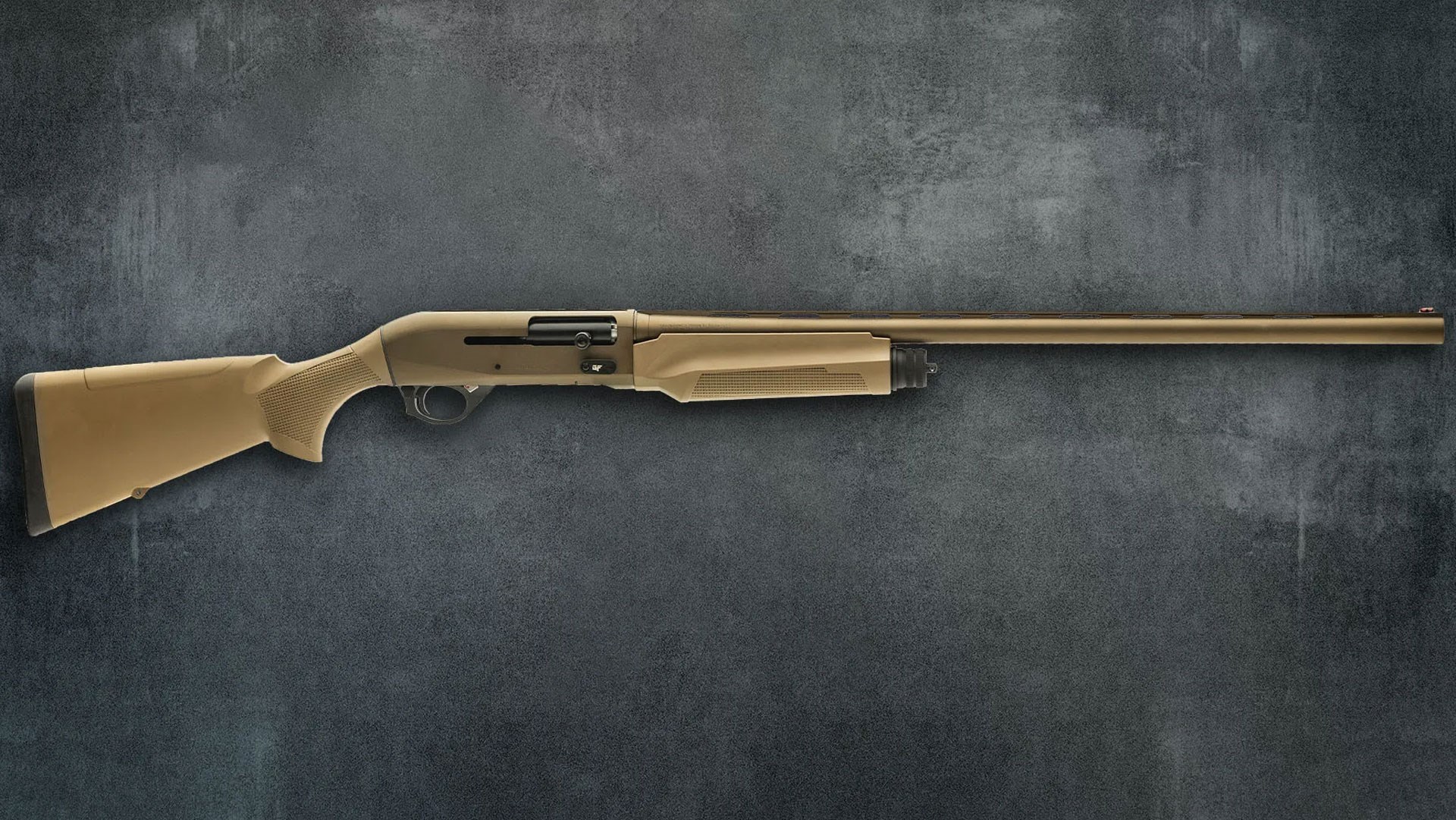 An inertia-operated semi-automatic, the GForce One comes with two plugs (just in case one is lost) and is made to handle everything from 3-inch magnum shells all the way down to light 1-ounce field loads. The avid hunters and shooters at GForce Arms decided on this inertia-driven action to allow the GForce One to cycle day in and day out, without the need to pull out the cleaning kit after every hunt. As no gas enters the action to work the bolt, inertia-driven guns run significantly cleaner than their gas-operated cousins, while maintaining a slimmer and lighter profile.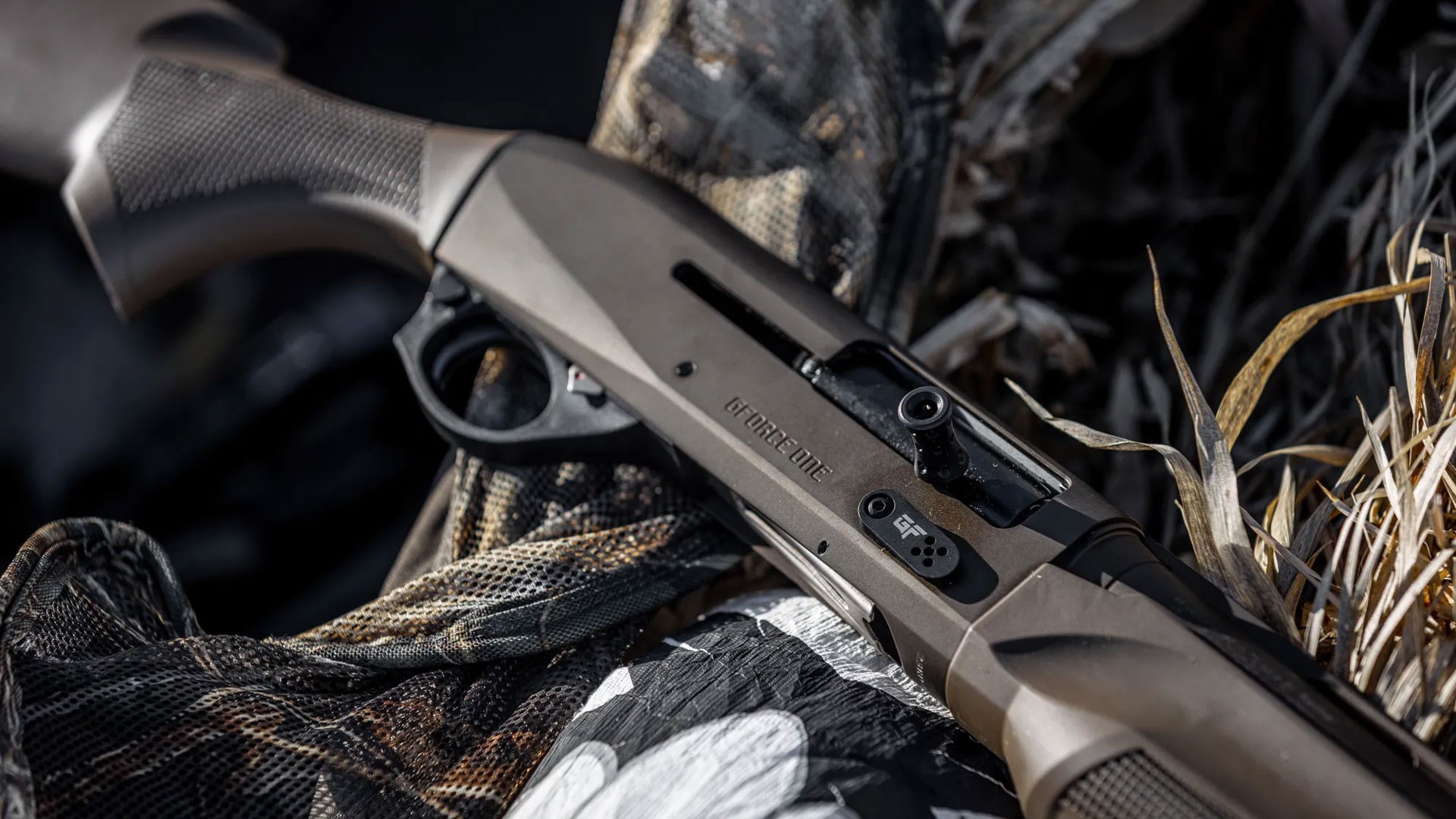 The GForce One boasts an oversized charging handle, cross-bolt safety and bolt-release button, allowing for easy operation even through gloves, or in frigid and wet conditions. Out front, the gun boasts a ventilated and ribbed 28-inch barrel, with a burnt-bronze finish and a HiViz fiber-optic front sight. Additionally, the shotgun is threaded for Benelli Crio chokes, and comes with five extended variants (Cylinder, Improved Cylinder, Modified, Improved Modified and Full), to allow more range and pattern options in different shooting situations. The GForce One has a 3+1 capacity, however, it also comes with a 10+1 magazine-tube extension kit so shooters are ready for the spring snow goose seasons. A matte-tan synthetic stock and fore-end rounds out the firearm, with aggressive checkering fore and aft to promote a firm purchase, and a thick rubber recoil pad to soak up energy from magnum loads. A sling attachment point sits below the stock, and pairs with another on the end of the magazine cap.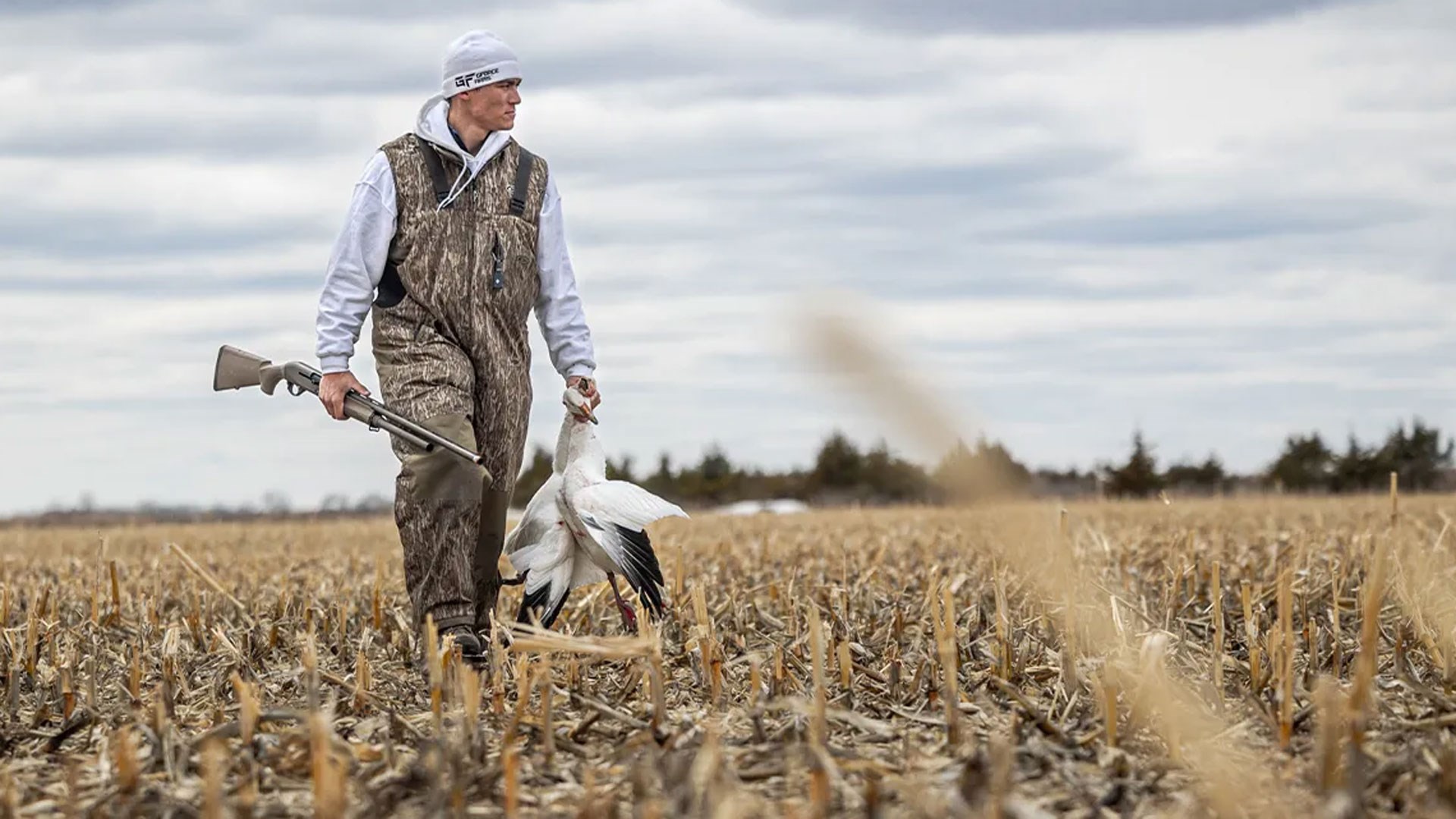 For more information on the GForce One, which weighs in at 7 pounds, 3 ounces, and is backed by the company's lifetime warranty (all the way up to full replacement), check out gforcearms.com.