Support NRA American Hunter
DONATE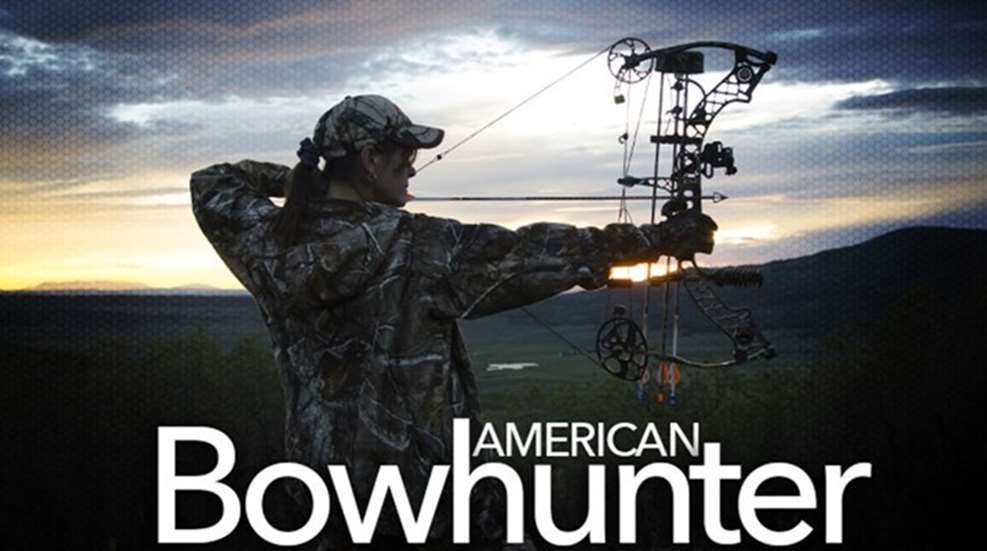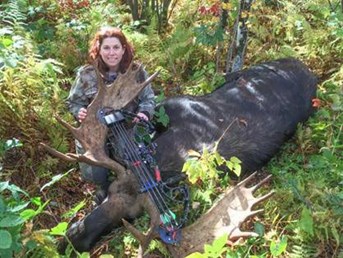 Trophy photo courtesy of Vermont Game & Fish
Yesterday Vermont Fish and Wildlife officials made it, well, official. On Oct. 2, hunter Tammy Miller of Fairfax, Vt., arrowed the state's new archery record moose: a bull tipping the scale at a whopping 931 pounds with a 53-3/4 inch spread! Not only Miller break the heavyweight record, but she did it while hunting with her No. 1 hunting partner, husband Eric. I'd say that was also a good move considering she'd need more than a little help getting her bull out of the woods! As you might guess, she dubbed their hunt in the state's Northeast Kingdom the experience of a lifetime. 
According to wildlife officials, Miller said she and her husband had spent the past five weekends scouting for moose trails and scrapes leading into last week's hunt. "After being in the area for a few minutes Friday morning," she said, "we heard the bull raking branches, but it seemed to be moving away. Eric raked some nearby branches with a moose scapula and called by mouth to imitate another bull moose. Fifteen minutes later the bull appeared about 15 yards away, presenting a nice shot."
For some Vermont moose hunting stats, there are an estimated 3,000 to 5,000 moose statewide. Hunts are managed through a permit lottery system with only about half of the hunters bagging a bull. For the 2015 season, 40 archery moose and 225 rifle moose permits were issued.
Last but not least, the former archery moose record was a 919-pounder shot by Kevin Rice just last year. As for the state's biggest moose based on antler size, the Vermont Big Game Trophy Club says it's a bull with a gross score of 208-7/8 inches and a 64 3/8-inch spread that was dropped by hunter Robert Dewey Jr. in 2002.