Support NRA American Hunter
DONATE
Browning Hell's Canyon Primaloft Bib and 4-in-1 Parka
Browning's Hells Canyon Primaloft Bib and 4-in-1 Parka are warm, windproof, water-resistant, quiet and now come dressed in Mossy Oak's newest pattern, Break-Up Country. MSRP: $290; $400.
Joker CM-59 Knife
The CM-59 knife from Joker sports a 4-inch, heavy-duty blade, durable micarta handle and premium leather sheath. MSRP: $99.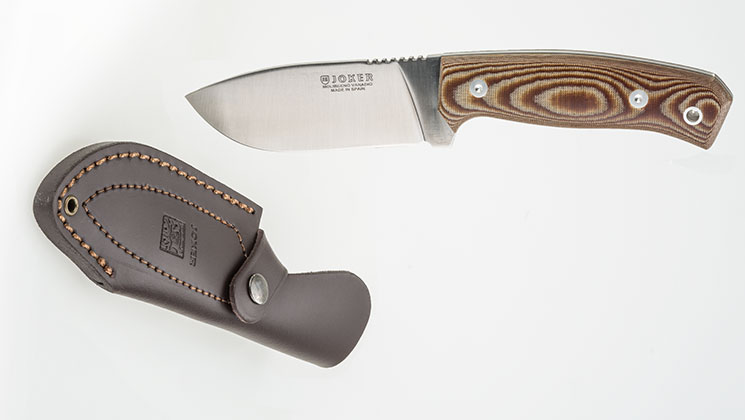 Rocky Boots Broadhead
The ultra-light Broadhead boot from Rocky Boots is waterproof, insulated and built to take you farther. MSRP: $165.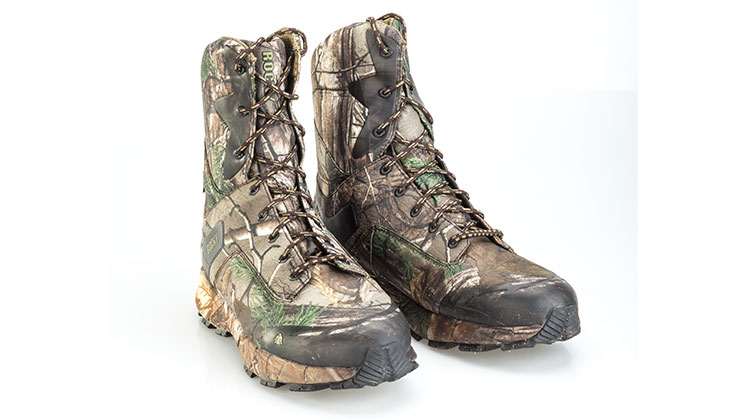 Tenzing TZ-6000 Pack
The TZ-6000 pack from Tenzing will hold more gear than you own, including your rifle, sleeping bag and meat. MSRP: $420.
MeoPro HD 8x32 Binocular from Meopta
Clarity, compact size and super-wide field of view—that's what you get with the MeoPro HD 8x32 binocular from Meopta. MSRP: $650.
Nikon Prostaff 7i Laser Rangefinder
Compact, lightweight and waterproof, Nikon's Prostaff 7i laser rangefinder is capable of ranging horizontal distances as well as actual distances out to 1,300 yards. MSRP: $299.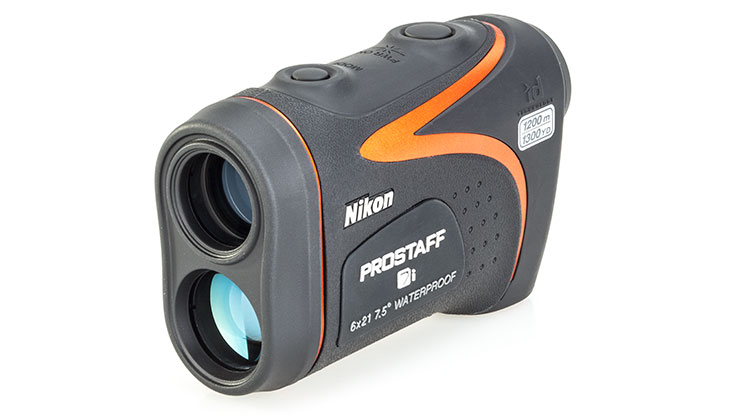 Bushnell Elite 20X-60x-80mm Spotting Scope
When your vision needs to go the distance, the Bushnell Elite 20X-60x-80mm spotting scope features multi-coated glass,waterproof and fogproof construction, and is SLR camera-adaptable. MSRP: $1,367.
Howa Alpine Mountain Rifle
From Legacy Sports International, the Howa Alpine Mountain Rifle, at only 6.7 pounds, is perfect for long-distance endeavors; composite stock, two-stage trigger and box magazine; Alpine Mountain Package includes rifle and Vortex Viper 3X-9x-42mm scope. MSRP: $1,577.