While Hollywood might be filled with bunny-hugging animal-rights activists, you would be surprised to know that there are some in La-La Land with an eye more akin to your own. And when you count athletes and musicians who enjoy shooting and hunting, the fraternity of outdoor aficionados grows considerably. Here are eight celebrities that you might be surprised to learn share your hunting passion.
Gallery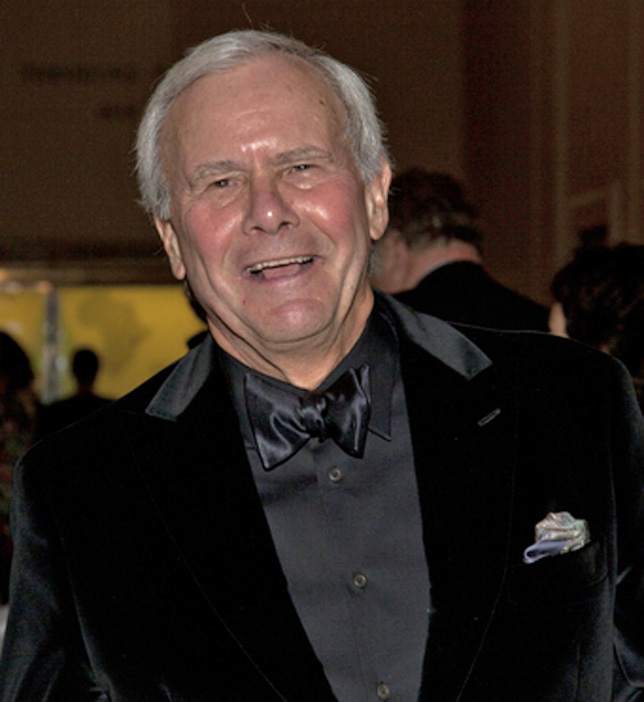 Tom Brokaw: Journalist and Author
As the anchorman and managing editor of NBC Nightly News for more than 20 years, Brokaw is known in households across the country and around the world. He's almost as well known to many of the inhabitants residing in America's trout streams. The journalist and author is a passionate flyfisherman and also treks the upland fields questing after quail and other birds.
After delivering a speech in Oxford, Miss., Brokaw was asked which of the city's fine restaurants he would like to attend for dinner. He answered that he would rather visit Wildrose Kennels , home of imported British and Irish Labrador retrievers – including Drake and Deke of Ducks Unlimited.
Avril Lavigne: Pop Artist
Once a teen punk, girl-power rock star, Lavigne has matured somewhat and her music turned to more mainstream fare. The 27-year-old singer has hunting listed as a favorite pastime on several websites and alledgedly would often take to the wilds around her home in Canada with her brother.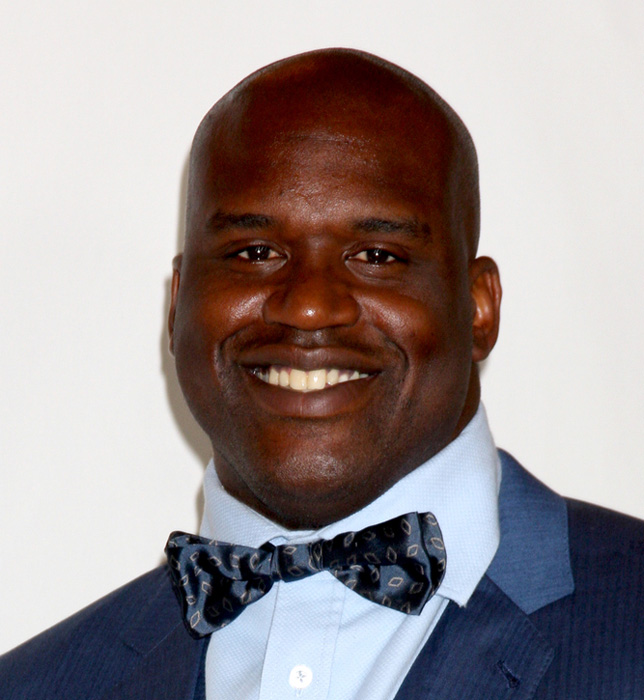 Shaquille O'Neal: NBA All-Star
If you think staying concealed in a duck blind is tough to do, try accomplishing the feat when you exceed 7 feet in height and weigh more than 325 pounds! For Shaquille O'Neal, just keeping his head inside the blind is as tough a maneuver as taking on a double team in the high post, but the 13-time NBA All-Star seems to get it done and enjoys waterfowling as well as other types of hunting.
Known for inventing his own words and monikers, O'Neal coined the term "Shaqfari" for when he heads afield in pursuit of waterfowl, boars, goats and more.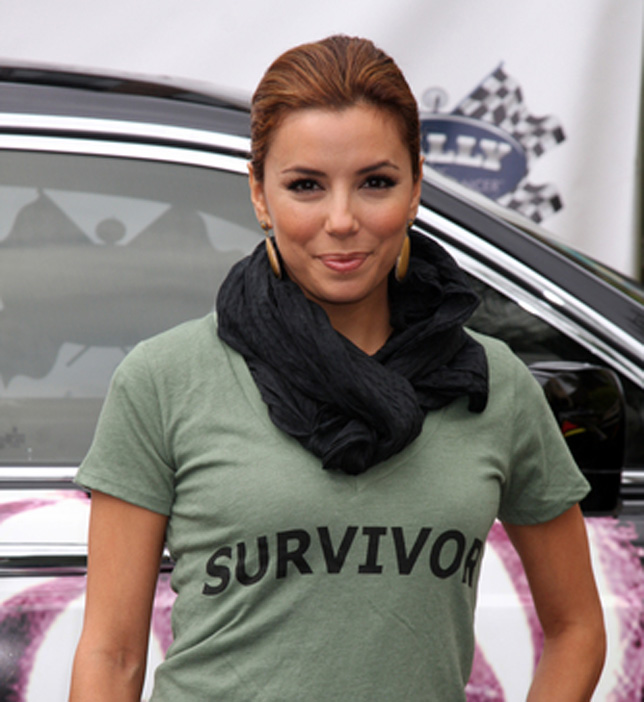 Eva Longoria: Actress
Since she was 4 years old, Longoria has been shooting guns and hunting on her family's property in south Texas. Not only does she enjoy putting a round in the boiler room of a whitetail or feral hog, the Mexican-American beauty also takes great pride in being able to gut and skin her own game.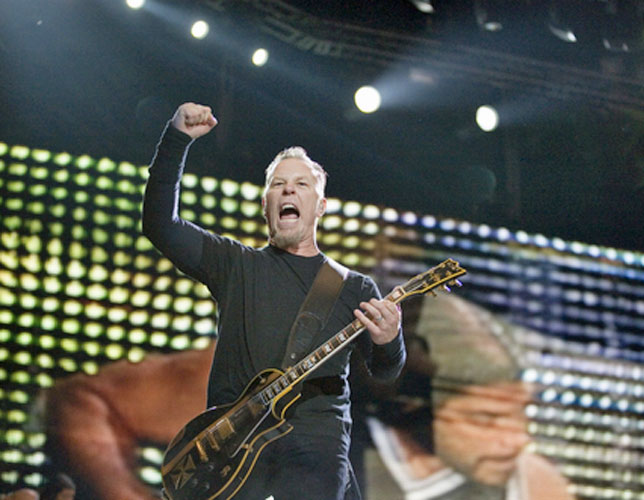 James Hetfield: Lead Singer, Metallica
As the lead singer and rhythm guitarist for the heavy metal band Metallica, you might be surprised by Hetfield's involvement in the outdoors. The hard-singing metal man, who sports numerous tattoos and has actually been lit on fire while performing, isn't shy about telling the world he enjoys hunting.

While he, and Metallica in general, has shied away from taking strong political stances, instead believing their fans should make their own choices, Hetfield has made it known that he's pro-gun. In an interview with Playboy Magazine, when asked if he voted for Al Gore instead of George W. Bush, Hetfield replied: "No. I'm afraid of someone taking my guns away."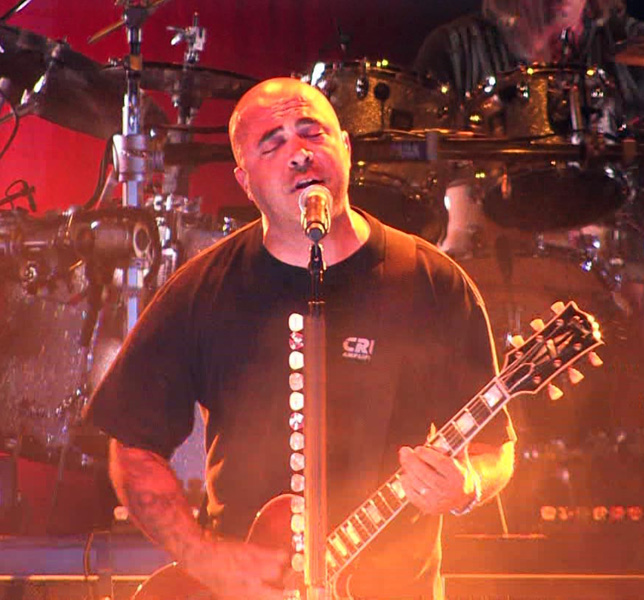 Aaron Lewis: Lead Singer, Staind
Lewis, the rhythm guitarist, lead singer and founder of the rock group Staind, is an outspoken supporter of hunting. He doesn't shy away from speaking his mind despite the celebrity spotlight that often dims many superstars' opinions. Not only does Lewis list hunting on the bio page of Staind's website, he also appeared in Dream Season Celebrity, which he knew would draw negative attention from vegetarians, as well as anti-hunting and animal-rights groups. The rocker, who now is crossing over into country music via collaborations with George Jones, Charlie Daniels and Chris Young, responded to the possibility of backlash from the groups with an undaunted "Bring it on."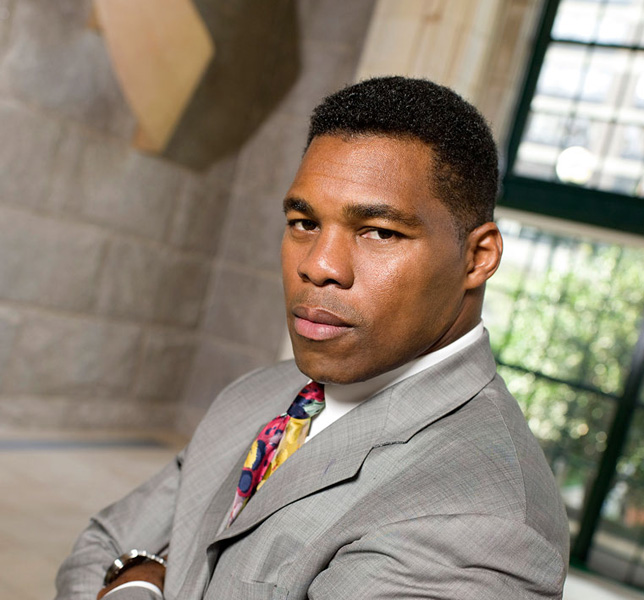 Herschel Walker: Heisman Trophy winner, NFL running back, MMA fighter
With a background in law enforcement, Walker is an avid shooter. The College Football Hall of Fame inductee from the University of Georgia, and 1982 Heisman Trophy winner, played for the USFL's New Jersey Generals, NFL's Dallas Cowboys, Minnesota Vikings, Philadelphia Eagles and New York Giants. Now, at age 49,  he is squaring off against opponents half his age in the Octagon for professional mixed martial art fights, has also tackled the Alaskan tundra in pursuit of brown bears.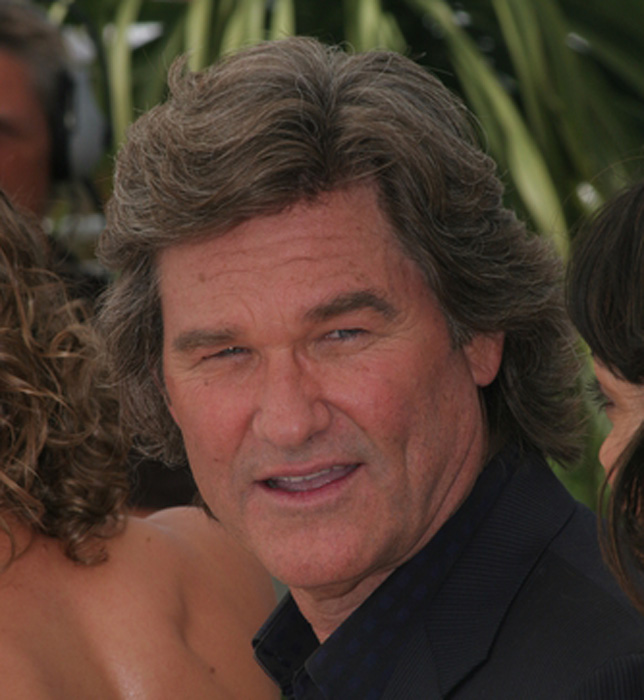 Kurt Russell: Actor
This lifelong actor, who began his career at age 12, is the star of such cult favorites as "Big Trouble in Little China" and "Escape from New York", as well as more mainstream fare such as "Silkwood" and "Tombstone," has a great affinity for the outdoors. Escaping the hustle of celebrity is what it's about for Russell, who enjoys roughing it on his own while hunting the backcountry in pursuit of elk.