Support NRA American Hunter
DONATE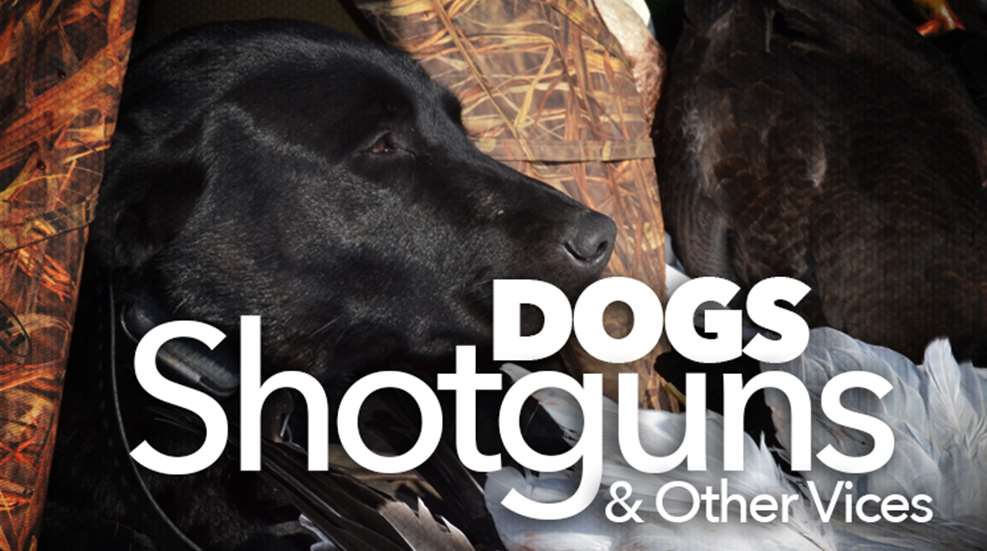 Pheasants have an average lifespan of only about two years. So, when hens fare poorly through the winter, it can have a disastrous effect on population densities. Therefore there is concern among upland hunters, given the brutally cold, lingering winter we just experienced.
According to Pheasants Forever (PF), weather is one of two primary factors affecting pheasant populations on a yearly basis, the other being habitat quality. Severe winters can result in adult bird mortality, which obviously decreases the population, but there is a more crucial variable: A sufficient number of hens must survive the winter and do so with sufficient health and strength to nest. Strong hens lay larger clutches of eggs, which means more birds in the fall.
So, how did last winter affect the birds? PF has a good state-by-state breakdown of the major strongholds. It appears that heavy snow and bitter cold struck the Great Lakes region hardest. The Dakotas had a milder winter; in fact PF is concerned by their lack of precipitation, which will do little to alleviate drought-impacted habitat.