by
posted on April 21, 2014
Support NRA American Hunter
DONATE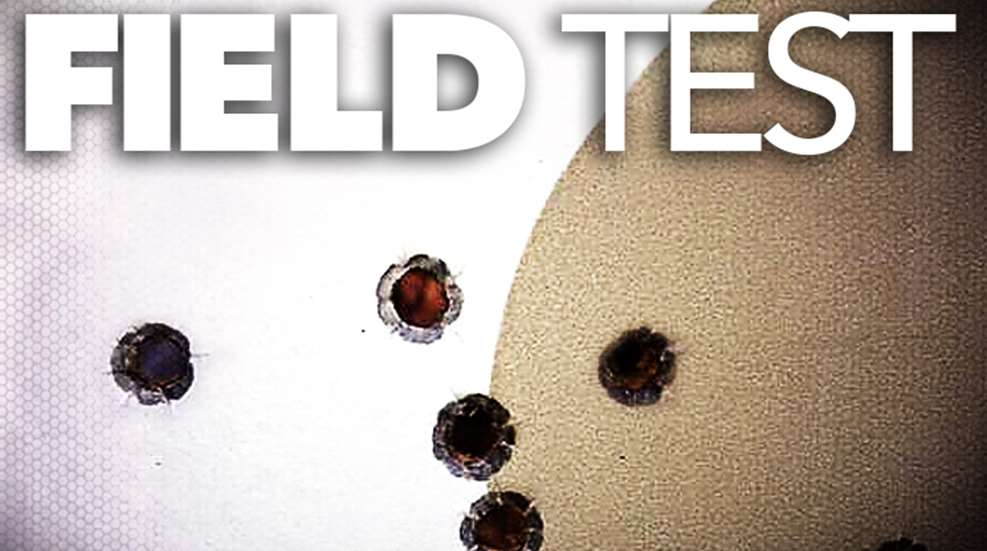 Developed for globe-trotting hunter Jim Shockey, the Travel Duffel series from Deployable Systems offers a way to transport long guns and gear in the same smart piece of luggage. Deployable Systems knows a thing or two about firearm transportation and organization--the company designs custom gun cases for the military and various law enforcement agencies. Its president, David Morin, is an avid hunter and shooter, and realizes fellow sportsmen need a good way to haul their guns around when traveling, too.
The Travel Duffel is made of ballistic nylon and is designed to ride piggyback over a Pelican Storm hard gun case. Together, the two provide storage room for clothing as well as lockable protection for a rifle or shotgun. The zippered main compartment of the duffel is large enough for bulky items like boots and turkey vests.
There are two sizes to fit a variety of gun sizes and gear loads, based on the dimensions of the Pelican case intended to be used with the duffel. Internal dimensions of the 3100 duffel measure 37x14x7 inches, while those of the 3300 version are larger at 52x16x8. Order a Pelican case to go with the duffle from Deployable Systems, and you can have the company custom-cut the foam lining to fit your firearm.
When you arrive at your destination (or TSA), unfasten the hook-and-loop closure at the end of the duffel and slide the gun case out of its sleeve. If you're a light packer, the Travel Duffel combined with the Pelican case may let you get by with just one piece of checked baggage (check airline regs).
I've taken the Travel Duffel on several hunts, as well as to a 3-gun match. I've often thought about using it to haul all my shooting gear, including guns, to the range. The Pelican case that fits inside the duffel has wheels, so it's easy to drag a heavy load of ammo, sandbags, optics and assorted other paraphernalia to the firing line. I'm convinced the system is the smart way to travel--no matter the distance.