by
posted on June 9, 2014
Support NRA American Hunter
DONATE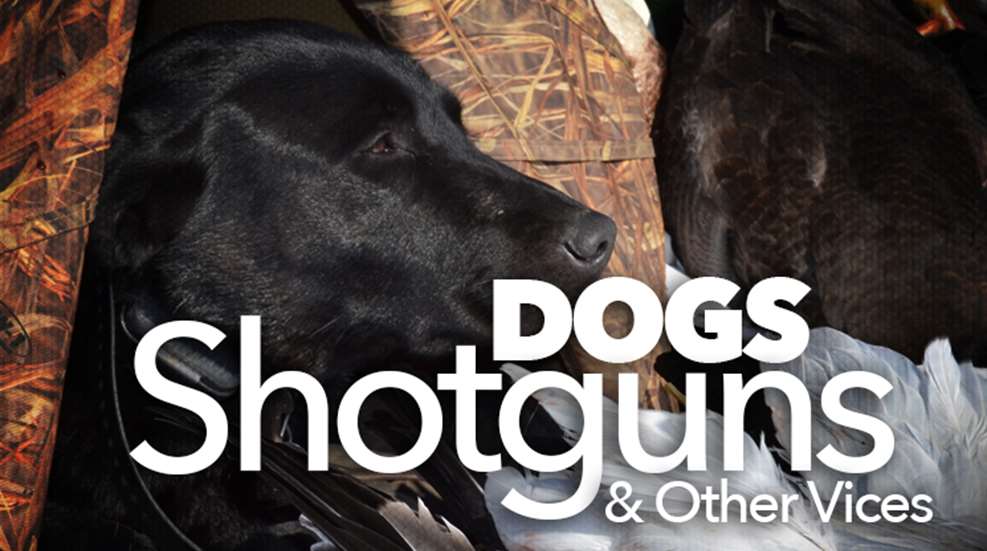 As part of its annual spring-nesting research, Delta Waterfowl positioned "Duck Cams" last year at various waterfowl nests. Viewers could monitor the 24/7 progress—and safety—of various nesting hens. Pretty cool concept, especially for those of us in the throes of off-season duck depression. So, Delta has brought back the Duck Cam for 2014—you can view it here.
The first hen we get to spy on this year is a blue-winged teal, which Delta researchers found nesting in an ideal north-central North Dakota grassland. According to Delta, she began incubating 12 eggs on May 21. Viewers who tune in on approximately June 12 may get a chance to watch them hatch—assuming a predator doesn't find them first.
The 2013 footage was fascinating. It profiled four ducks, including a hen pintail that successfully hatched a clutch, and a gadwall, whose nest was raided by a raccoon. The gadwall tried to incubate the remnants of the nest, but eventually gave up.
I plan to keep the Delta Duck Cam open on my desktop so I can check in on Mrs. Bluewing throughout the day. Will it affect my workflow? I'll let my editors worry about that.