No two decoy carvers work exactly the same way, as a brief chat with five carvers at a Waterfowl Festival in Easton, Md., clearly demonstrates.
Gallery
Mike Smyser
Basic Decoy Shape
Mike Smyser cuts out a basic decoy shape.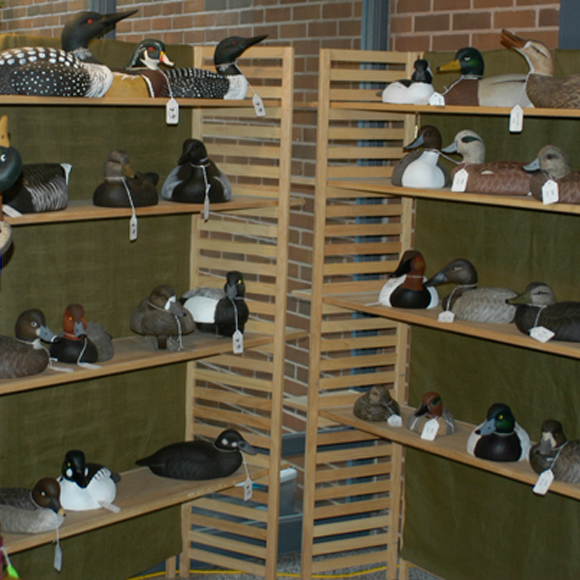 Mike Smyser
On Display
Mike Smyser displays his decoys at a show.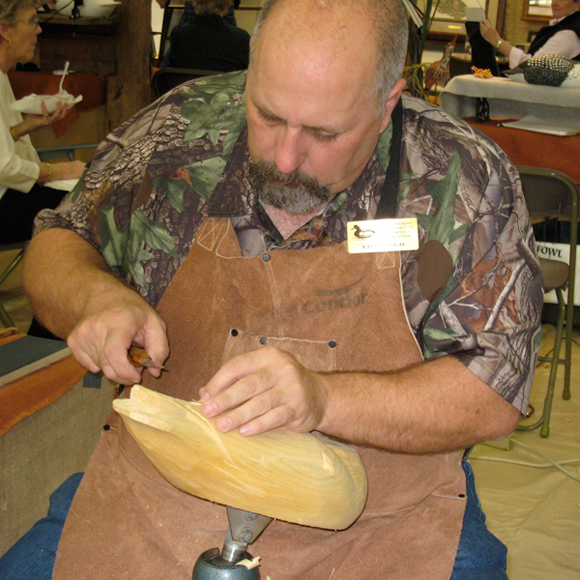 The Old-Fashioned Way
Ed Stough prefers to carve the old-fashioned way, using hand tools only.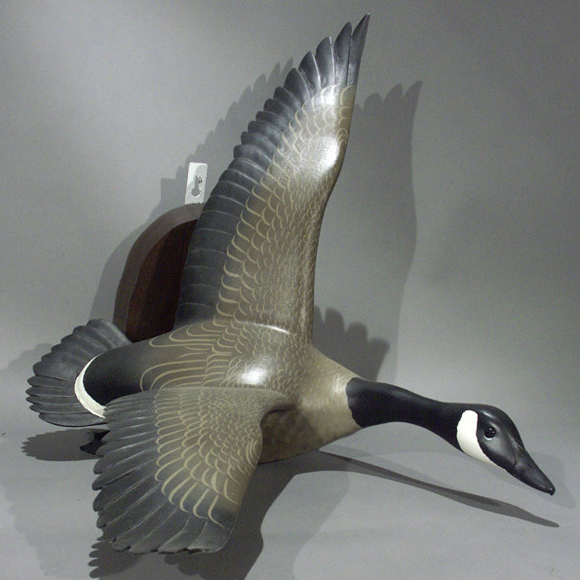 Bill Schauber
Collectibles
Bill Schauber's pieces are considered highly collectible.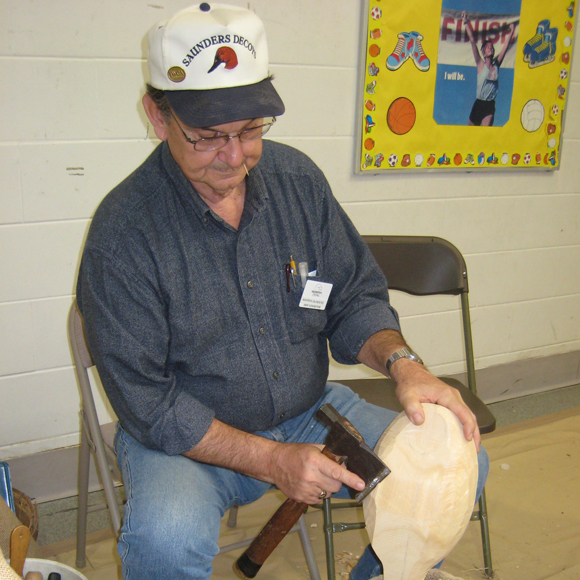 Chopping Technique
Warren Saunders demonstrates his chopping technique at the Waterfowl Festival.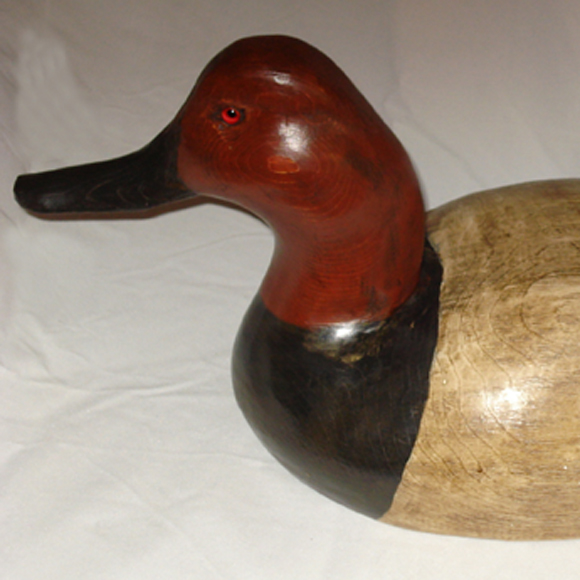 Warren Saunders
In Style
Warren Saunders' decoys are in the style of the Ward brothers.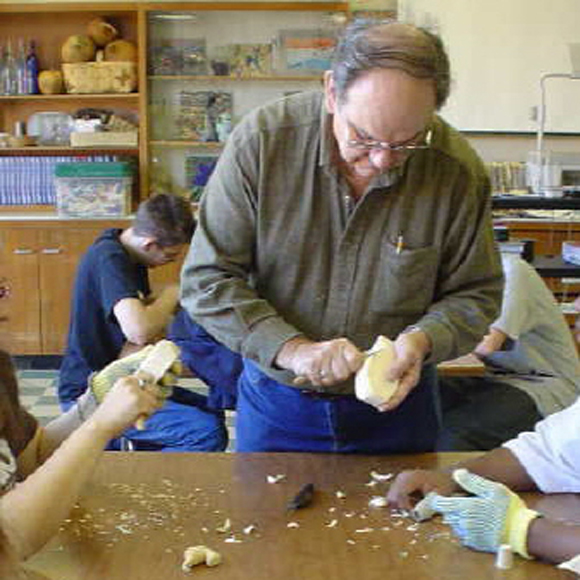 Warren Saunders
Hands at Work
Warren Saunders believes in the importance of passing along America's original folk art.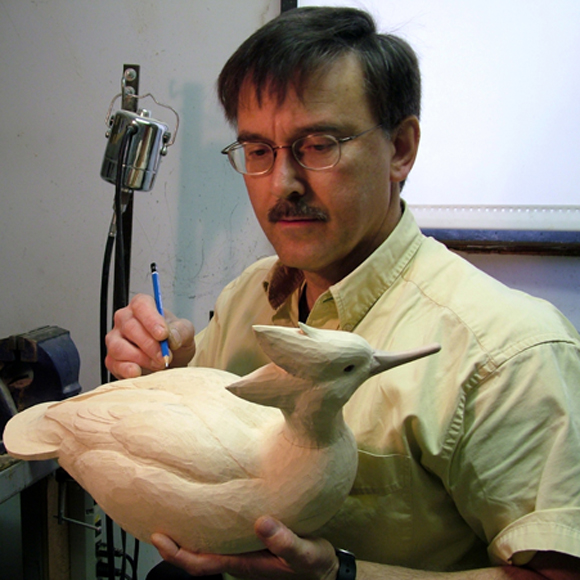 Patrick Godin
At Work
Patrick Godin at work in his studio.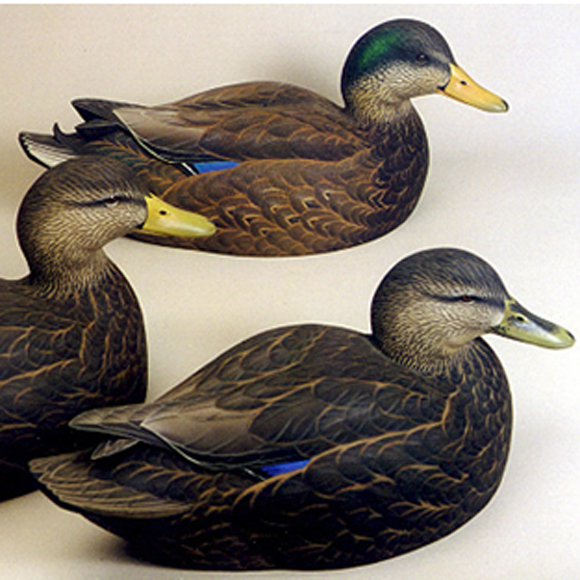 Patrick Godin
Black Ducks With a Drake
In 2001, Godin's pair of black ducks with a drake mallard-black duck hybrid took first place in the World Class Shootin' Rig category at the Ward World Championship Wildfowl Carving Competition.