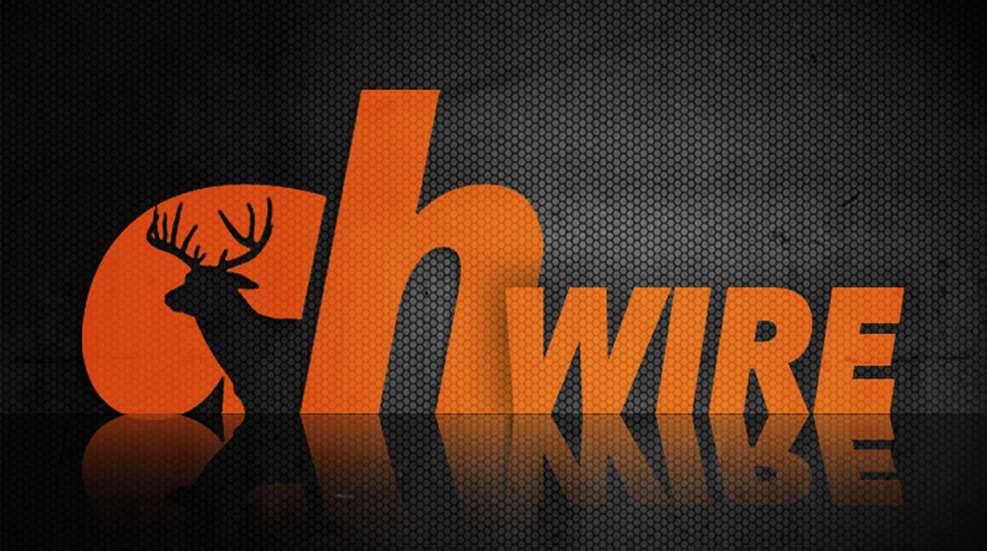 Cabela's, Inc. has announced the passing of Richard N. Cabela, company co-founder and Chairman Emeritus. Cabela died in his home in Sidney, Neb., on Monday, Feb. 17. He was 77.
Known to most as Dick, Cabela founded the company that would become world's largest direct marketer, of hunting, fishing, camping and related outdoor merchandise with his wife, Mary, and brother, Jim, in 1961. What started as a mail-order service for fishing lures is now a $3.6 billion company with a worldwide catalog, Internet business and 50 stores in the United States and Canada.
Dick served as the company's Chairman of the Board until June 2013, when he transitioned to Chairman Emeritus and Jim Cabela became Chairman.
"Dick and Jim made it possible for sportsmen and women to get quality outdoor products no matter where they lived," said Tommy Millner, Cabela's Chief Executive Officer. "They weren't the first to offer outdoor goods through the mail, but nobody did it better or with more care about providing customers a good value for their money."
In his lifetime, Dick Cabela garnered numerous accolades, including induction into the Nebraska Business Hall of Fame in 1994 and the Direct Marketing Hall of Fame in 2006. In 2001, he was honored with the Safari Club International's prestigious C.J. McElroy Award for dedication to preserving and promoting the heritage and tradition of hunting.
Cabela is survived by his wife, as well as the couple's nine children and their families.