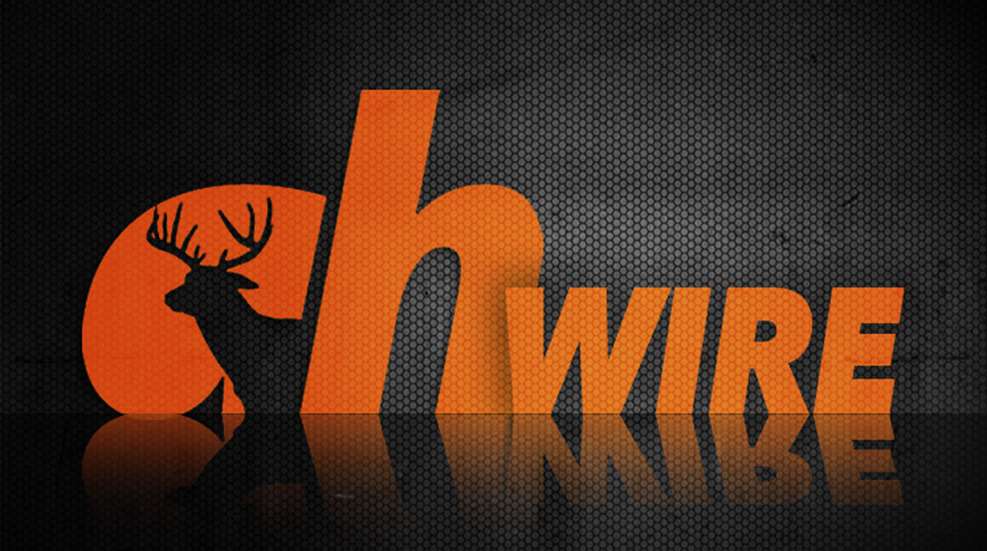 Officials from Orion Entertainment—a large-scale producer of adventure lifestyle television for networks such as History Channel, National Geographic and the Outdoor Channel—have announced that their 2013 programming has won four prestigious Telly Awards. The Orion-produced series Living Alaska, Building Alaska, and Buccaneers & Bones won awards in the categories of Nature/Wildlife, Editing, and Videography.
Living Alaska, which airs on HGTV, follows families that leave the lower 48 behind to begin a new lifestyle in The Last Frontier.
Building Alaska, which follows three builders who work at remote locations under some of the state's most unforgiving conditions, airs on the DIY Network. It's the channel's second highest rated show among men ages 25 to 54.
Buccaneers & Bones, meanwhile, airs on The Outdoor Channel. It brings together anglers and conservationists such as Tom Brokaw, Huey Lewis, Yvon Chouinard and Lefty Kreh as they fish the saltwater flats while uncovering the latest research underway by the Bonefish & Tarpon Trust. The show's 2013 Telly Awards are the sixth and seventh such honors that it has received during its production.
Founded in 1978, the Telly Award is one of the most sought-after awards by industry leaders, ranging from production companies to ad agencies.  The 34th annual Telly Awards received over 12,000 entries.
Orion Entertainment currently has more than 20 series and productions airing on a dozen national networks. Among them is the new Discovery Channel series Kodiak, which NRA Publications Editorial Director John Zent recently previewed.
For more information, go to OrionEntertainment.com.