by
posted on May 16, 2013
Support NRA American Hunter
DONATE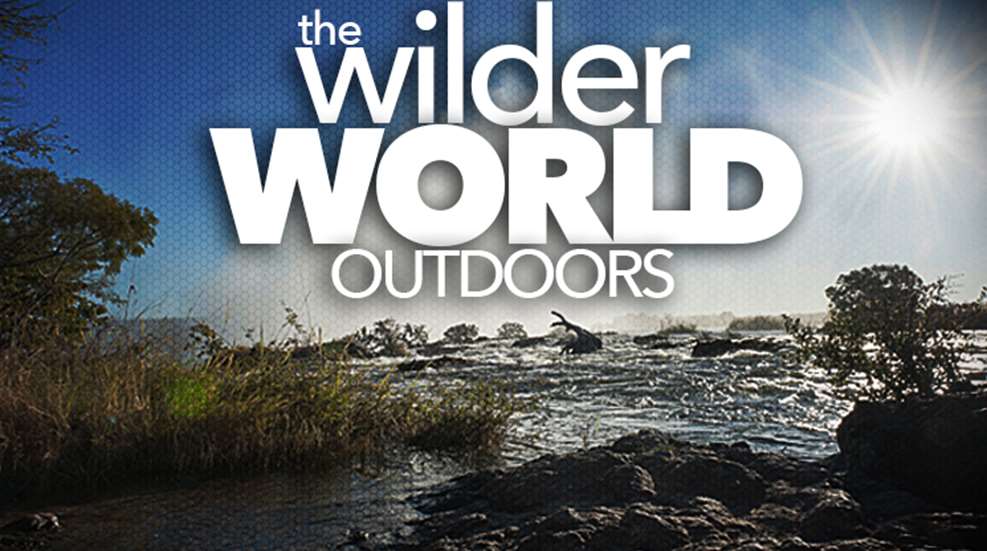 Unfortunately, traffic-related accidents involving whitetail are quite common—it's not often that we see one play out quite like this, though.
According to the Tribune-Democrat, CamTran bus was traveling relatively benignly down the highway in Johnstown, Pa. on May 14—until a young whitetail deer came crashing through the window.
Fortunately the deer crashed through the passenger side of the windshield, leaving the driver stunned by unharmed. The panic-stricken animal proceeded to thrash around, trying to regain its footing on the unfamiliar surface of the bus floor. The driver began the process of pulling the bus over and opening the doors, but it took the whitetail a few moments to realize that there was a path to freedom within its reach.
According to the report, there was only one passenger on the bus at the time, and thankfully she was seated in the rear of the vehicle. You can see her in the video, wisely remaining seated and letting the action play out in front of her.
The whitetail eventually found its way out of the open door and into the nearby woods. Did it sustain any injuries in the process? That's anyone's guess. The bus, meanwhile, was taken to a maintenance garage for repairs. It'll obviously need a new windshield, and there's a fair chance the deer did some damage to the vehicle's interior in its mad scramble.
The whole affair lends further credence to the idea that you just never know what you're going to see when you take the bus...
You can watch the drama unfold yourself in the video below, which FOX News posted to its YouTube channel.