by
posted on August 4, 2014
Support NRA American Hunter
DONATE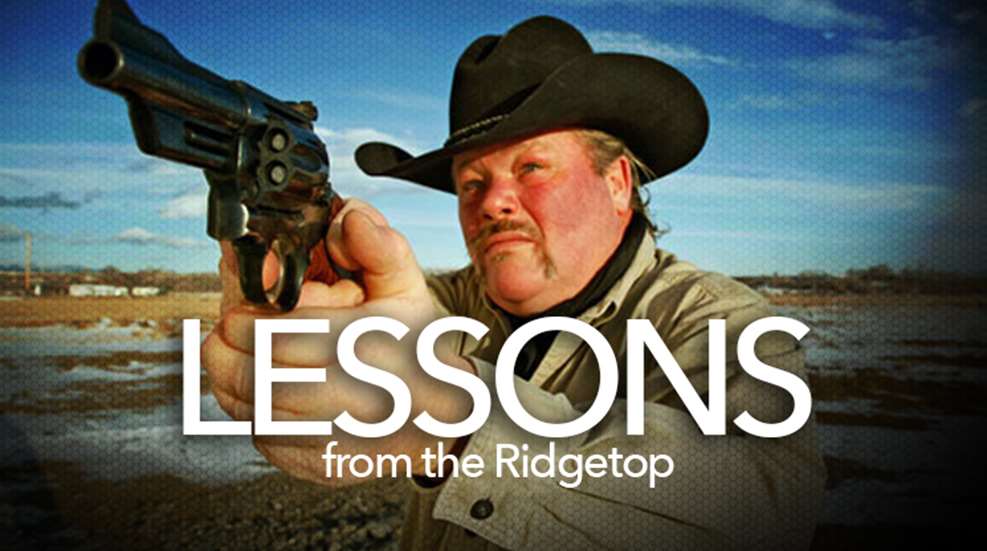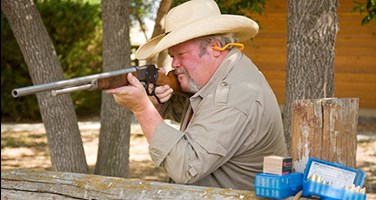 Lever-action rifle aficionados have another one to drool over. Big Horn Armory, the Wyoming-based company that harnessed the .500 Smith & Wesson Magnum into a handy lever-gun, just announced a new version, the Model 90, chambered in .460 S&W Mag. Since the company is located about 20 minutes from my home I dropped by to see its latest high-end lever-gun first hand.
Company president Greg Buchel met me in his shop where Dan Brown had a barrel in the lathe giving it a slight taper to allow the fore-end to slide over it. Greg explained that the new model is based upon the original Model 89 receiver with a different magazine tube and a carrier that has been modified to handle the slimmer case. The Model 90 will also handle the .454 Casull and .45 Colt cartridges.
For those not familiar with the Big Horn Armory lever-gun, it is based on a scaled-down Model 1886 Winchester to handle the .500 Smith & Wesson Magnum cartridge. This is definitely not an "everyman" gun that will be on the racks of discount chain stores. It is a hand assembled and tuned rifle designed to get the most from the .500 S&W cartridge. A full review of the Model 89 is on our sister site.
I put a few rounds downrange with the prototype Model 90 and found it as pleasant and user friendly as its big brother. Greg then demonstrated that it would indeed cycle and fire .454 Casull and .45 Colt ammo—and the .45 Colt loads we shot were semi-wadcutters, notoriously difficult to feed through a lever-action rifle. The SWCs do require a bit more finesse to get them to cycle. And when fired through a robust rifle designed to handle a cartridge at nearly three times the pressure of the .45 Colt, the firing impulse is more like that of a rimfire.
Again, this is not a rifle for everyone. With a price tag in the three-grand range, depending upon the options chosen, it will appeal only toward those who appreciate classic design and near perfect execution and who are able to tote the note. But it is a beautiful lever-gun and a joy to shoot. Big Horn Armory is taking orders for the Model 90 now and expects to begin delivering rifles within 90 days. For more information, go to BigHornArmory.com.