Support NRA American Hunter
DONATE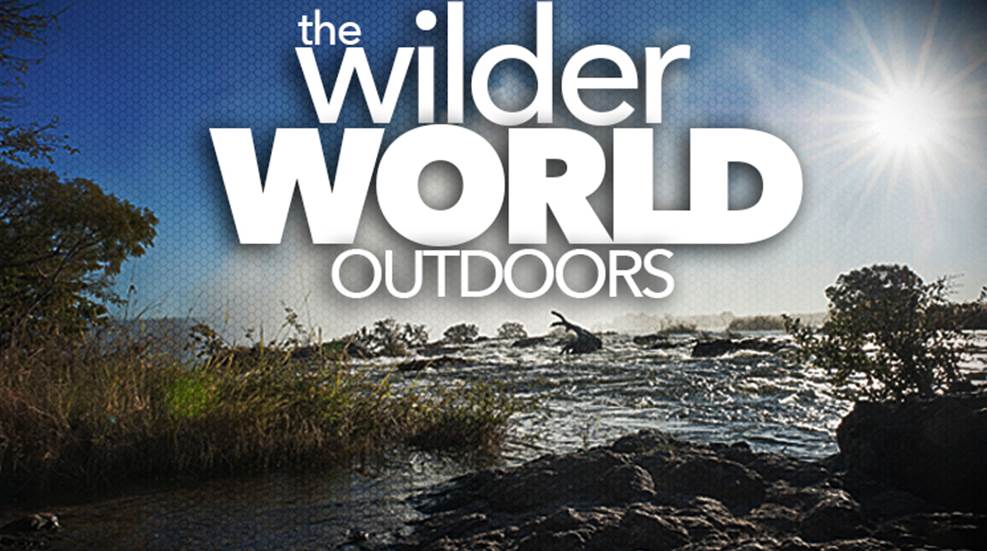 It's been awhile since I've written about an alleged Bigfoot sighting. In case you haven't seen some of my past entries—like this post about a supposed sighting in Provo Canyon, Utah—I'm fairly skeptical when it comes to the existence of Sasquatch. That said, I'm open to having my mind blow, so I couldn't help but take a look at the most recent grainy video to spread across the web.
According to reports, a couple of Canadian hikers were trekking up a snow-covered mountain in Squamish, British Columbia, when they spotted a figure in the distance. One of the hikers had a camera on hand, and was able to capture the aforementioned video, which is embedded below. In the footage, a barely discernible figure appears to walk up a distant snow line, to the wonder of the cameraman and his friend. British Columbia seems to be a popular location for Bigfoot sightings, by the way.
Admittedly, the camera the hikers were utilizing wasn't a particularly powerful one, so we never get a clear look at just what's on the far side of the mountain. Even when the guy behind the camera tries to zoom in, the viewer doesn't see much more than a black dot making its way through the snow. The location isn't specified, but the hikers mention being "in the middle of nowhere" and estimate that current elevation is somewhere between 6,500 and 7,000 feet.
While this isn't the worst "Bigfoot" video I've seen, it isn't a very "good" one, either. Because of the distance between the camera and its subject, it's impossible to tell what we're looking at. A bear? A fellow hiker? A mountain recluse? A full-on Sasquatch? The only thing I'll give the hikers is that the thing in the distance certainly does seem to be a biped, and the surrounding terrain makes it very plain that there was no way the camera guy was going to be able to get any closer. That's the end of a ridge just in front of him, so I don't blame him for not pursuing the mystery figure further.
My bet's on either a very lost hiker or some sort of mountain recluse. At that distance, it'd be easy to mistake a bundled-up human being for a 'squatch. Look, I'm broad in the shoulders and stand close to 6'5—if you get me in all my gear and have me stand a half-mile away, I could probably be mistaken for a Bigfoot, too. I don't think these guys will be winning that $1 million from Olympia Beer.
Decide for yourself after taking a look at the video embedded below.