Support NRA American Hunter
DONATE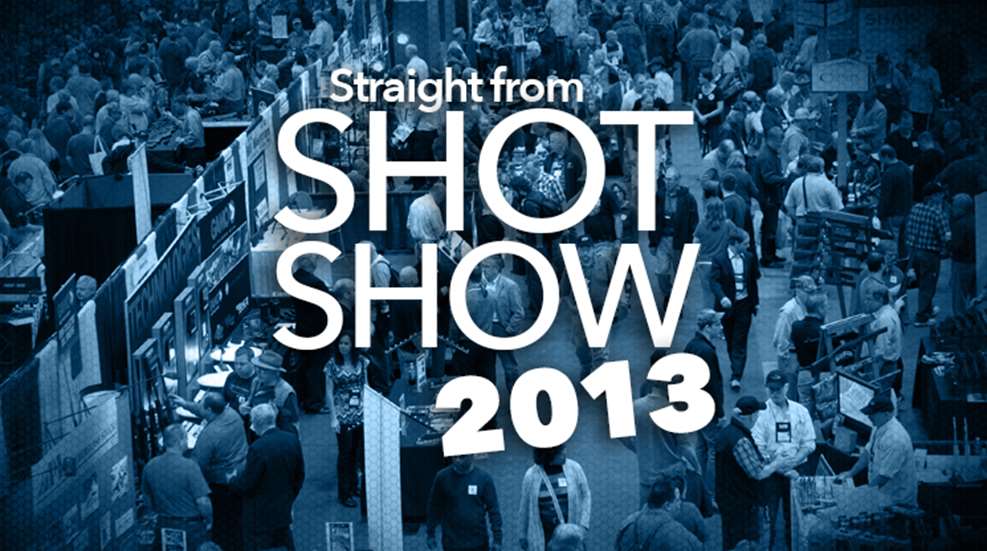 Barnett has worked to revolutionize the crossbow market in recent years, and its new RAZR is another huge step forward. The carbon and titanium build crossbow offers a 43 percent lighter riser thanks to Barnett's patented Carbon Riser Technology. It has a patented Microflight Track Insert and an Anti-Dry Fire Trigger Safety System String Suppressor. The RAZR features a retractable under arm support bracket and adjustable butt pad for easier, more comfortable shooting.
A patented, built-in sidearm quiver can carry up to three arrows and folds back into the stock when not in use. The RAZR also offers a built-in RAZR blade skinning knife that is easily accessible from the bottom of the stock.
Features:
• 400 FPS
• 185 lbs. Draw Weight
• 142 Foot Lbs. of KW
• 16" Power Stroke
• 6.5 lbs.
• 34.75" x 19.5"
Dave Barnett breaks down the perks of the new RAZR in the following video: