by
posted on September 18, 2012
Support NRA American Hunter
DONATE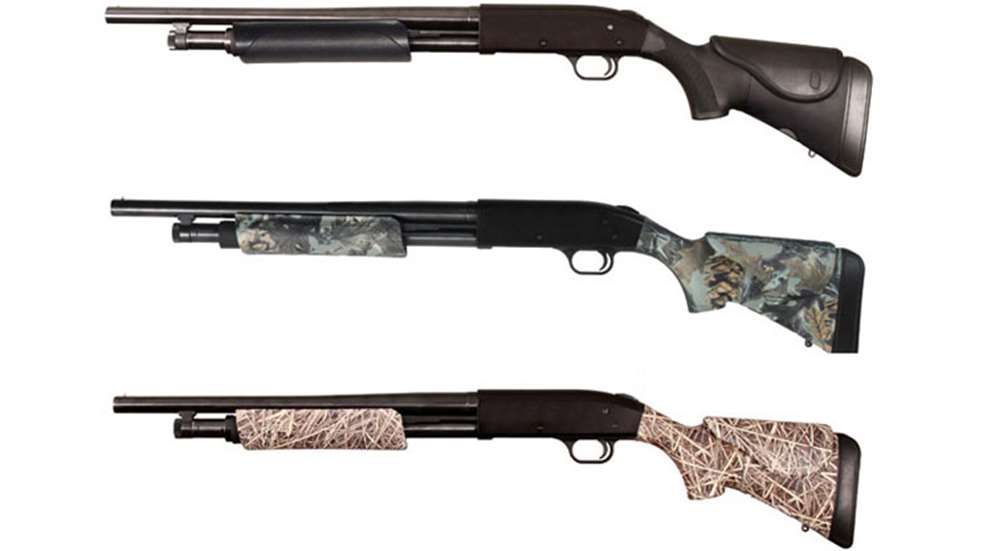 Most hunters have a selection of shotguns, each for a specific season. But what about one-shotgun hunters that still want a slug gun? Are they doomed? Not today. Here are a few accessories that can help you convert your shotgun to a slug gun.
Gallery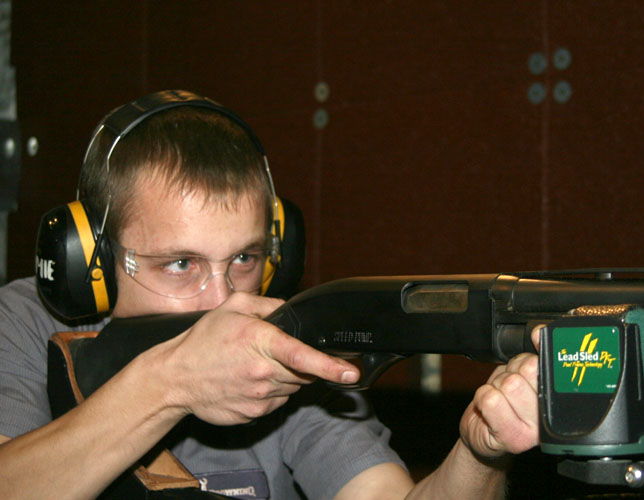 Caldwell Lead Sled
The Caldwell Lead Sled takes the brunt of the recoil, which is handy when shooting slugs from the bench.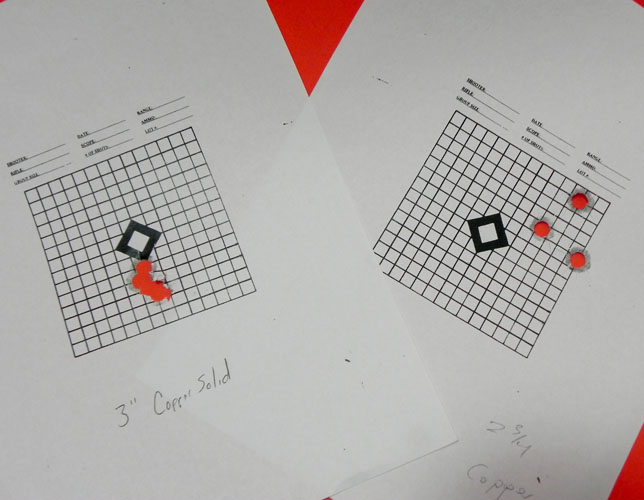 Target Samples
These targets were shot from the same shotgun and same brand of ammo; on the right 2 ¾-inch slugs, on the left 3-inch slugs.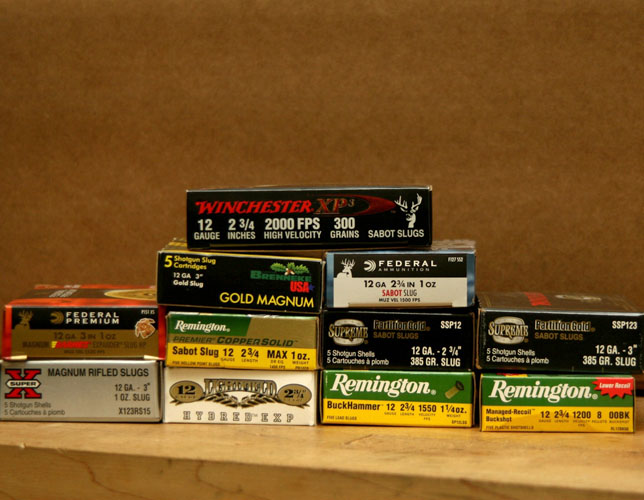 Slug Samples
Here is just a small sampling of slugs. Finding the right combination is the key to good accuracy.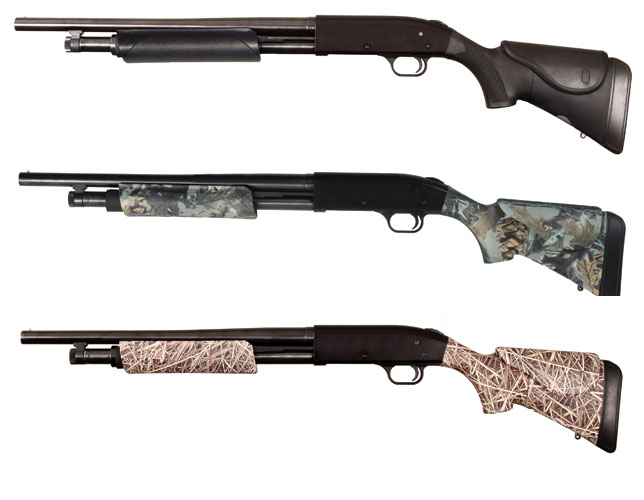 ATI Akita Adjustable Stock
ATI's Akita adjustable stock raises the eye to the same plane as the scope or sights.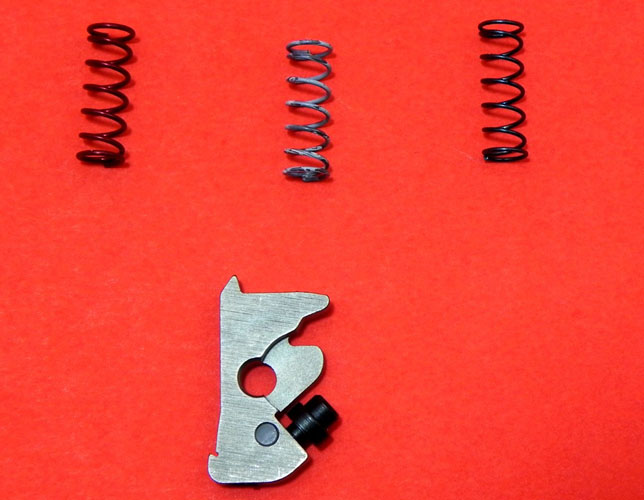 Timney Triggers
If you are looking for a great trigger for your 870 look no further than the Timney 870 Trigger Fix.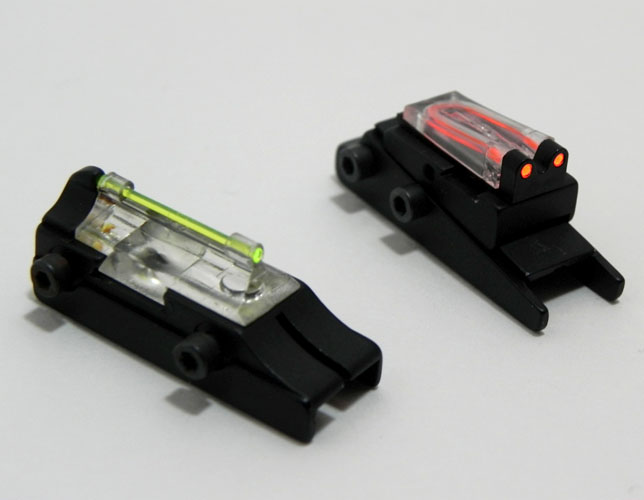 Sights
Every slug gun deserves sights. These clamp onto a vent rib to make any shotgun a slug gun.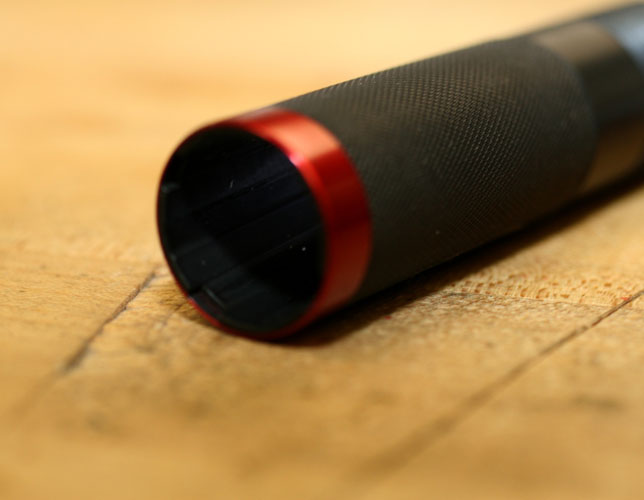 Choke Tube
A close up of a rifled choke tube. These tubes can rival the accuracy of fully rifled barrels if the right ammo/choke combination is found.