by
posted on December 7, 2010
Support NRA American Hunter
DONATE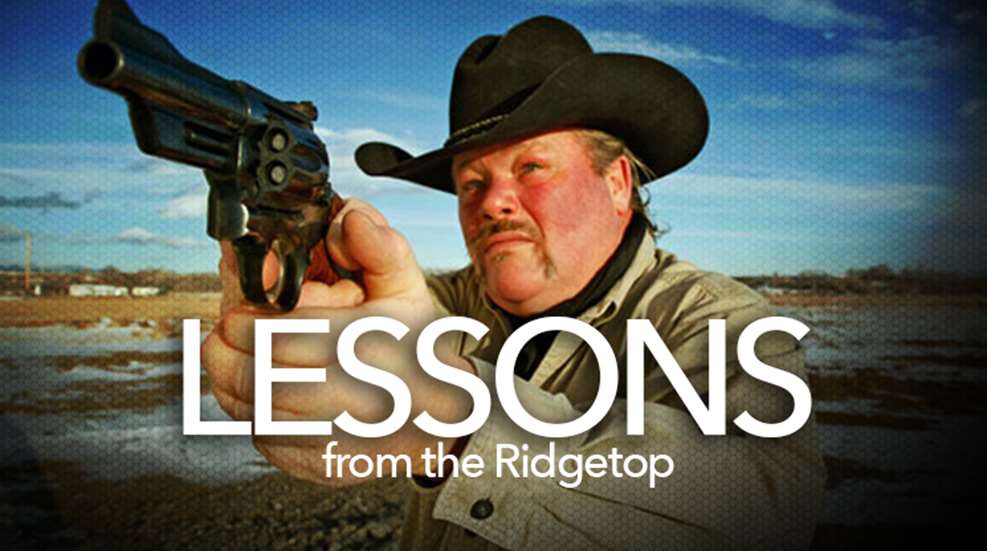 After knocking down a few roosters over my little setter, I decided to resurrect an old favorite pheasant recipe. I am a huge fan of Mexican food and start showing withdrawal symptoms if my blood salsa level gets too low. So when I discovered this recipe years ago for chicken chalupas, I substituted pheasant. It's an easy and simple recipe, so if you are looking for something different to do with a couple of roosters give this a whirl.


Pheasant Chalupas
2 cans cream of chicken soup
1 can cream of mushroom soup
1 bunch of green onions, chopped
1 4-oz. can of diced green chilies
1 4-oz. can of sliced black olives, drained
2 cups of grated Monterey jack cheese
2 pheasants, boned, parboiled and shredded
8-10 small flour tortillas
2 cups of grated sharp cheddar cheese


Preheat oven to 350 degrees. Spray non-stick oil (I prefer olive oil) into a 9x12 baking dish.
In a large bowl, mix the soup, sour cream, onions, olives and green chilies. Fold in about half of the Monterey jack cheese.


Spread some of the sauce into a tortilla; then sprinkle in some of the shredded pheasant. Roll it tightly and place it into the baking dish roll edge down. Pack the chalupas tightly into the dish. When the dish is full, spread the remaining sauce over the top of the chalupas, ensuring that they are completely covered.

Sprinkle the remainder of the Monterey jack and cheddar cheese over the top.


Take a cookie sheet and line it with aluminum foil. Place the baking dish on it and bake for about 40 minutes or until the sauce is hot and bubbly.


Then get out of the way. Most folks will want seconds or even thirds.